Jalapeño Infused Tequila Recipe
Susannah Brinkley Henry | Feast + West

This Jalapeno Infused Tequila recipe is the key to spicy margaritas and palomas. It's an easy homemade spirit you can infuse at home to elevate your cocktails!
Whenever I see spicy drinks on a cocktail menu, I have to order them. Cayenne on the rim, hot sauce, horseradish, jalapeno-infused tequila… I want it all.
But this hasn't always been a trait of mine. Just the other day I was chatting with a friend about how I had to teach myself to like spicy foods.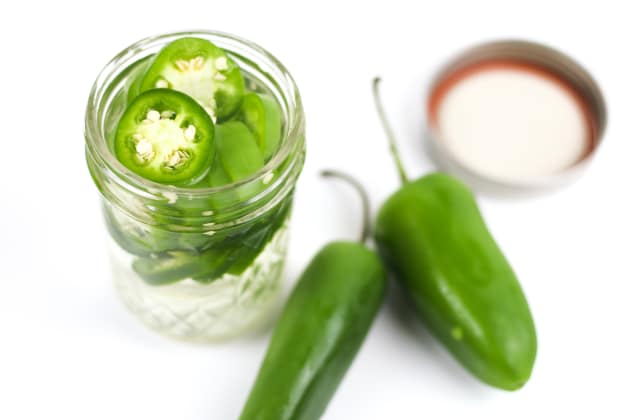 My friends used to order the most amazing buffalo chicken wings at a bar we frequented, but they were too spicy for me — at first. I forced myself to order it every time, until it became palatable.
And now? I can eat some spicy foods. I'm not a 24-types-of-hot-sauce-in-my-fridge kind of person, but I do enjoy a little kick here and there.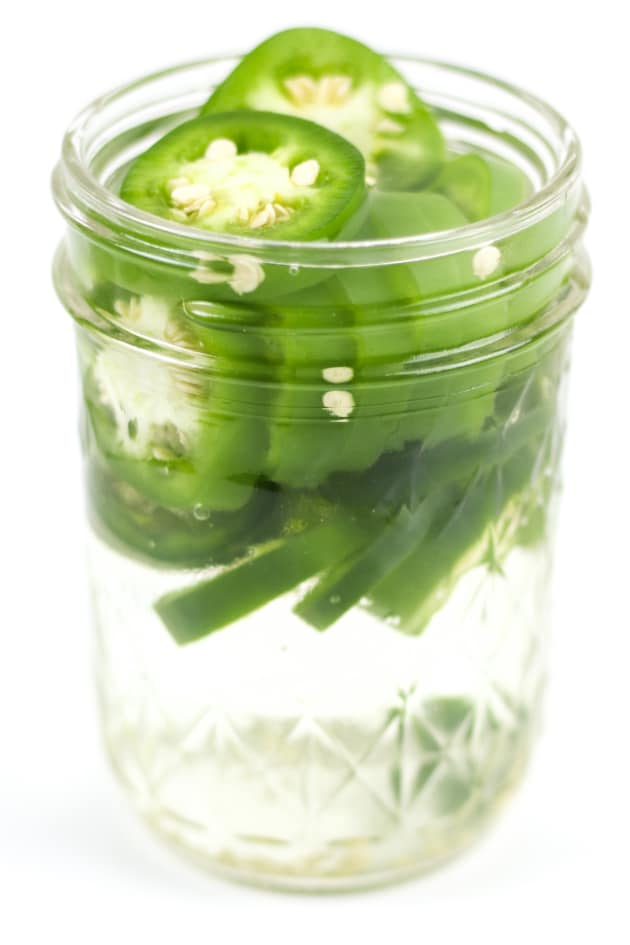 Spicy cocktails don't have to be enjoyed only in restaurants and bars, though! You can make them at home by infusing spirits.
Just like we made homemade spiced rum and homemade Irish cream liqueur, you can make this homemade spicy jalapeno infused tequila recipe and have the spicy margaritas of your dreams.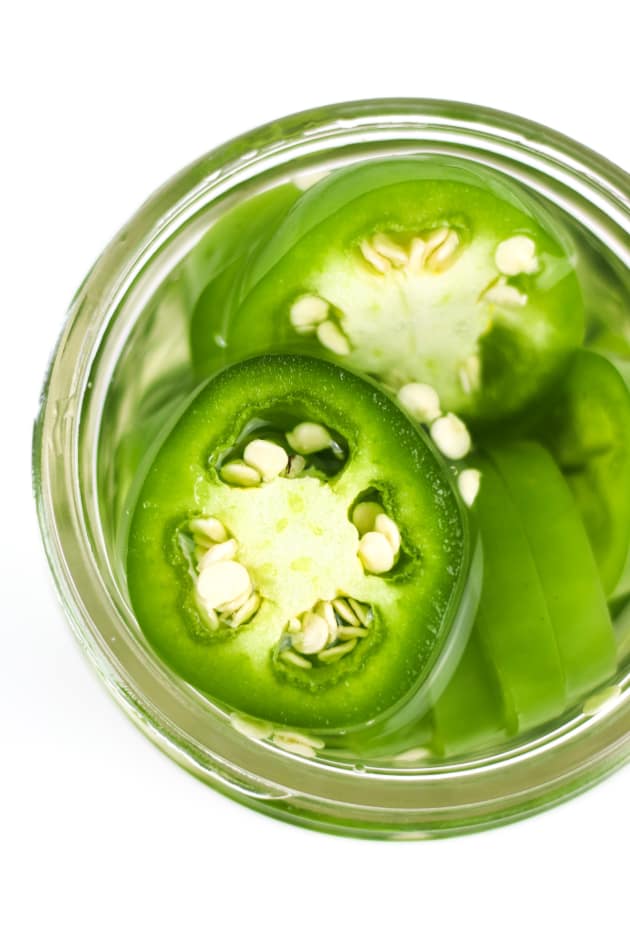 All you need are some jalapeno peppers, tequila and a mason jar or bottle to make it happen.
To make it, thinly slice the jalapenos and discard the seeds if you desire a milder end product. Then soak them in tequila for about a day. They may lose their rich, green color — this is a-okay.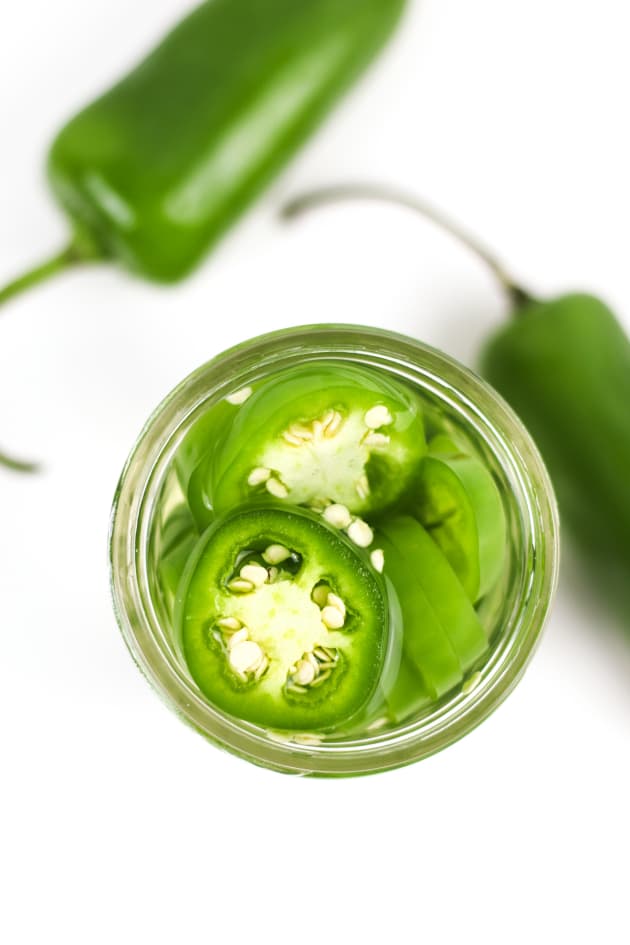 Remove the peppers, and you've got a spicy spirit worthy of the best cocktail bar in town.
Now you're ready to throw it in a drink like this mango margarita or this watermelon paloma, or even in cooking, like this margarita grilled chicken. Bring on the fire!
What kind of tequila should I use?
Blanco (or silver) tequila is going to be your best bet because it is clear and colorless — a perfect blank slate.
If you prefer an aged taste, try a reposado, which is aged in oak barrels for between two months and one year.
Anejo tequila is aged over a year, and it's meant to be sipped straight like a fine whiskey or wine, and purists would tell you not to infuse it. But me? I say be creative! You do you.
Still not sure? I have just the tequila guide for you!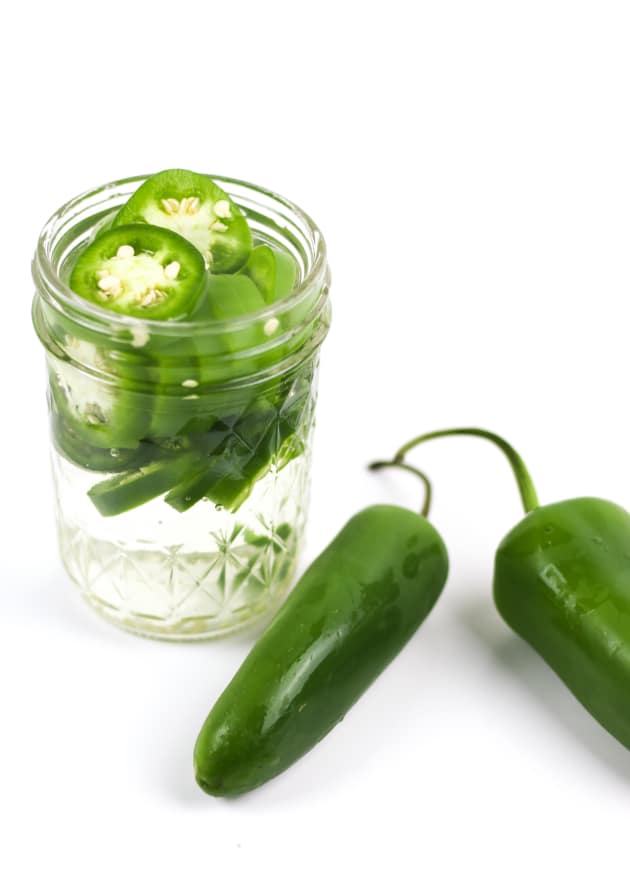 Can you use other spirits?
Of course! Mezcal would be a great, smokier alternative to tequila, but rum and vodka make great bases for infusions.
Can you use other peppers?
Sure! Jalapenos are milder, but if habaneros, poblanos or even ghost peppers strike your fancy, go wild and experiment! But be sure to warn anyone you're serving the tequila to in case they're sensitive to spice.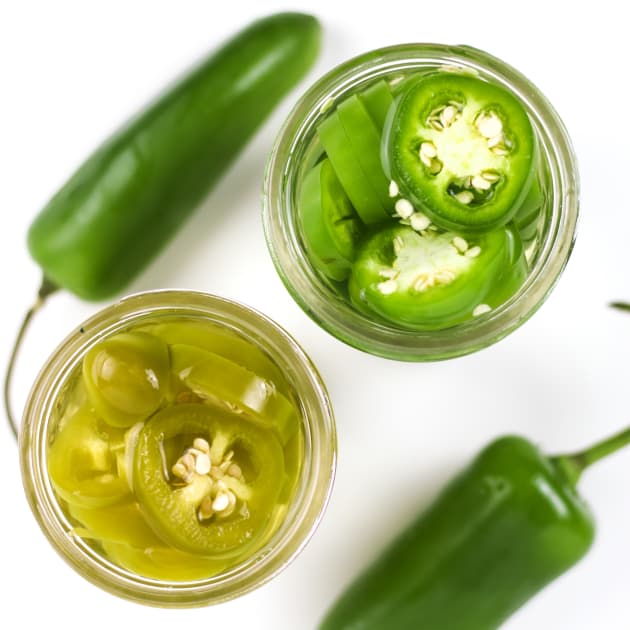 How do you make it more spicy?
The amount of peppers and time both play a key role in this jalapeno infused tequila recipe.
More peppers — especially if you include the seeds — equals more spice. More time infusing means more of the spicy flavors can be absorbed into the tequila.
If you want more spice, use another half or whole pepper and/or infuse the tequila for an extra day or two. Feel free to taste-test it during the infusion process so you know for sure!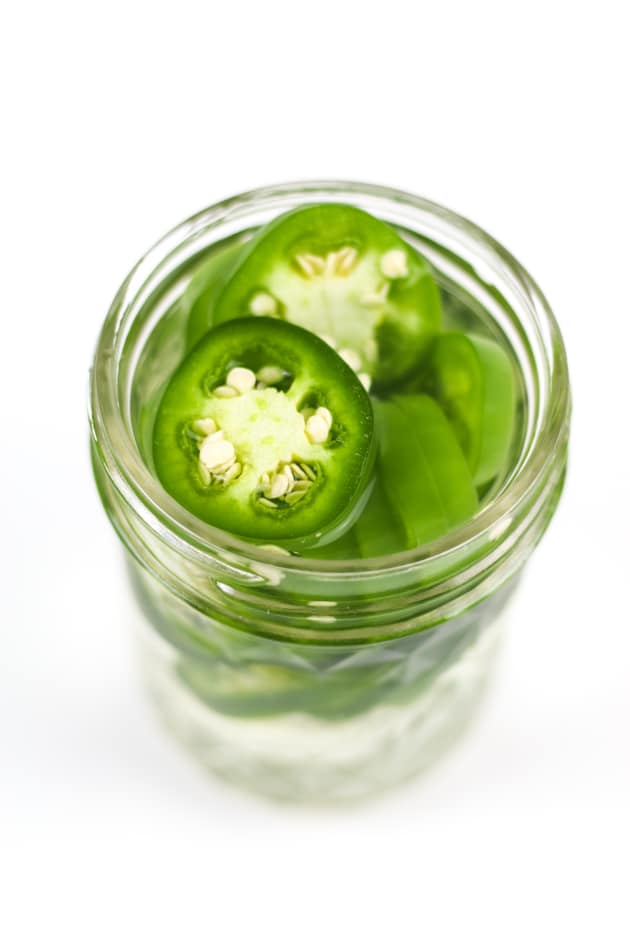 How do you make it less spicy?
Use a milder pepper, less pepper or infuse for less time. But if you wind up with a too-spicy tequila, you can dilute it or mix it with regular, un-infused tequila.
Hope you enjoy this jalapeno infused tequila recipe! Comment below with what you use it in so I can try your spicy concoctions.
Planning a dinner party and need some inspiration?
How about looking for a new slow cooker dinner idea?
We've got you covered in our ever-growing Facebook group! If you're not a member yet, why not?!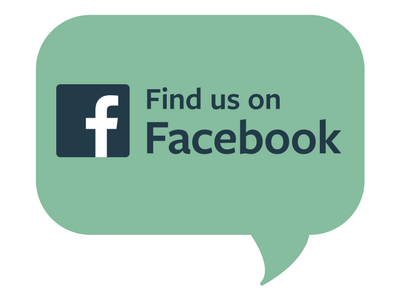 We're chatting cooking techniques, dessert ideas, and everything in between. If you're already a member, invite your friends to join us too!
Jalapeño Infused Tequila Recipe
Directions
Thinly slice the jalapeno. (Remove the seeds if you prefer less spice.)
Place jalapenos in the bottom of a 16-ounce mason jar. Top with tequila and cover with lid. Let sit 1-2 days. (The longer it sits, the spicier it gets.)
Remove jalapenos with a slotted spoon or strainer, and store in an airtight container.
Recommended
Nutrition Facts
Servings Per Recipe 10
---
Amount Per Serving
---
% Daily Value*
---
* Percent Daily Value are based on a 2,000 calorie diet. Your daily values may be higher or lower depending on your calorie needs.
** Nutrition Facts are estimated based on ingredients and data provided by
Fat Secret
. Please consult a doctor if you have special dietary needs.