Food Fanatic was created with a few simple ideas in mind. We love food, in fact, you'd say we're downright fanatical about it. We also love pretty pictures, excellent writing, and people who are passionate - maybe even fanatics themselves - about creating good food.
We decided to bring together our favorite food bloggers from around the internet into one delicious spot. Their voices are what give Food Fanatic soul, while their food - well, it just makes us outright hungry.
Click on a headshot - you'll find an impassioned writer sharing recipes and photographs of food they love. We hope you love it too.
We love the community that food blogging has built. So we asked a few to manage the site for us.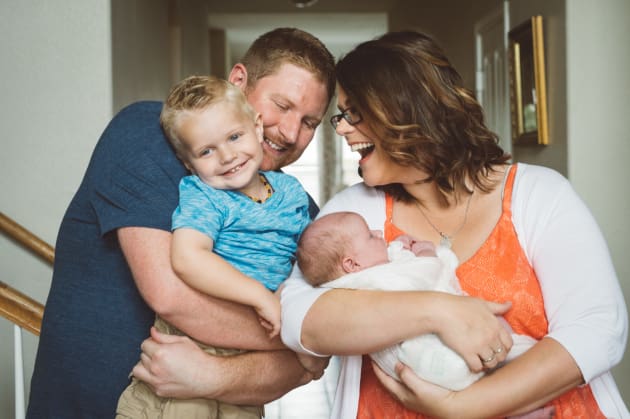 Food Fanatic's managing editor is Amber Bracegirdle, the recipe developer and food writer behind BluebonnetBaker, and a co-founder of the advertising arm of Mediavine. Amber is a passionate cook and baker that got her start in her Nanny's Texas kitchen 30 or so years ago. She's worked extensively with brands in private recipe development and food photography. She lives in San Antonio, Texas with her husband and two boys. She also co-hosts the Theory of Content podcast with Josh Unseth. She is now and forever Texan.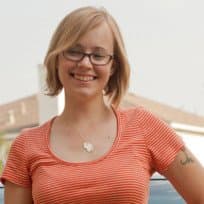 Food Fanatic's assistant editor is Megan Myers. Megan blogs at Stetted - this former copy editor makes some delicious food all while raising two boys, tending the garden with her husband, and generally rocking at life as the Vice President of the Austin Food Blogger Alliance, a group dedicated to fostering community among food bloggers. Since that's what Food Fanatic is all about, having her as a major part of Food Fanatic is a no-brainer.
Food Fanatic has two associate editors, Andrea Castrovillari and Stephie Predmore. Combined, we are an unstoppable team!
We offer a full suite of ways to work with branded ingredients and products too. We'd love to work with you. Let us put together a proposal that fits your goals.
Please contact the team  (sponsored @mediavine.com) for our media kit and rate sheet. 
Read our privacy policy.