New Year's Eve Dinner Ideas
Melissa Bahen

Hosting New Year's Eve dinner at home is all about fun and festive food. Get our best tips, tricks, and menu ideas here.
New Year's Eve dinner is all about fun, festive foods and drinks. If you're hosting New Year's Eve at home this year, whether a small gathering or a larger party, we've got you covered with some of our favorite recipes and lots of tips.
New Year's Eve dinner can be as casual or as fancy as you like! Dress up around a formal table setting or wear pajamas sitting at the kitchen island.
The options are endless when considering at-home New Year's Eve dinner ideas, which is half of the fun!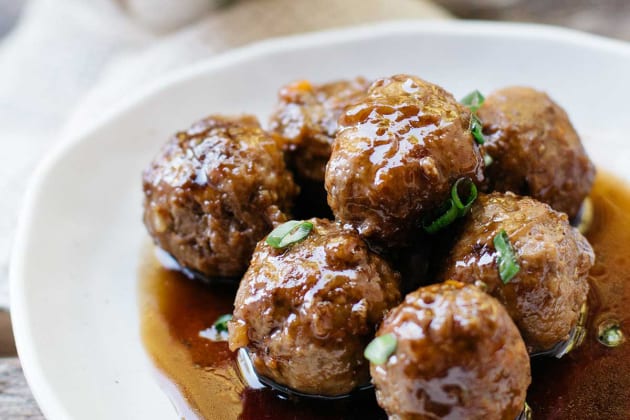 Tip 1. If you feel like going more casual for New Year's Eve dinner - do it! After a couple of months of formal holiday dinners, keeping it easy can be so much fun.
Instead of a formal meal, go with party favorites like appetizers and finger foods like Guacamole Wontons or two-bite Caprese Tarts.
Tip 2. If you're serving messy things, like cocktail wieners or meatballs, be sure to supply utensils, or at the very least cocktail forks or toothpicks.
These Turkey Cocktail Meatballs with a tangy cranberry glaze are the perfect example of a saucy appetizer done right. They're served on decorative food picks.
Alternately, these Teriyaki Meatballs can be served the same way. They're sweet and savory, and delicious. 
Tip 3. In my opinion, New Year's Eve dinner should be a graze-all-night situation. Pick menu items that can either be served at room temperature or kept in a dish on ice or kept hot in a chafing dish or a few favorite slow cooker recipes.
You also don't have to put out all the food at once. Consider putting a modest amount of each food out and refilling the serving tray as necessary throughout the evening.
Tip 4. Don't be afraid to mix made-from-scratch menu items with high quality, tasty, frozen or store bought faves. I usually see lots of fun, extra-special frozen appetizers, like fancy pigs-in-a-blanket, at grocery stores in the days leading up to New Year's Eve.
A corollary to this tip is to use smart shortcuts. If you can buy something ready-made that will cut down your workload significantly, like pre-made meatballs or store-bought spinach dip, use it!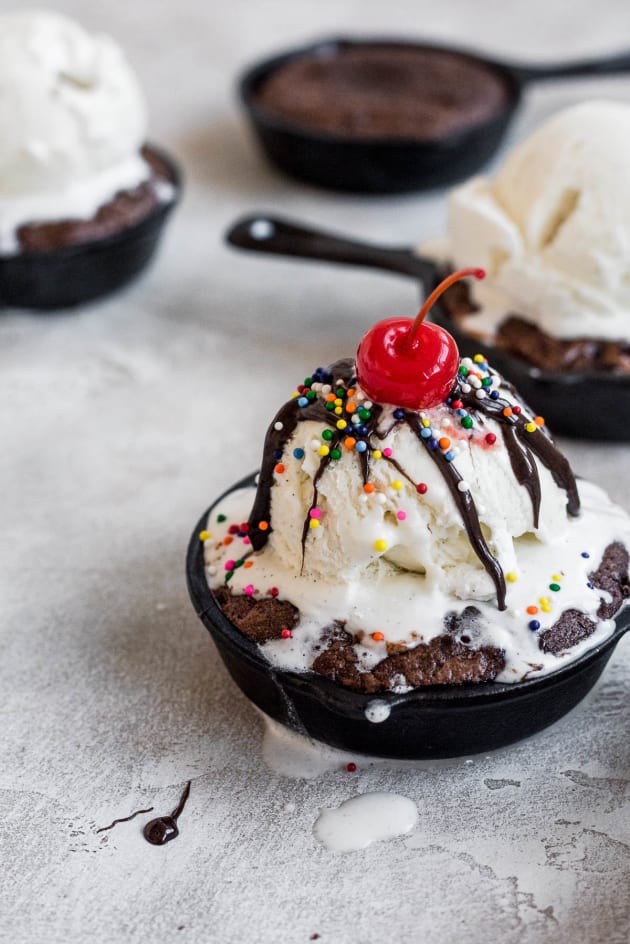 Tip 5. Don't forget the sweets! If you're having a party food buffet, be sure to include bite-size desserts too.
Easy Cake Pops and Skillet Brownies are two perfect, party-ready desserts that would look great on a New Year's Eve party table.
Tip 6. Have plenty of festive drinks on hand, and plan something special to bring out for toasting at midnight, like Raspberry Mango Bellinis with champagne or sparkling cider for non-drinkers.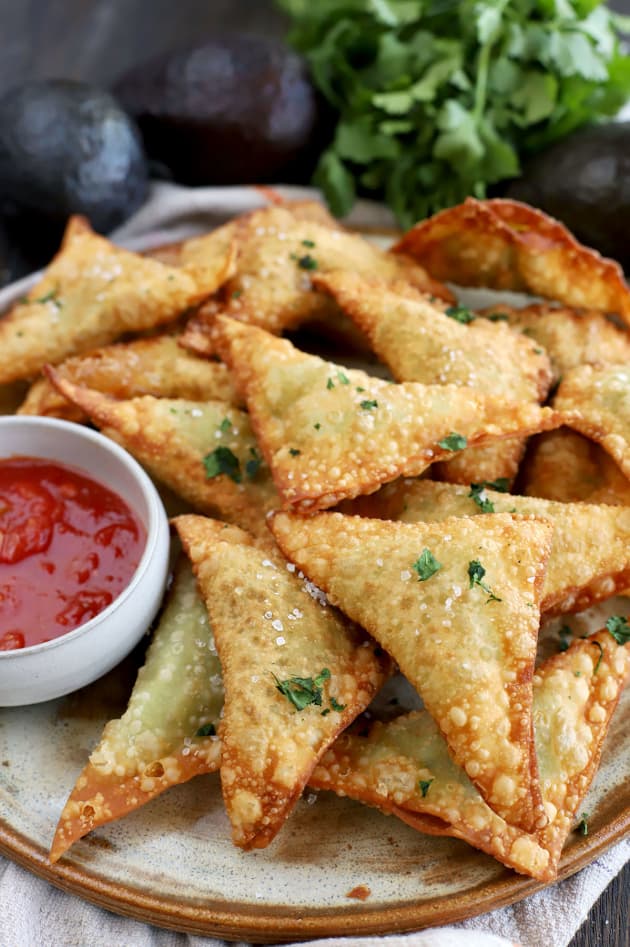 Tip 7. The time for cozy decor is over. New Year's Eve decor is all glitz and glam. Silver, gold, metallics, black and white, glitter, sparkle, shine–fancy and fabulous is great for NYE!
Tip 8. Make sure you have party hats, noise makers, confetti poppers, etc. for everyone. The more the merrier!
New Year's Eve Dinner Ideas for Two
Ok, a quiet and very fancy dinner for two might be the only time I think it's acceptable to have a sit-down dinner on New Year's Eve!
If you are having a just-the-two-of-you dinner or a very intimate gathering, mark the occasion with really special dishes you normally wouldn't take the time to make.
Here's a quick sample menu for a small, fancy dinner party that would be fun for New Year's Eve: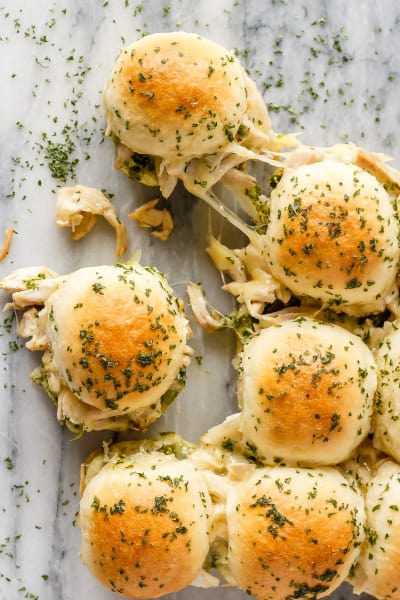 New Year's Eve Ideas for a Larger Dinner Party
And we're back to my love for small bites and party foods! For a large group of people, an appetizer buffet is so fun and the best way to go!
It's a great way to make sure there's plenty of delicious party food without the host having to slave away for days leading up to party time.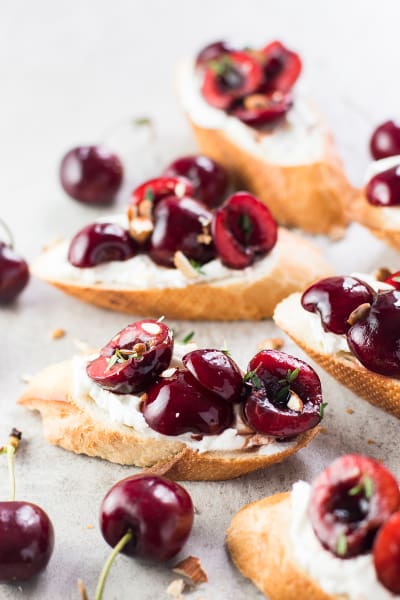 Here are more of our finger food party faves:
Above all, remember not to take things too seriously when it comes to New Year's Eve dinner! Have fun and surround yourself with people you love and you can't go wrong.
Planning a dinner party and need some inspiration?
How about looking for a new slow cooker dinner idea?
We've got you covered in our ever-growing Facebook group! If you're not a member yet, why not?!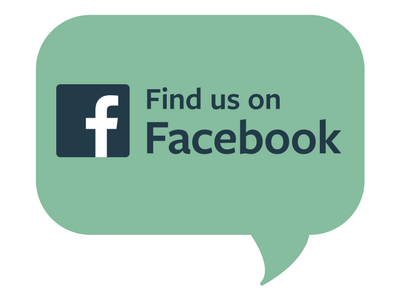 We're chatting cooking techniques, dessert ideas, and everything in between. If you're already a member, invite your friends to join us too!

Tags: Dinners, New Year, Entertaining, Holidays