The Best Christmas Brunch Menu
Melissa Bahen

We're sharing our best Christmas brunch menu ideas, plus prep and hosting tips and tricks, to help you have a fabulous holiday brunch!
The only thing better than brunch is an extra-special brunch! We've got everything you need - Christmas brunch menu ideas, hosting and prep tips, and more - to help you plan a perfect Christmas Brunch.
We started hosting a Christmas Eve brunch for my husband's family several years ago, and it's become one of the highlights of our holiday season.
Over the years, I've figured out a few Christmas Brunch menu must-haves and hosting tips and I am excited to share them with you!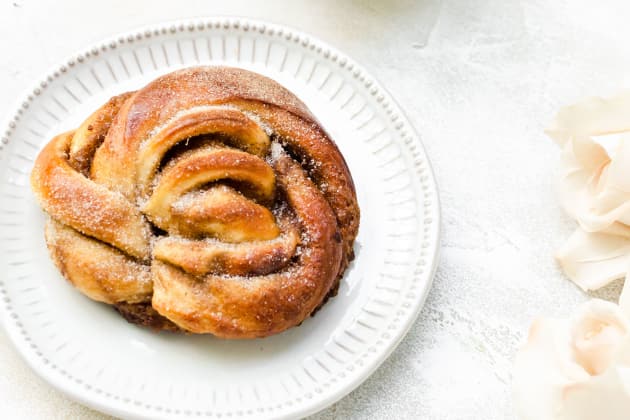 Tips for Hosting Christmas Brunch
Tip 1. Pick a starting point for the menu. For me, I like to start planning with some sort of festive pastry or other sweet breakfast treat because that's what I love most.
These cardamom buns feature loads of warm spices and pair perfectly with coffee or tea.
Tip 2. Include savory Christmas brunch recipes too, like a baked egg casserole or smoked meats.
The pairing of saltier, more savory dishes with your sweeter offerings will create a heartier meal.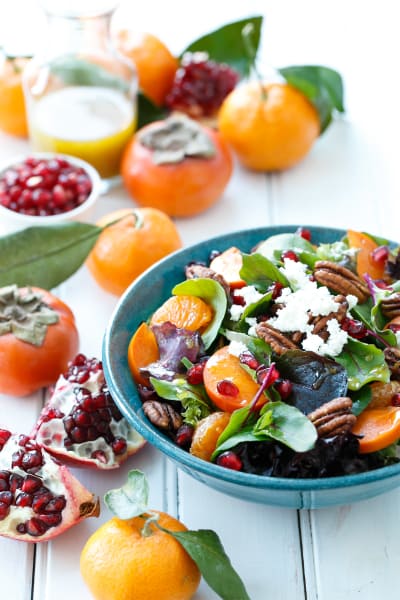 Tip 3. Add something fresh to the menu, whether that's a salad with winter greens and a bright vinaigrette or some fresh winter citrus.
This winter salad with citrus vinaigrette is a perfect option for brightening up a heavier brunch menu of pastries, meats and casseroles.
Tip 4. Serve up a fun, festive beverage. You can go with a yummy cocktail such as our famed cinnamon toast crunch cocktail or keep it kid-friendly with a party punch like this cranberry ginger ale punch.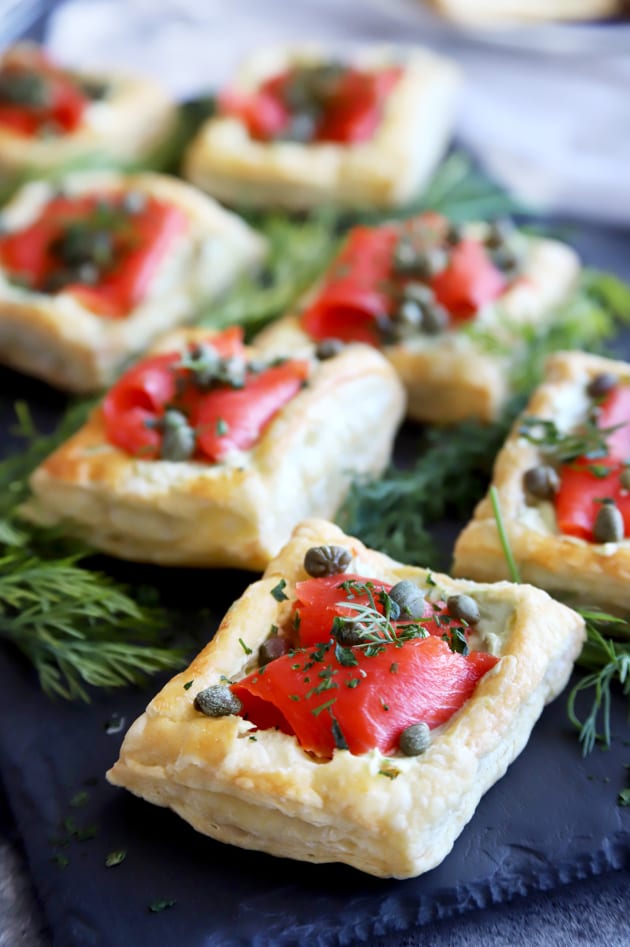 Tip 5. When choosing your menu, try to pick at least a few things that can be made ahead so that the morning of your brunch won't be as hectic. It makes the process so much simpler!
Tip 6. Incorporate festive colors (ie, red and green) where possible. With spinach, herbs, red peppers, tomatoes, fruits, etc, this is easy to do without even having to resort to food coloring.
These smoked salmon avocado cream cheese pastries are perfectly frestive for a Christmas brunch menu.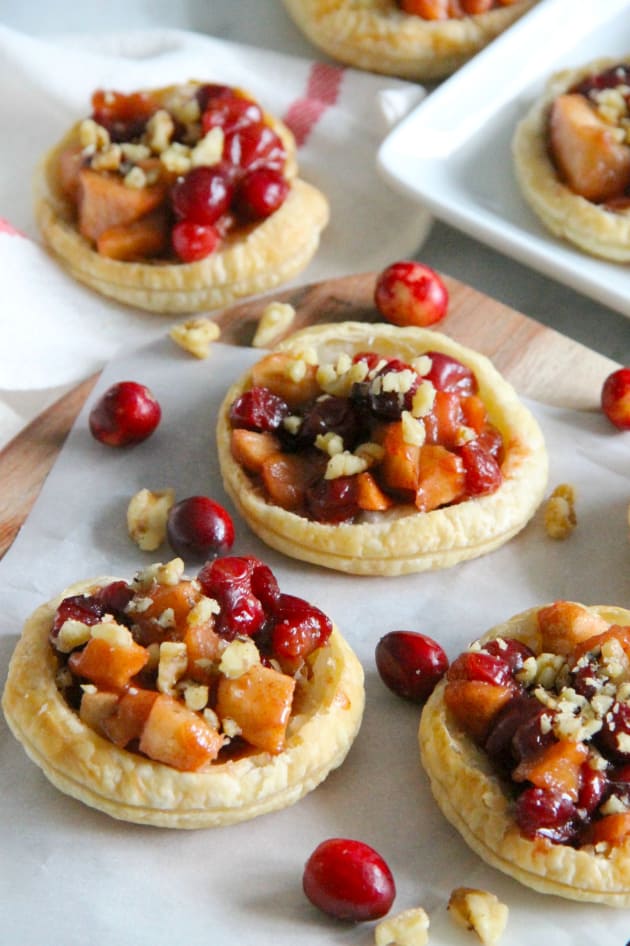 Tip 7. Be mindful of your guests' dietary needs. If you have friends or family who are gluten-free or vegan, for instance, they will appreciate being considered as you create your brunch menu.
Tip 8. Do as much as possible before the day of the brunch. This includes cleaning, setting tables, prepping food, and getting make-ahead menu items ready.
I also like selecting and setting out my serving platters. All of this helps to streamline the hosting process the day of your brunch making it even more enjoyable.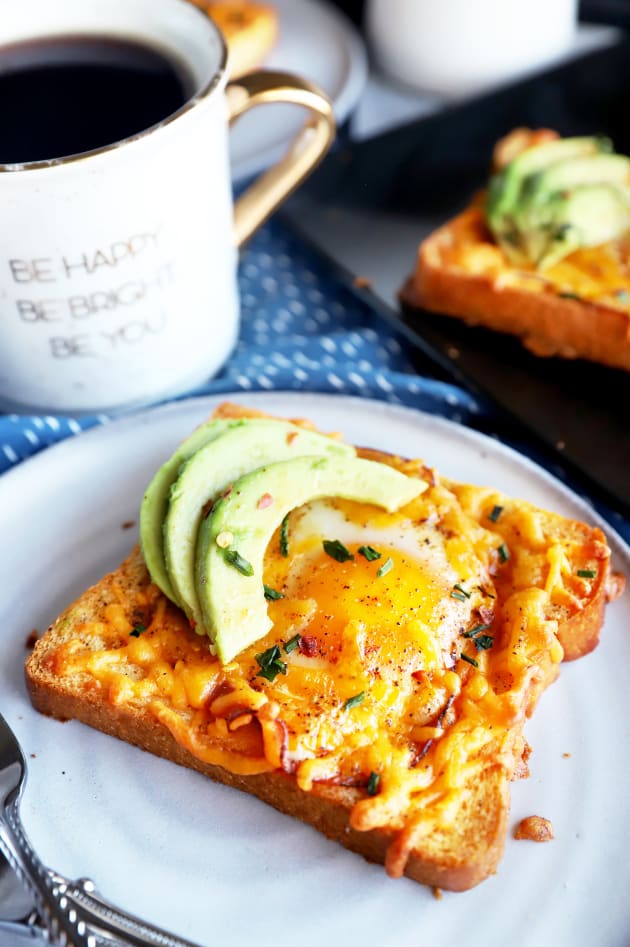 Tip 9. Consider making your brunch a potluck. You can even ask guests to bring something specific if you don't want to leave things up to chance.
Tip 10. Going along with asking guests to bring a dish to share, accept help if it's offered. Everyone loves to help out, whether it be with setting the table or tending to clean up.
With those general tips, you can start putting all of the puzzle pieces together to create a Christmas brunch menu you and your friends and family will love!
Christmas Brunch Recipes
Still stuck and don't know where to start? These crowd-pleasing recipes will look great on your brunch table, and best of all, they'll taste delicious.
Try picking one from each category for a perfectly balanced Christmas brunch menu.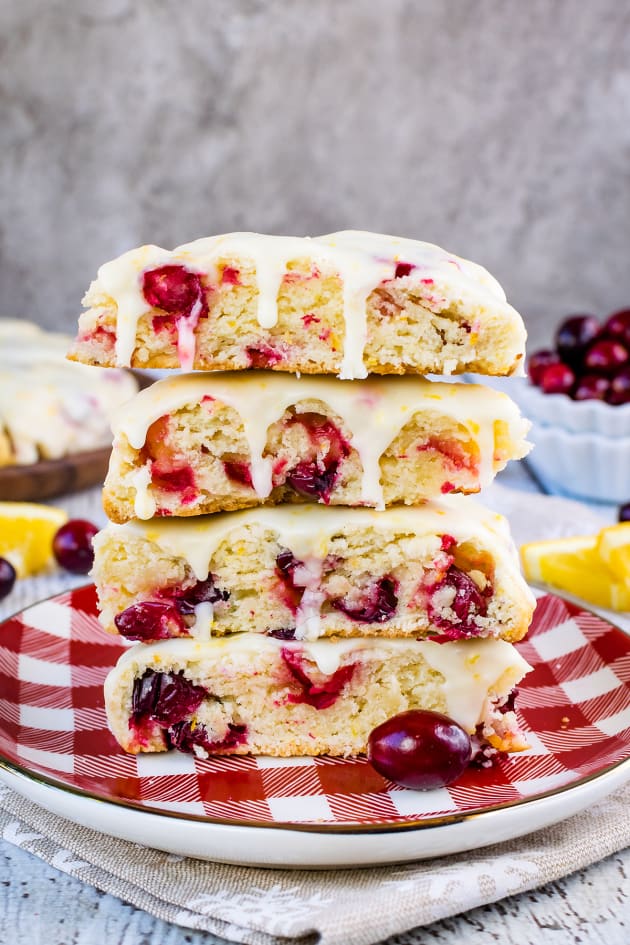 Sweet Christmas Brunch Recipes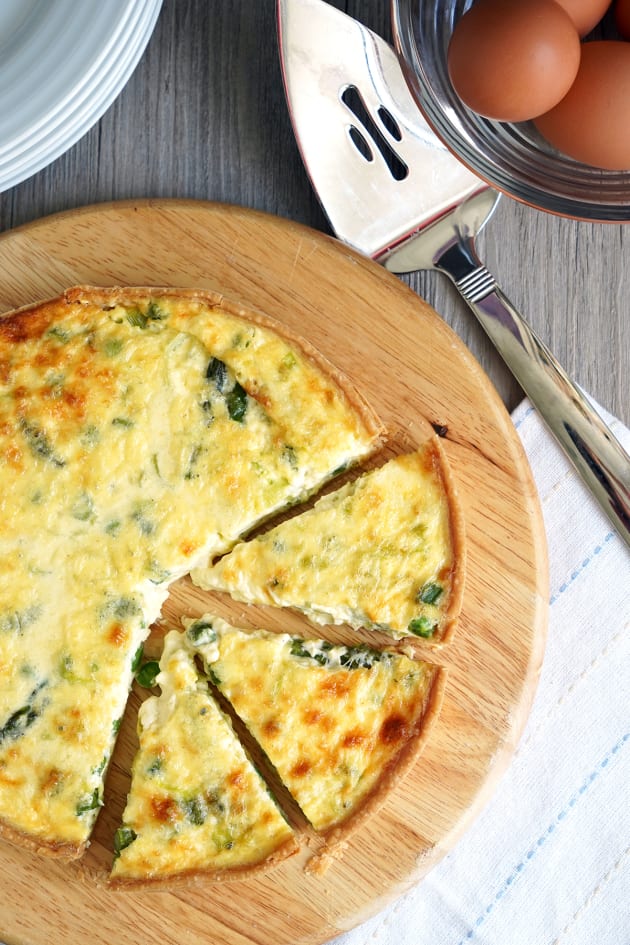 Savory Christmas Brunch Recipes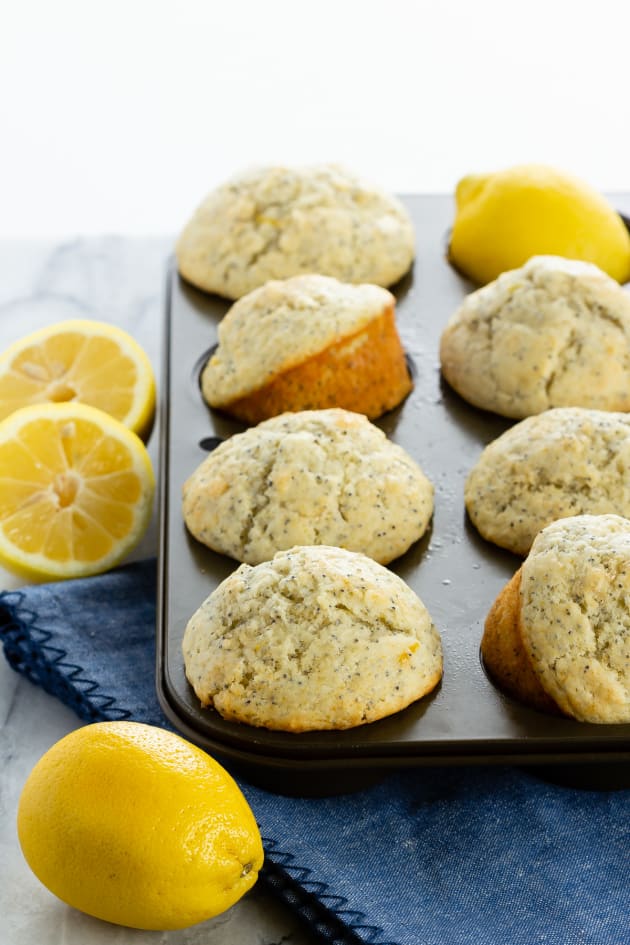 Fresh Christmas Brunch Recipes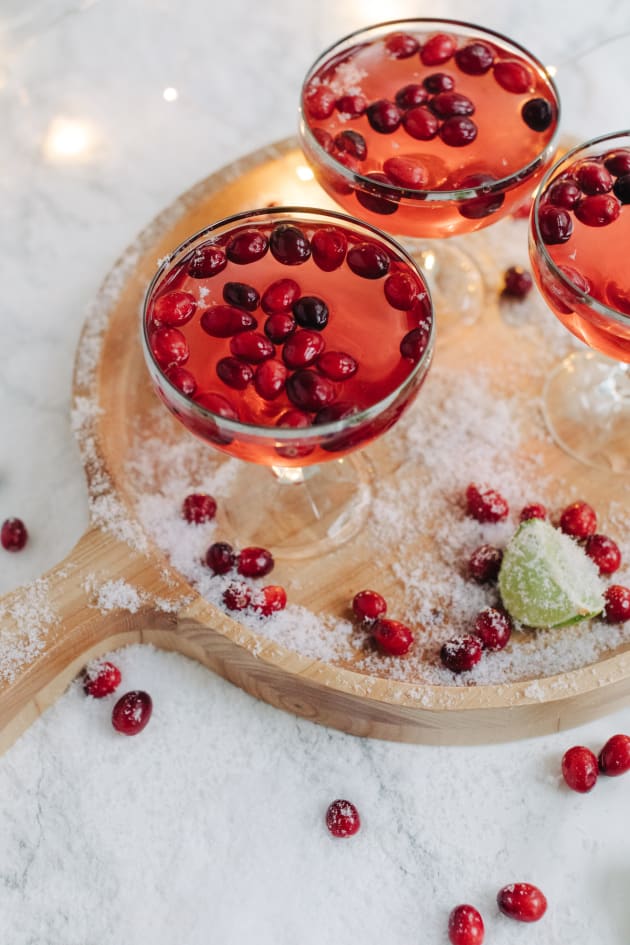 Christmas Brunch Drink Recipes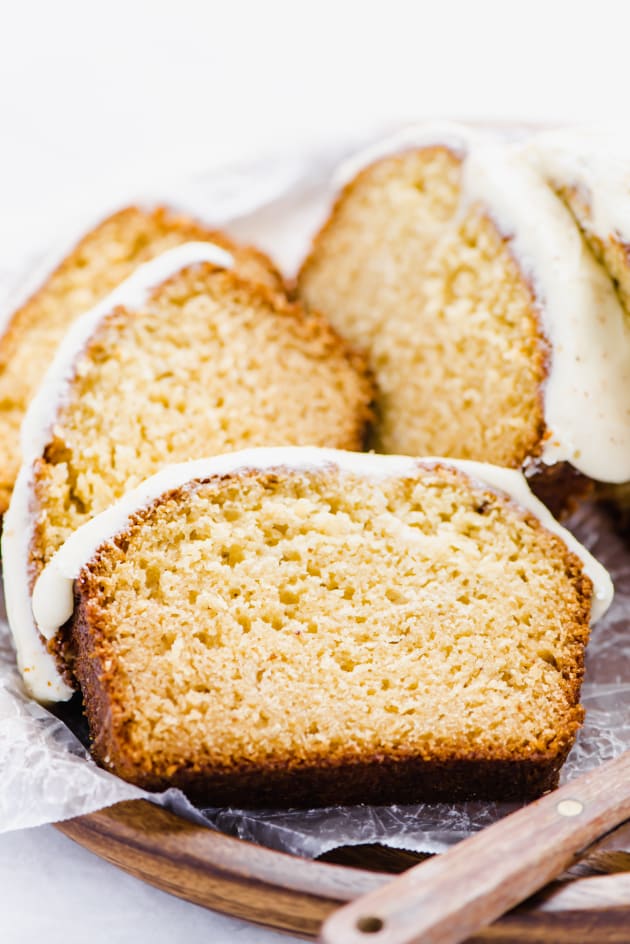 Hosting a holiday brunch at home is one of our favorite parts of the Christmas season. There's no better way to capture the joy of the holiday season.

Thanks to easy menu choices and helpful tips, you can plan a fun, stress-free Christmas brunch this season, too!

Tags: Christmas, Brunches, Breakfasts, Entertaining