2016 Holiday Gift Guide with Bambeco
Amber Bracegirdle | Bluebonnet Baker Updated
This Gift Guide for the True Foodie will give you great ideas on what to get your favorite foodie this holiday season. From artisanal honey to hand-carved bowls, there's something for everyone who loves to eat. You can even win some for yourself!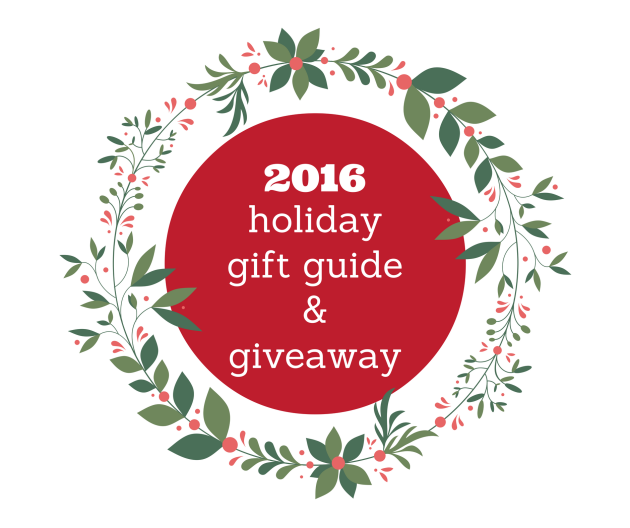 This gift guide and giveaway are brought to you by Bambeco. The editor received some items for review, but was not compensated monetarily. Some photos contained in this post are provided by Bambeco.
Are you ready for the holidays? I certainly was not feeling prepared. We just bought a house, we're in the midst of moving, and Christmas is five weeks away.  
Yeah, I said it. FIVE. WEEKS.
I was stressing out hardcore. My family and I don't make a huge deal out of gift-giving at Christmastime, but we DO spend time choosing a single thing for each person on our list that we know will be loved and cherished for years to come.
Quality, not quantity, is what we're about.
This year, I'm doing all of my shopping with Bambeco. Now, more than ever, it's So important to spend your money where you know it can count for good.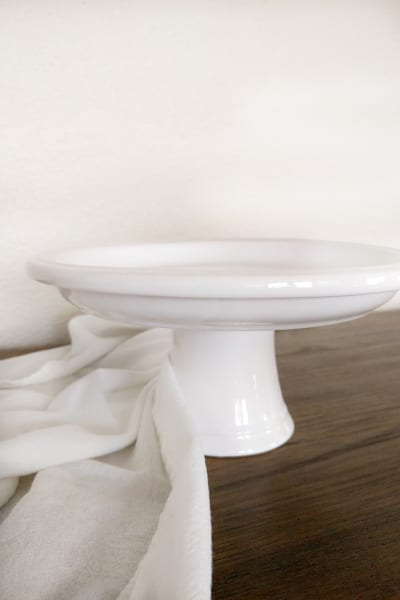 Bambeco was started with the mission to be a resource where every product offered impacts the world in a positive way. How cool is that? 
Each product is authentic in design and character, reclaimed, recycled, repurposed, renewable, natural or organic, and made with the highest respect for the planet and its people.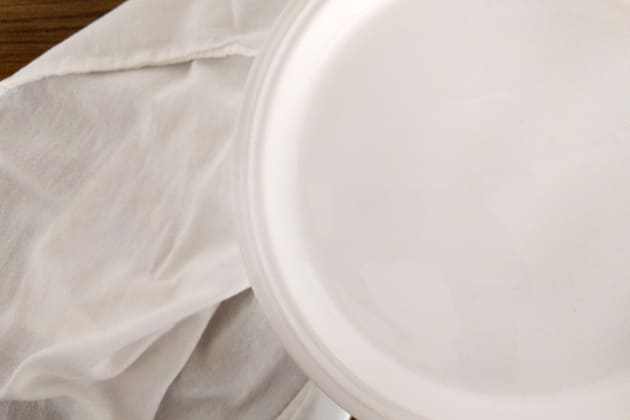 I've been putting together a shopping list for my loved ones, and since so many of them are foodies, just like you, I thought you'd love this gift guide too.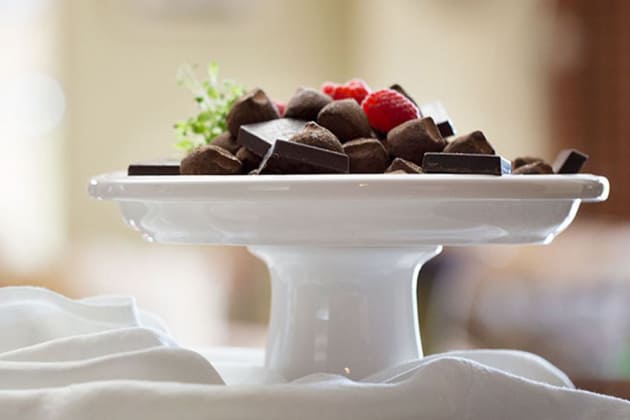 Cake stands do lots of different jobs in my house, not just holding cake. We use them as serving platters on buffets, to elevate condiments, like I've done here with the honey. 
They can be great for holding serving utensils up off tabletops, or elevating the centerpiece of your holiday table. Heck, I even know a foodie friend that uses one to elevate her cat's water dish so he drinks more. Cake stands are SO versatile!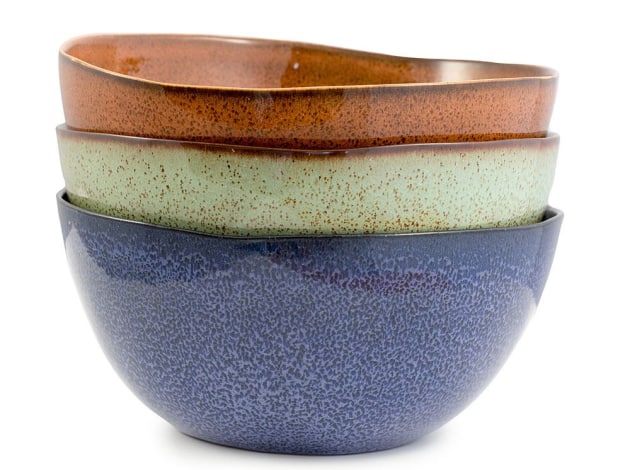 A beautiful serving bowl can elevate salads of any kind, from harvest wild rice salad to this winter salad with citrus vinaigrette. Toss a hand towel in, and it becomes a beautiful bread basket. 
Even popcorn turns fancy in this beautiful, handmade bowl. I received the neutral bisque, but I'm hoping for one in every color this Christmas!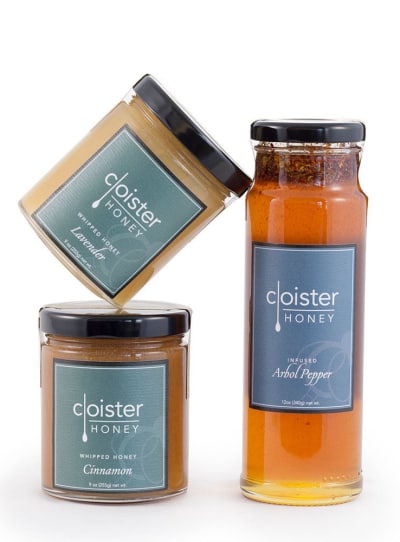 Speaking of popcorn, if you've never made honey caramel corn, you haven't lived. You can make three fun flavors for easy, homemade gifts this year. This Honey Taster Set comes with lavender, cinnamon, and arbol pepper infused honeys. 
The cinnamon honey is absolutely amazing stirred into your oatmeal on a chilly morning. Don't forget to mix in chopped pecans!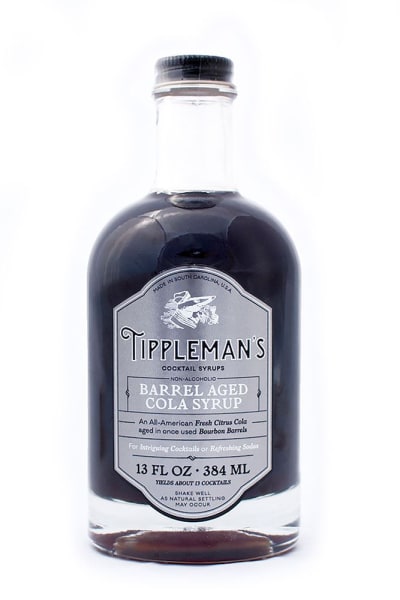 My husband is a huge fan of making his own soda syrups, but this Barrel Aged Cola Syrup kicks it up about a thousand notches by imparting the flavor of Bourbon by aging it in the same barrels that were used to age the bourbon. 
Since he can't make this one himself, and he's a mega Bourbon man, I will be sliding this sweet infusion under the Christmas tree this year. 
Not only does this gift protect the Italian countryside from destructive modern farming, it keeps tradition alive. You can choose the region where your olive tree will grow, and come April, when the harvest is in, you'll receive the fruits of your adoption - three containers of small batch olive oil.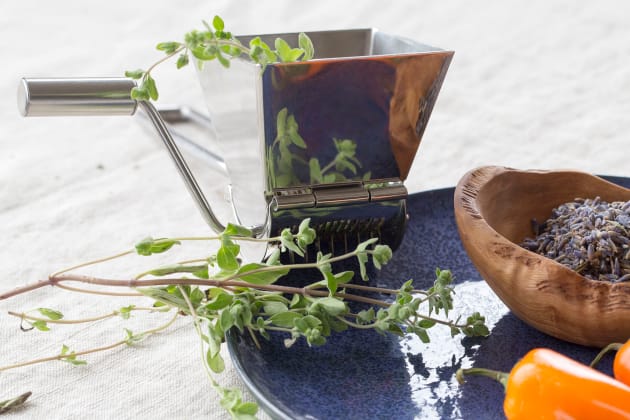 If you've got a foodie who gardens in your life, this Stainless Steel Herb Grinder is the perfect gift. Get the most flavor out of your fresh herbs possible. This grinder expresses the natural oils as it grinds, giving you maximum flavor and perfect texture without endless chopping. Rosemary, dill, or basil - they'll all work perfectly here.
There's something here for every level of foodie, and I know Bambeco is going to make your shopping SO much easier. Especially because you can win a $100 gift card to use for anything you want on Bambeco.com this holiday season!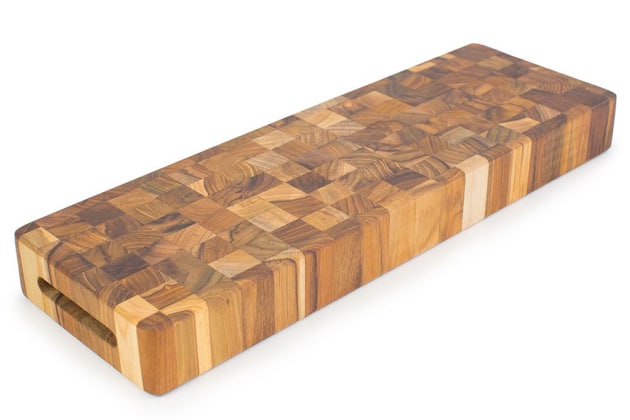 Everyone loves a pretty cheese board. Whether it's Tuesday night's dinner with a glass of wine, or a platter for serving book club, a cheese board is a must-have. This sustainable teak board is as beautiful as it is functional.
Teak is hard to scratch, and has a natural moisture barrier that means you should only need to oil this board occasionally. It can also do double duty as a regular cutting board. 
Win a $100 Bambeco Gift Card!
Are you tired of the dinner routine?
Stuck in a rut or looking for fun new recipes to try?
Our Facebook Group is growing every day! If you haven't joined yet, we invite you to come check it out and join the fun.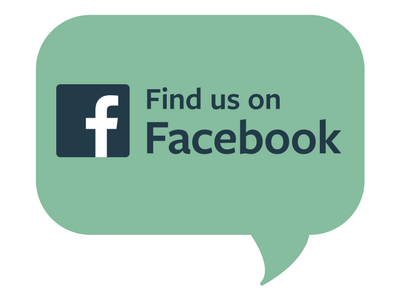 You can ask for recipe ideas, talk about cooking techniques, or get help figuring out the right new pan set for you. If you've already joined, invite a friend along!

Tags: Gift Guide, Holidays, Christmas, Bambeco, Giveaways