Gluten Free Teriyaki Meatballs Recipe
Joli Selten-Forbes | Joli Selten-Forbes

Gluten free teriyaki meatballs are an easy dinner. Top them with your favorite sauce!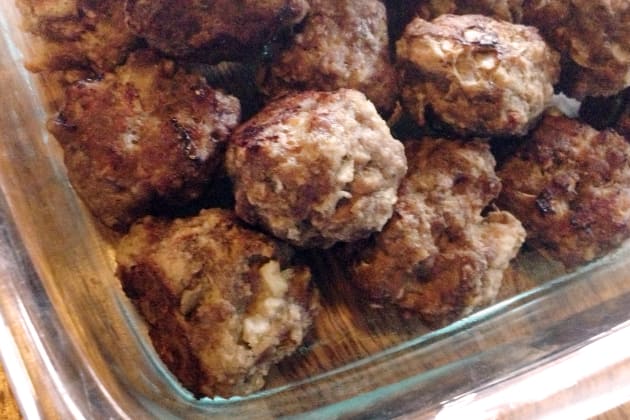 When you combine wheat-free breadcrumbs, grass-fed beef, and organic produce you get a conscious, gluten-free teriyaki meatball recipe that works for every occasion. Once you mix them with love and your favorite homemade sauce, this recipe makes a simple, versatile main dish or classic hors d'oeuvre. 
Meatballs are seen on menus the world over. They can be made easily with a few ingredients or take all day in a slow cooker, chuck full of flavorful fixings. The rule of thumb is to start simple and then perfect for your palette. Adapted from about.com, here is the simplest, starter recipe, EVER!
To make meatballs gluten-free, you simply use GF breadcrumbs… no problem! To make this recipe "conscious," it would be best to use organic produce, locally-sourced, cruelty-free ground beef; and bake them without use of extraneous oils used in the old-school searing process.
I like to make a full batch and then split them across two different flavors and two different dinners for my family. For instance last night we had Tortellini Bolognese with Meatballs and tomorrow we'll have Meatballs Vindaloo with rice and Chana Massala.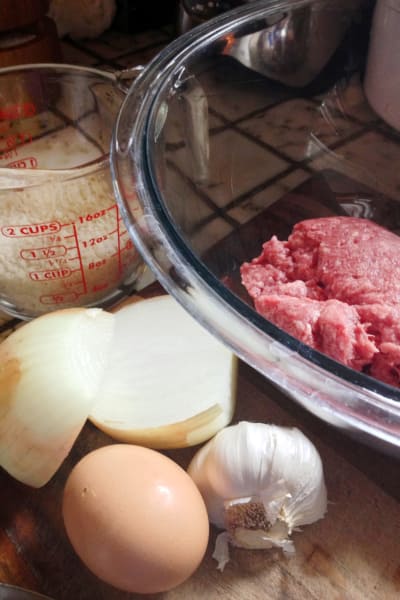 Of course your own practice will make version become perfect. From my experience, here are the noteworthy tricks up my sleeve for delicious meatballs:
Use your hands to mix ingredients so the process is gentle.
Don't roll too tight or they'll be like dense burger balls!
You can also mix meats (pork and beef is most common) to spice things up a bit.
Sauté your onions and garlic in bacon fat before mixing them with ingredients - bacon makes everything better!
You can add fresh, finely chopped parsley and/or basil to the mix before rolling for an Italian feel or cilantro with a dash of cooked rice for an Albondigas-type meatball.
If you plan on using the meatballs in several different dishes, roll into different sizes and bake separately so nothing burns.
Make sure you check out Joli's gluten free Homemade Teriyaki Sauce recipe to go with these meatballs! Check out Stephie's take on a gluten free meatball recipe too!
Planning a dinner party and need some inspiration?
How about looking for a new slow cooker dinner idea?
We've got you covered in our ever-growing Facebook group! If you're not a member yet, why not?!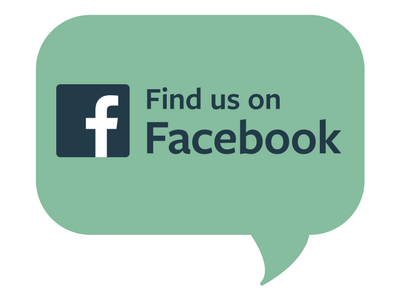 We're chatting cooking techniques, dessert ideas, and everything in between. If you're already a member, invite your friends to join us too!
Gluten Free Teriyaki Meatballs Recipe
Ingredients
1 pound Ground Beef, 85/15, and grass-fed
1 Egg
2 tablespoons Boiling Water
1/2 cup Gluten Free Bread Crumbs
1/2 Sweet Onion, about 1/4 cup when chopped
1/4 teaspoon Garlic, minced
1 teaspoon Sea Salt
1/4 teaspoon Black Pepper
For Serving:
Directions
Preheat the oven to 350°F.
Gather all ingredients in one place.
Place them all in a bowl together and mix with clean, washed hands.
Lightly roll mixture into meatballs (from dice to golf-ball) using your clean hands, and place on a greased or lined cookie sheet. (I use coconut oil cooking spray.)
Place in the oven and bake for 25-30 minutes until the meat is no longer pink in the center.
Flip once halfway through your total cook time.
Add your favorite sauce to a saucepan, warm over low heat and cover with a few meatballs inside. Cook until flavors meld and sauce is to desired warmth.
Cool and refrigerate or freeze cooked meatballs for future use.
Nutrition Facts
Servings Per Recipe 4
---
Amount Per Serving
Calories from Fat 146
Calories
301
---
% Daily Value*
---
* Percent Daily Value are based on a 2,000 calorie diet. Your daily values may be higher or lower depending on your calorie needs.
** Nutrition Facts are estimated based on ingredients and data provided by
Fat Secret
. Please consult a doctor if you have special dietary needs.