Homemade Vanilla Pudding Mix: Creamy Cool Fun At Home
Stephie Predmore | Stephie Cooks
Making Vanilla Pudding Mix at home couldn't be easier. You'll love it!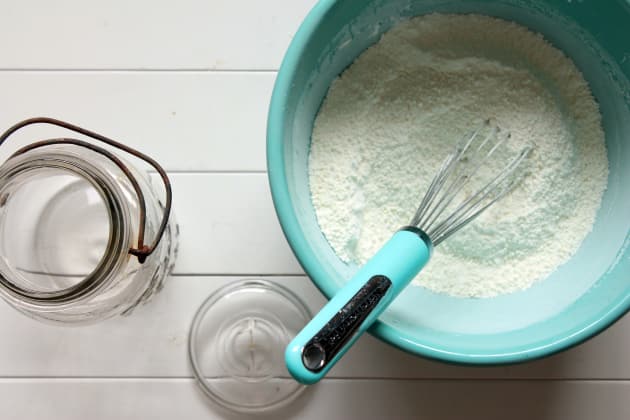 As a kid, I was never a big fan of pudding. This probably has a lot to do with elementary school snack time and those snack pack pudding cups – because let's be real, that isn't very good pudding.
As an adult, I am much more inclined to eat pudding, especially pudding that I have made myself. And while I do enjoy making custard-style puddings (you know, the kind that use egg yolks), there is something so convenient about grabbing a box of cook-and-serve pudding mix and having the pudding practically made for you.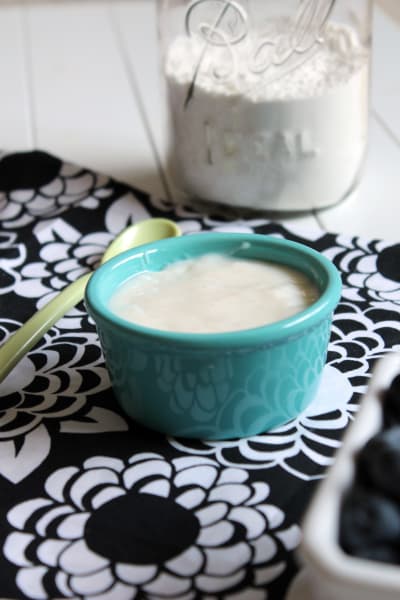 But did you know that you can actually make your own cook-and-serve pudding mix? And it only uses 4 ingredients, at least 3 of which you probably already have on hand. In less than the time it would take you to locate your favorite box of pudding on that gallery-style wall of options at the grocery story, you can whisk together the ingredients for this mix, which you can then keep on hand in your pantry for when those cravings for something sweet hit.
Interested in other quick-and-easy homemade mixes? Check out this homemade taco and chili seasoning and this copycat Bisquick mix.
Ingredients
pudding mix:
1 cup Granulated Sugar
3/4 cup Cornstarch
3/4 cup Nonfat Dry Milk
1 teaspoon Kosher Salt
Directions
Whisk the ingredients together in a large bowl. Transfer the mix to an airtight container and store in a cool, dry place.
To Make Pudding:
Whisk together 1/2 cup of the mix with 2 cups of milk in a medium saucepan.
Cook over medium heat, whisking constantly, until the mixture is thickened and coats the back of a spoon.
Remove from heat and add 3/4 teaspoon of vanilla extract or vanilla bean paste.
Allow to cool for at least 5 minutes before serving, or place in an airtight container and store in the refrigerator. 
Tags: Copycat, Copycat Desserts, Desserts