Caramel Apple Peanut Kettle Corn Bars Recipe
Taylor Kiser | Food. Faith. Fitness.

Caramel Apple Peanut Kettle Corn Bars have lots of good stuff. These no-bake bars are completely irrestistible and good for you too!
Sweet, salty, chewy, crunchy, holy moly batman, these bars are checking ALL THE boxes
If you thought that dates were either for making energy balls or for your grandpa to add to his morning bowl of cereal, then prepare to have your taste buds BLOWN right off your head.
Uhhhh mixing their sticky-natural-sweet goodness with SALTY, crispy KETTLE corn and swirly notes of peanut butter with extra crunchy peanut OOMPH?
Heads up: your snackin' mouth is going to be going back for more.
There are not even enough words in the English language to truly describe just how addicting this SUPER S-I-M-P-L-E and equally wholesome bites of fall-flavored BLISS are.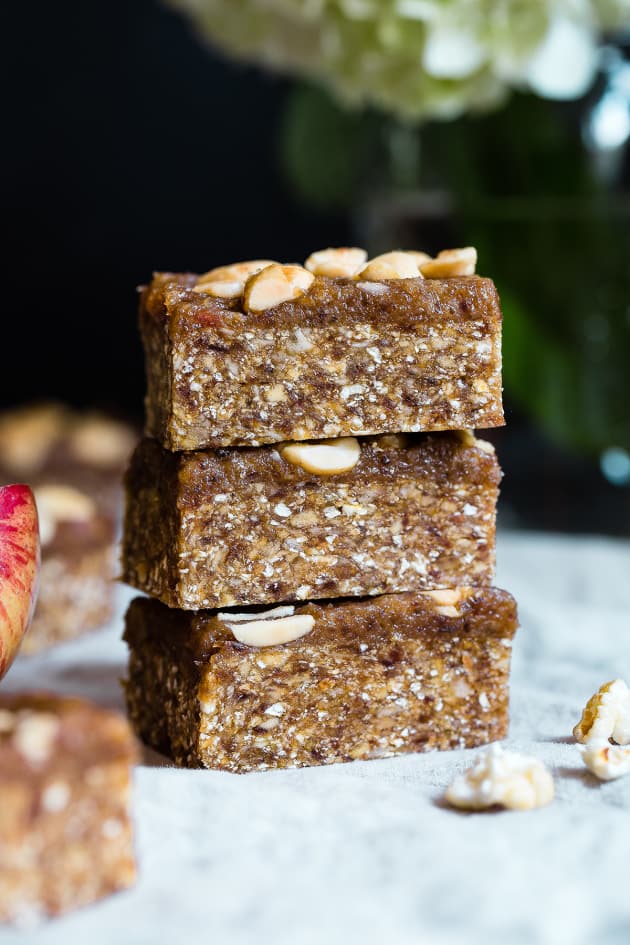 The beauty of this recipe is, well, so many things.
For one, it's pretty much all made in a food processor. Yep, the hardest part of making these is having the patience to stop and scrape down the food processor A LOT as the dates and apples mish-mash together into a big ol' bowl of stickiness that makes your food processor very mad.
As tedious and annoying as it is to stop-scrape-stop-scrape every few seconds, I know that you're an adult who can put on patient pants to TOUGH THROUGH IT. You got this.
Side note: DO NOT attempt to double this recipe to make more bars. NO MATTER HOW STRONG YOU THINK YOUR FOOD PROCESSOR IS.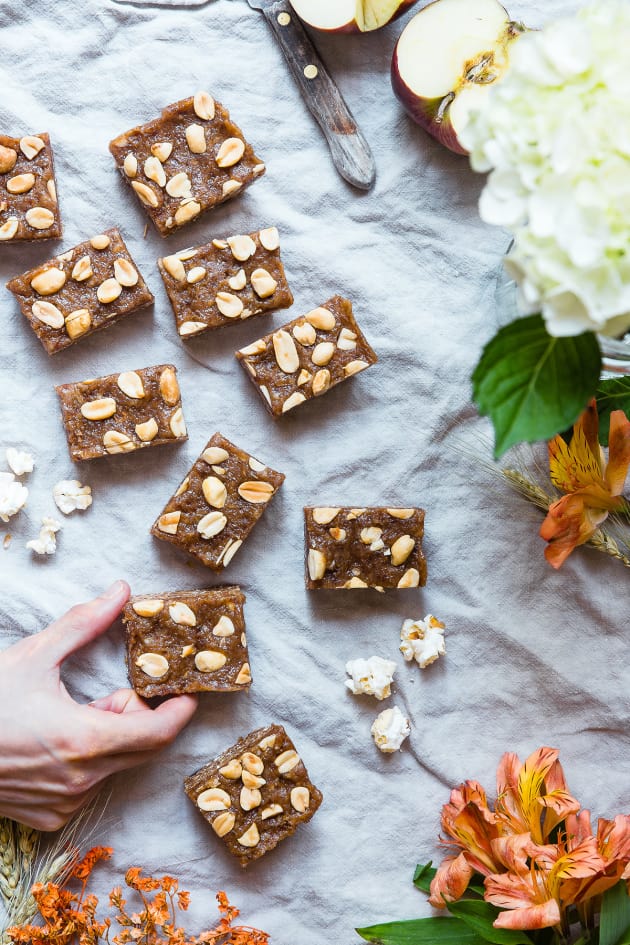 I thought mine was TOUGH STUFF. So, I tried to double it.
RIP FOOD PROCESSOR. ßFor real. Not lying. Had to buy a new one.
Anyway. Let's not talk about sad things like kitchen equipment death. I'm still in mourning.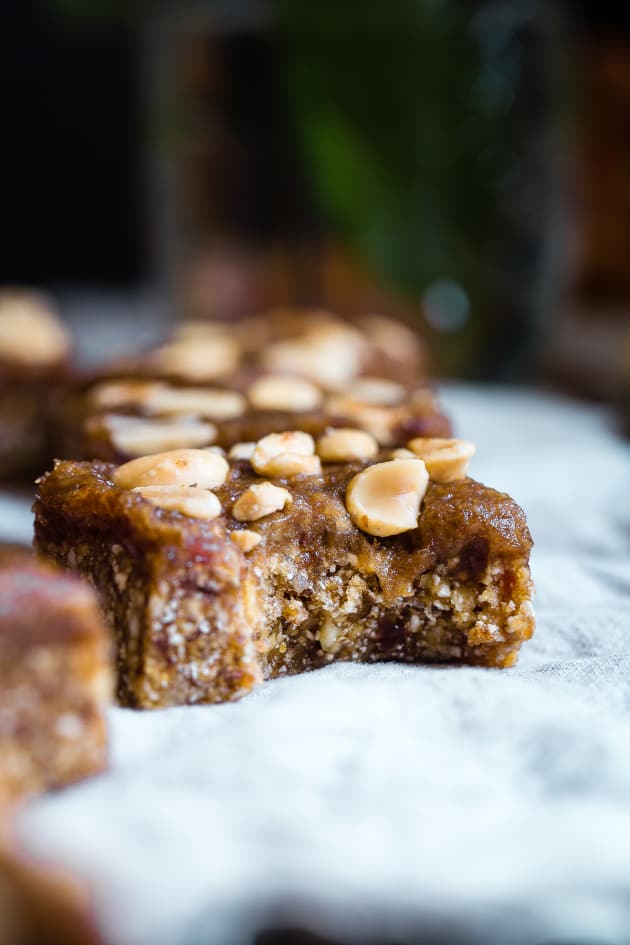 The second beauty is that the perfect combo of dates, dried apples and a little bit of kettle corn carry ALL the natural sweetness that these thick and CHEWY, crave-able treats need. No need to add any other sugar. We are talking REAL FOOD here folks.
Real food, easy-peasy, food-processor kinda magic, internet friends. That is the GOOD STUFF.
If you haven't tried peanut butter with apples yet, what have you been doing with your life? I'm over here eating apple peanut butter sandwiches for all my snacking needs, wondering if there could ever be a more YUMMY of flavor marriages.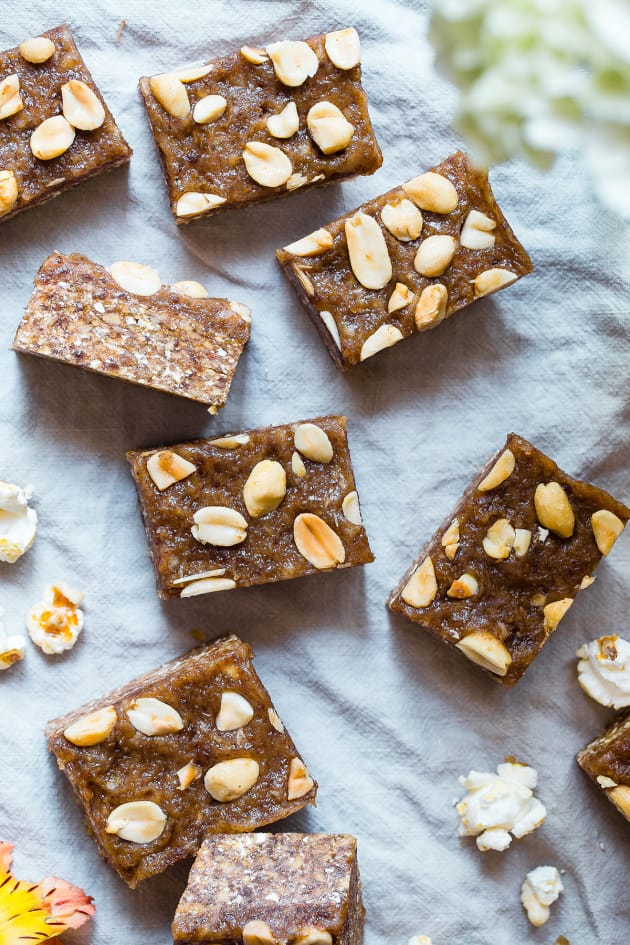 And then kettle corn popped on the scene, just hangin' out in it's obscenely perfect, salty-sweet flavors and OH you could honestly almost cry over how good everything tastes inside your hungry mouth.
Spoiler ALERT: we're NOT STOPPING there. Yes. These caramel apple peanut kettle corn bars get EVEN BETTER.
2 words for you:
Date. Caramel.
Like the stupid-easy-3-ingredient-sticky-sweet-no-cooking-required kinda caramel that we spread on homemade paleo twix bars and then wondered if it would be wrong to spread it all over our faces because it's SO SIMPLE AND GOOD.
Maybe I was the only one that wondered it. Whatever. Moving on.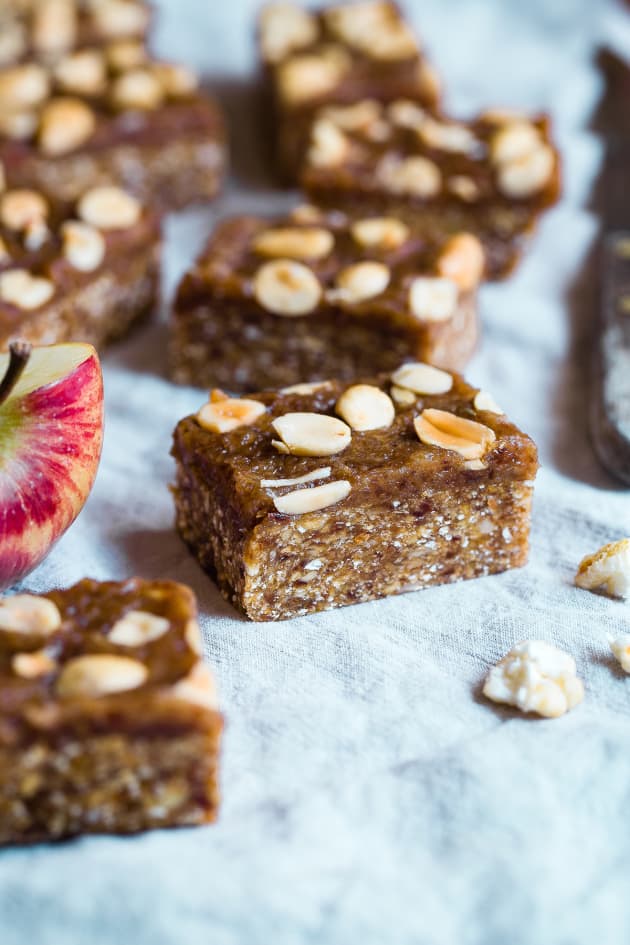 T-H-A-T is what is crowning the top of the current bar situation that we are in, with a few crunchy, toasty peanut pops that are BASCIALLY the crown JEWELS.
They say diamonds are a girl's best friend. But in this case? It's peanuts.
Annnnd dates and caramel and kettle corn because we're greedy and, most importantly, HUNGRY.
Planning a dinner party and need some inspiration?
How about looking for a new slow cooker dinner idea?
We've got you covered in our ever-growing Facebook group! If you're not a member yet, why not?!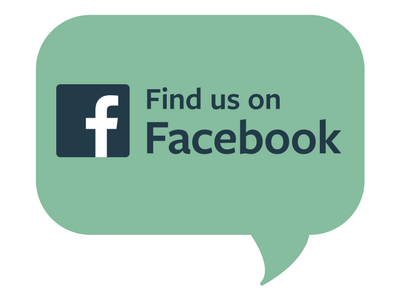 We're chatting cooking techniques, dessert ideas, and everything in between. If you're already a member, invite your friends to join us too!
Caramel Apple Peanut Kettle Corn Bars Recipe
Ingredients
1 1/2 cups Deglet Noor Dates, halved and firmly packed (240g)
1 cup Dried Apples, roughly chopped and firmly packed (85g)
2 cups Vegan Kettle Corn
2 tablespoons Vegan Butter, melted
For the Caramel:
1 cup Dates, halved (140g)
1 tablespoon Unsweetened Vanilla Almond Milk
1/2 tablespoon Vegan Butter, melted
2 tablespoons Dry Roasted Salted Peanuts
Directions
Line an 8x8 inch pan with parchment paper and set aside.
Add the dates and dried apples into a large food processor. Blend until broken down and they come together in a ball.
Add in the kettle corn and process until the kettle corn is broken down and the mixture is crumbly and combined. With the food processor running, add in the melted butter process until combined.
Transfer to the baking pan and press out so only half the pan is filled. What I find is easiest is to press the mixture out all the way, to fill the whole pan. Then, use the parchment paper to fold it back over itself in half and press so that the sides stick together. Place into the freezer while you make the caramel.
Place the dates in a small, microwave-safe bowl and warm for 10-15 seconds, just until soft and warm. Place them in a SMALL food processor (mine is 3 cups) and blend until smooth.
Heat the almond milk for 10 seconds in a small bowl and, with the food processor running, stream it into the date mixture, followed by the melted butter. Process until smooth, stopping to scrape the sides as necessary.
Spread over the base (I find it's easiest to use LIGHTLY damp fingers to spread!) and then sprinkle with the peanuts, pressing them in lightly.
Freeze until the caramel is firm, about 2 hours.
DEVOUR
Recommended
Published:

Author:

Cooking Method:

No Bake

Category:

Healthy Eating

Tags:

Healthy Eating, Snacks, Family Meals and Snacks, No Bake Desserts, Desserts, Apples, Caramel, Popcorn, Peanuts, No Bake

Related Recipes:

Healthy Eating Recipes, Snack Recipes, Family Meals and Snack Recipes, No Bake Dessert Recipes, Dessert Recipes, Apple Recipes, Caramel Recipes, Popcorn Recipes, Peanut Recipes, No Bake Recipes

Recipe Yields:

10 bars

Prep Time:

Chilling Time:

Total Time:

Related Post:
Published:
Author: Taylor Kiser
Recipe Yields: 10 bars
Prep Time: 20 minutes
Total Time: 140 minutes

Nutrition Facts
Servings Per Recipe 10
---
Amount Per Serving
Calories from Fat 47
Calories
214
---
% Daily Value*
14%
Total Carbohydrate
42g
---
* Percent Daily Value are based on a 2,000 calorie diet. Your daily values may be higher or lower depending on your calorie needs.
** Nutrition Facts are estimated based on ingredients and data provided by
Fat Secret
. Please consult a doctor if you have special dietary needs.