6 Tips for Hosting the Best Backyard Parties
Nicole Austin

Whether hanging with friends or celebrating a special occasion, these tips will make your backyard gatherings the best they can be!
One of the things I love most about owning my home is having an incredible backyard space to entertain friends and family whenever the mood strikes.
I am lucky to have purchased a home with an awesome backyard - there's a built-in fire pit, some beautiful decorative stonework, and a nice, level patio.
Not to mention, there's also a small, screened-in sitting space with beautiful tile flooring. While not 100% pefect, it's certainly a heck of a nice place to start!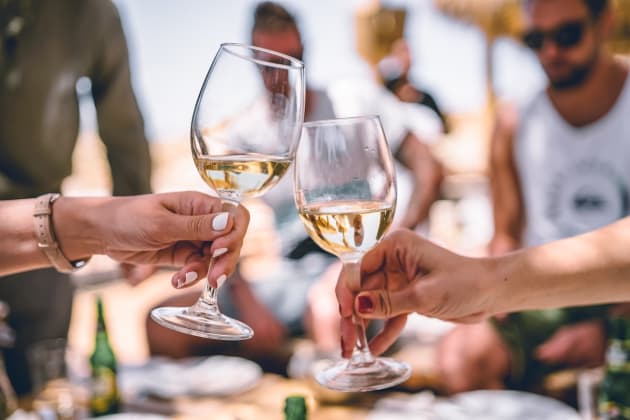 All of that said, my plan is to start hosting more regular get togethers with my friends, or having small fires with marshmallows for my teens and their friends.
Backyard entertaining is one of our favorite things so we're sharing our tips to make hosting as breezy as can be so your parties are the talk of the town!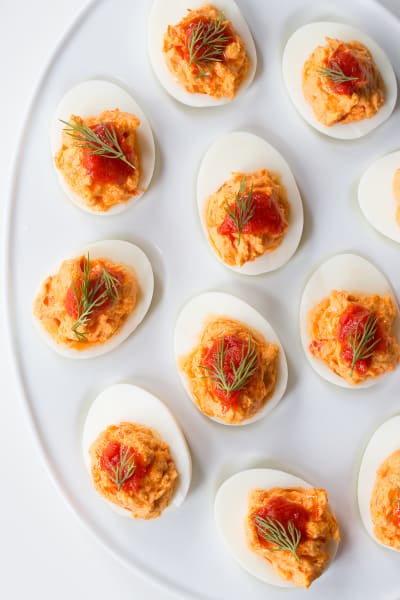 1. Have Snacks Ready When Guests Arrive
I don't know about you, but every party I go to, there's always one thing on my mind - what are we going to eat? And, most importantly, when are we eating?
Yeah, I'm the person that loses their dignity at the snack table, which is why I always make it a point to have some kind of snack or appetizer ready to go.
My personal favorite snacks to serve at parties are simple things like chips served with homemade dip, but not just your average run of the mill dips.
We're talking layers of perfection like chopped veggies, cheeses, spices - you name it! I love keeping it fresh and fun, but it's also so easy to prep beforehand.
You also can't go wrong with a good salsa recipe - who doesn't love chips and salsa?! The combo is great solo or to complement a spread of appetizers.
There are loads of great appetizers for backyard parties - think things like deviled eggs, barbecue chicken summer rolls or a classic Texas caviar recipe.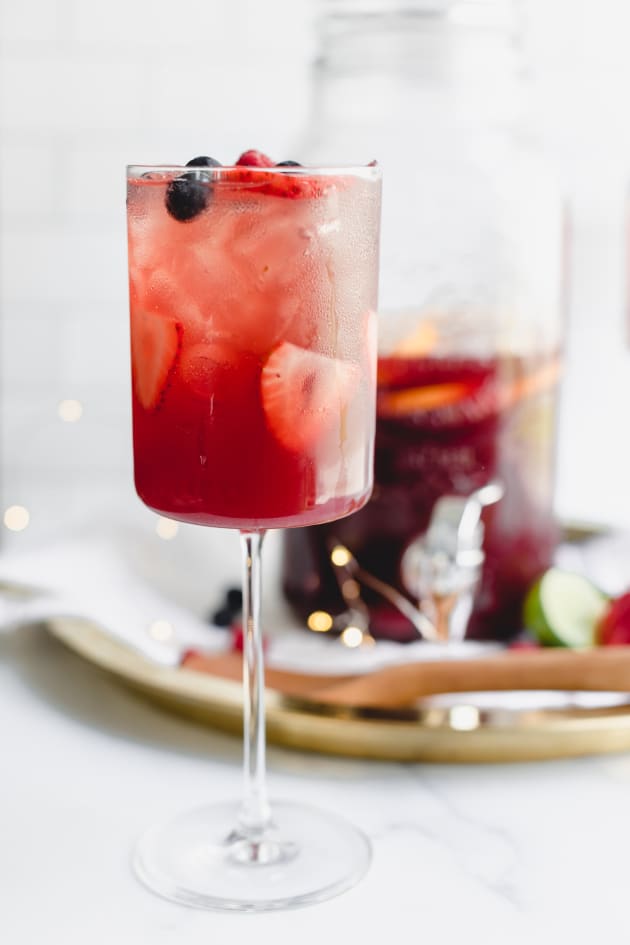 2. Make a Big Batch of Drinks in Advance
Mixing a big pitcher of drinks before your friends show up is a genius party hack - you can immediately serve up a refreshing drink without having to tend bar.
For adults, sangria is a wonderful option! They're easy to make and always a hit. Serving up an easy summery sangria will keep guests refreshed and happy.
Using blackberries from my own backyard, I love making blackberry mojito sangria for a party cocktail that feels especially meaningful when entertaining.
Our moscato sangria recipe is an excellent choice for a wide range of guests, because it's fruity, fun, and uses ingredients almost everyone can enjoy.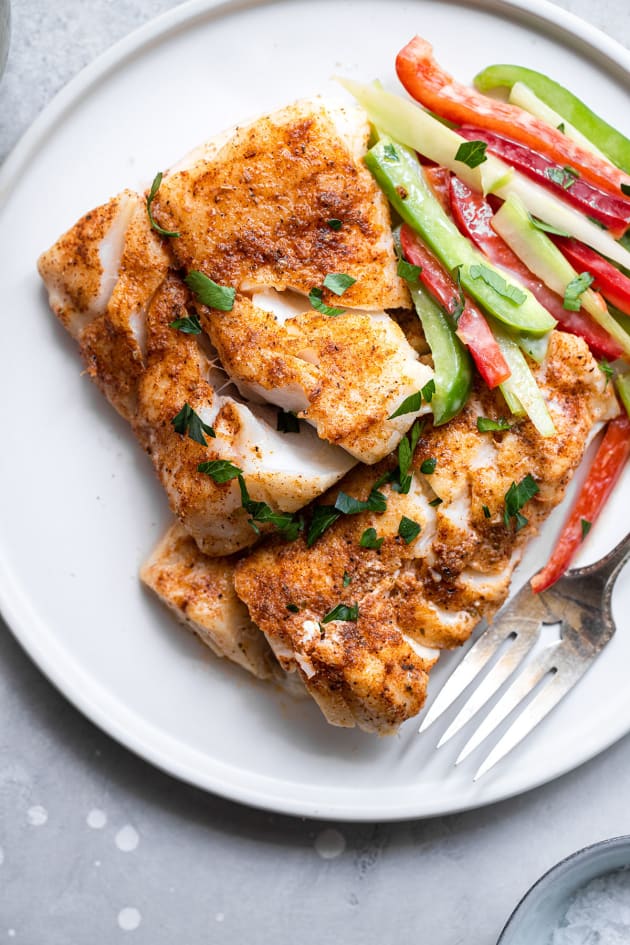 3. Keep Things Easy by Serving Seasonal Foods
There's no sense battling against the grocery store or farmer's market when trying to host a party. Leaning into seasonal food makes it so much easier!
Keep it simple by utilizing fresh, easy to find ingredients this summer, like peaches for peach shortcake, or this light, fresh watermelon zoodle bowl recipl.
Did your neighbor share their abundance of zucchini? A zucchini crostini makes guests feel special and full - the perfect takeaway from a hit of a party!
Showcase the best of your garden's offerings with a cilantro tomato avocado salad, perfect as a side to delicious burgers or fish made on the grill.
Cool, summer sides like our roasted corn and tomato salad are always a hit, especially in the hottest weather when you're struggling to find your appetite!
Add a protein like chicken to a salad like our chicken fajita salad recipe to make it a complete meal that will fill you up - and one that is easy to make.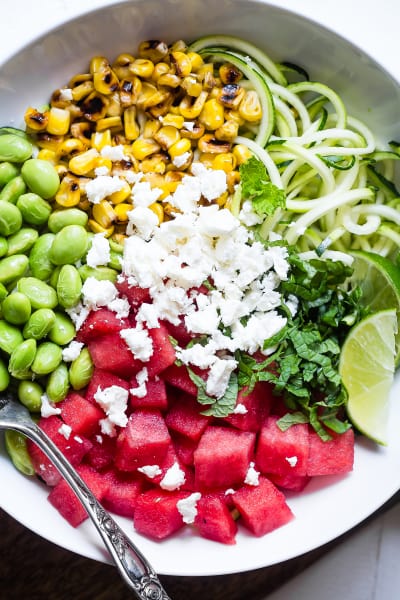 4. Make Sure Everything Is Clean and Ready To Go
If you're going to be cooking outside while entertaining, make sure your grill, smoker and/or Blackstone are cleaned in advance and ready to go.
Party prep is difficult enough the day of without adding in cleaning of your cooking equipment to the last minute list, especially since it can be daunting.
Preparing your cooking items ahead of time will provide your guests with better food and make your day go smoothly. A clean grill looks and smells better, and your food will have great flavor!
Cleaning and seasoning your Blackstone is simple and should not be overlooked. If you want the perfect flavor combination to shine through your smoked foods, cleaning your smoker is essential.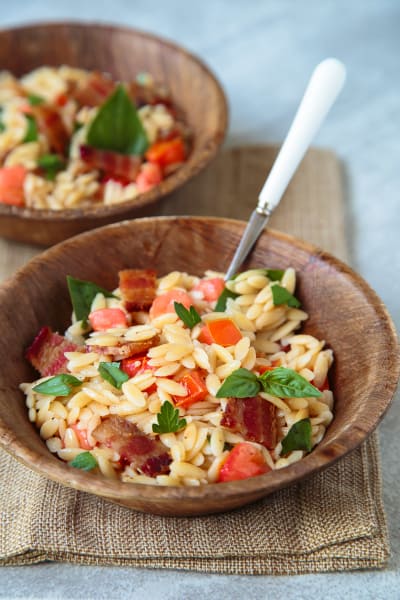 5. Prep Salads and Sides in Advance
Prep salads and sides in advance so you can focus on mingling with friends. Your friends are going to be at your party to visit you, not watch you cook!
Provide yourself that valuable social time and keep your own stress to a minimum by having delicious sides and salads ready to serve in advance.
Gluten free pasta salad is perfect to offer guests with dietary restrictions, and a simple yet sophisticated avocado caprese panzanella salad really shines.
Keep veggie lovers satisfied with a filling black bean couscous salad, and please the meat lovers with a bacon tomato pasta salad that's like a BLT in a bowl.
The options are endless, and it's easy to make a little something for everyone ahead of time without missing out on your own party. Trust me - you'll be glad!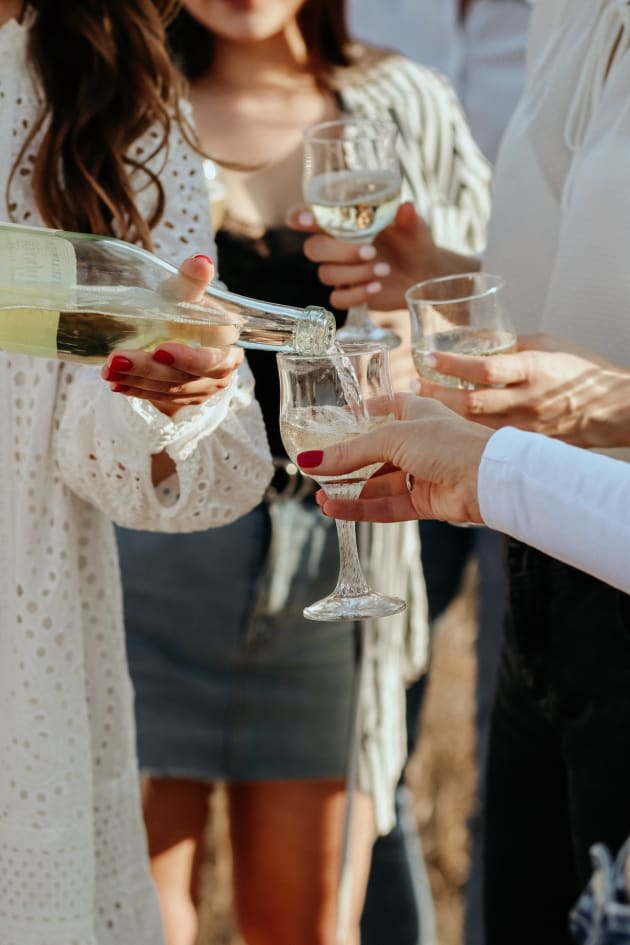 6. Delegate and Ask Friends to Pitch In
Your friends love you and they want to help! Let them be a part of the process by delegating and asking friends to pitch in by bringing a dish or a dessert.
Think of easy, simple additions that people can bring. I like to ask for drinks and chips, because both of these seem to be a hit and disappear quickly.
Another great idea is to ask a guest to help with disposable plates, cups, napkins, and utensils. This makes clean up a breeze and saves you from doing dishes late into the evening.
Guests love to help out and bring something to show their appreciation - take them up on that offer! When entertaining is simple you're more likely to do it more often, which means you can make even more memories.
Planning a dinner party and need some inspiration?
How about looking for a new slow cooker dinner idea?
We've got you covered in our ever-growing Facebook group! If you're not a member yet, why not?!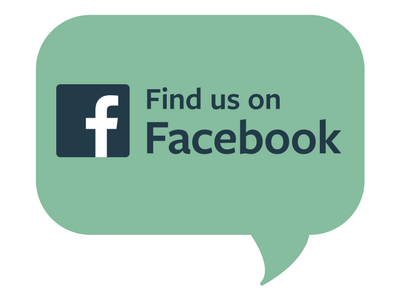 We're chatting cooking techniques, dessert ideas, and everything in between. If you're already a member, invite your friends to join us too!

Nicole is a self-published author of fiction novels, and a lover of food and spending time in the kitchen with her six children. She lives in coastal Maine where she loves exploring new recipes especially those that can save time, money and wow a crowd.

Tags: Entertaining, Party Food, Summer