Wendy's Is Swimming Into Lent With the Return of Their Famous Fish Sandwich
Ryan Nadolny | Ryan Eats Everything

The fan favorite fish sandwich is now available at all participating Wendy's locations nationwide.
Lenten season is upon us, and you know what that means - fish specials everywhere! If you're looking for me on a Friday night, check the local all-you-can-eat fish fry.
Personally, I'm not a religious person, but I do take this opportunity to challenge myself to giving up something for those 40 days.
This year, I'm giving up giving things up. It's just too stressful and I don't want to.
One thing I am not giving up? Wendy's fish sandwich, which is once again back just in time for Lent, making it's annual appearance on the Wendy's menu.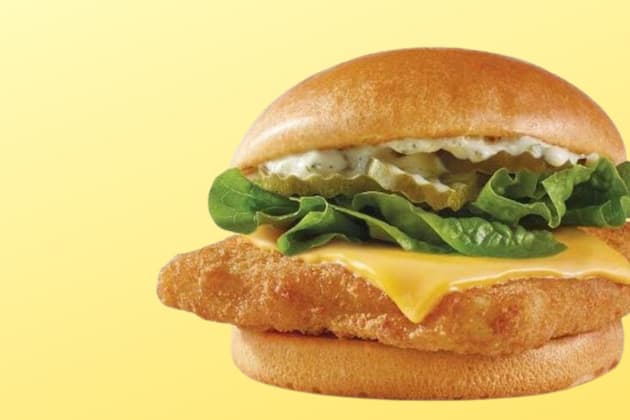 Of course, every church and VFW hall will run some sort of fried fish special every Friday night during Lent. Lucky for me because I love fried fish!
In addition to all the fish fries, you can also find lots of specials on fish from fast food joints to your traditional hometown sit-down restaurants.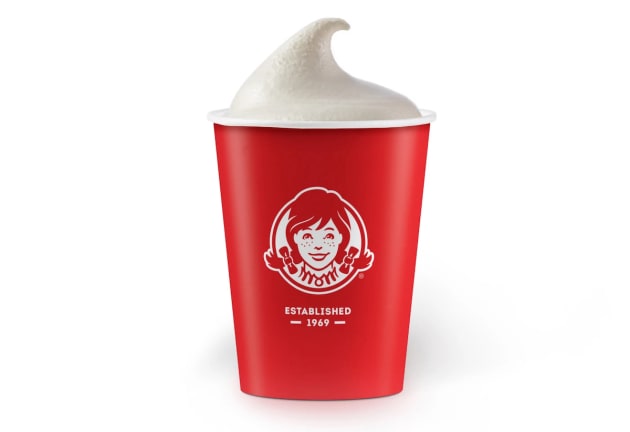 Wendy's Fish Sandwich Is Back Now for 2023
Even though you'll be able to find a decent fish sandwich at just about any fast food place, the Wendy's sandwich just hits different and I know you agree.
For a company that doesn't regularly have fish on their menu, they do a killer job. No surprise, they do a great job with everything.
I would like to note that I cannot say the words "fish sandwich" together in a sentence. It comes out as 'fissh-shammisch.' I can't be alone in this.
The seasonal offering will consist of a filet of wild-caught Alaskan Pollack dredged in panko and lightly fried to a crispy golden hue.
The flaky fish gets added to a classic toasted bun with pickles, a slice of American cheese, lettuce, and tartar sauce. The combination is a total hit.
I'll take one of those with a Frosty, of course, to dunk my fries (or perhaps a vanilla Frosty), and a cup of their icon Wendy's chili - the best in fast food existence!
When Can You Get Wendy's Fish Sandwich?
You can snag your favorite fast food fish sandwich at participating Wendy's locations right now! But don't wait - it's only on the menu for a limited time.
While some Wendy's locations do offer the cult favorite year round, it is generally offered only while supplies last starting at the beginning of Lent.
Planning a dinner party and need some inspiration?
How about looking for a new slow cooker dinner idea?
We've got you covered in our ever-growing Facebook group! If you're not a member yet, why not?!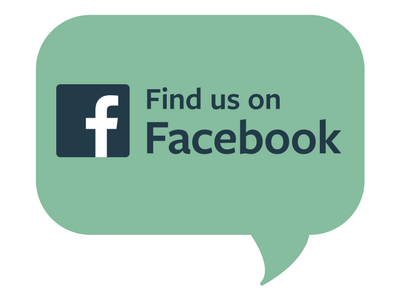 We're chatting cooking techniques, dessert ideas, and everything in between. If you're already a member, invite your friends to join us too!

Ryan is a food and writer from Toledo, Ohio where he's had a love affair with food since 1984. When he's not cooking or writing, he's planning the next he wants to eat.

Tags: Fish, Food News, Sandwiches