The McRib Is Back for Another 'Farewell Tour'
Ryan Nadolny | Ryan Eats Everything

McDonald's hints towards this being the final run for the cult classic McRib. Yeah, yeah, yeah. we've heard it all before.
The often-controversial cult-classic, McRib, has found its way back on the menu at McDonald's, and once again the nation is divided over this famed sandwich.
Since 1981, the McRib has sparked much debate. It truly is a love or hate type of thing. For me, it's nothing but love. I wait McPatiently every year for its return.
What's not to love?! Tender pork slathered in tangy barbecue sauce, with crunchy raw onions, tart pickles, all on a sesame roll.
Even the bones are made of meat! Ok. I kid, I kid. There aren't any bones at all! Meaning it has nothing to do with ribs at all. But we all knew that already.
Sure, it's not the healthiest, nor the prettiest, but while it makes a lot of folks mad, there are just as many that it makes happy.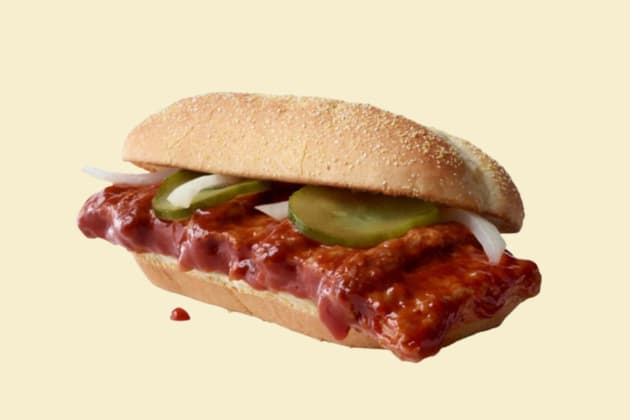 McDonald's McRib Return 2022
In announcing the McRib's 2022 return in true McDonald's fashion, they are claiming this is the last time we ever see the McRib, calling it the Farewell Tour.
If you want my honest opinion? They're starting to sound a whole lot like The Rolling Stones and nobody belives them that this will be a true farewell.
The house that Ronald built is never short on a good promotion, often running multiple ones consecutively, all over the world.
If you were lucky, you were able to snag a limited edition adult Happy Meal or one of the McDonald's Halloween buckets. Both promos sold out in record time!
the mcrib is coming back 10.31 but this is its farewell tour

— McDonald's (@McDonalds) October 24, 2022
In addition to the McRib, some locations are testing out a collaboration with Krispy Kreme featuring their famous glazed doughnuts during breakfast service.
I'm already imagining a Sausage Egg McMuffin but instead of the English muffin, it's served on a Krispy Kreme glazed doughnut. Can we manifest this?!
Some markets are even testing out a chicken version of their ever-popular Big Mac, swapping out the all-beef patties with tempura fried chicken.
Imagine their chicken nuggets, but larger, and on a sandwich. Yes please!
In a world that is constantly changing and evolving, it's nice to see the classics make an appearance from time to time. It's comforting and nostalgic.
If you are looking to get your taste buds on the McRib sandwich this year, it's available now through November 20th. You know. "For the last time."
Planning a dinner party and need some inspiration?
How about looking for a new slow cooker dinner idea?
We've got you covered in our ever-growing Facebook group! If you're not a member yet, why not?!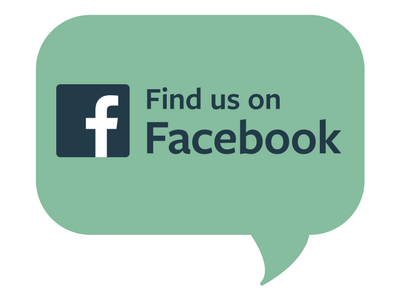 We're chatting cooking techniques, dessert ideas, and everything in between. If you're already a member, invite your friends to join us too!

Ryan is a food and writer from Toledo, Ohio where he's had a love affair with food since 1984. When he's not cooking or writing, he's planning the next he wants to eat.

Tags: Food News