11 Summer Wines You Should Be Sipping - All Under $25
Ryan Nadolny

If you're looking for a new favorite summer wine, check out our favorites - and they're all under $25 a bottle.
I used to be quite the wine snob. I still am, but I used to be, too. When it comes to summer wines, I'm much more relaxed about what we're drinking.
In the summer, it's less about complex varietals with heavy tannins and more about crisp, fruity, and refreshing flavors. I'll save my snobbiness for the steakhouse.
Many years ago, when my knees and back didn't hurt, I was a craft bartender. I learned a lot in the nearly 16 years that I spent behind the stick, slinging cocktails, and upselling wine.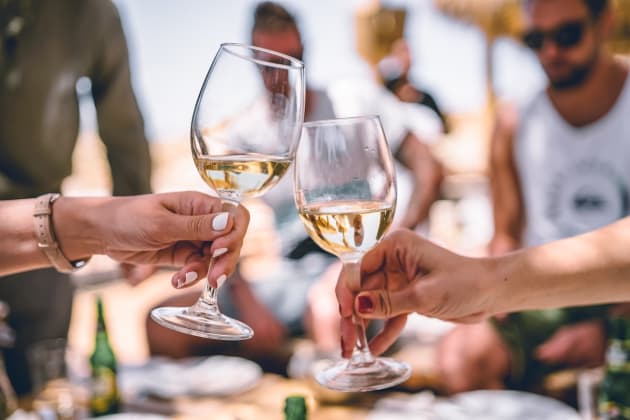 Near the end of my time as a barkeeper, I heard the best piece of advice from a man that had been in the bar business longer than I had been alive.
He said, "No matter the day of the week, no matter the occasion, every evening should start with bubbly." It may not seem profound, but he was right!
We started having bubbly winding down from work and never looked back. There's something about that fizzy glass of wine that just changes your energy.
Without further ado, I've pulled 11 of the best summer wines to share with you - and each of them rings in at under $25! Affordable, approachable and delicious.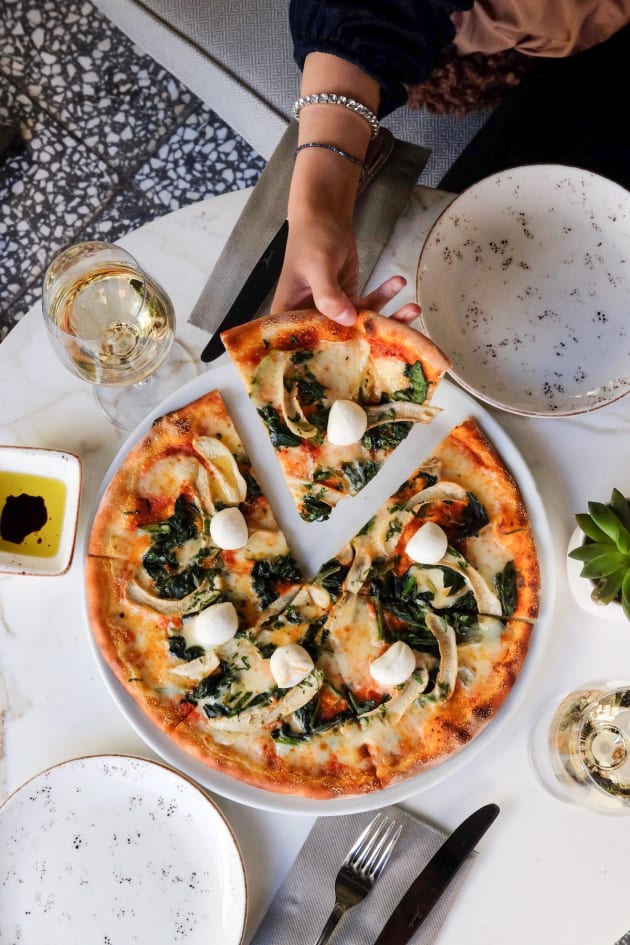 I couldn't think of a better way to start off this list than with one of my favorites! And yes - it has a little sparkle to it, unsurprisingly.
If you're someone who drinks primarily red wine, the Rose Regale Sparking Red is the perfect addition to your summer drink list.
Small delicate bubbles and notes of berries make for a rounded well-balanced wine. It pairs well with grilled meats, vegetables and even grilled peaches.
When it comes to sauvignon blanc, there is no better region than New Zealand producing a wine heavier in grapefruit and tangerine flavors than other regions.
The Seeker Sauvignon Blanc is no exception. It also boasts crisp apple notes with a hint of sweet honey and citrus. It's bright, crisp and ideal for summer.
This sauvingon blanc wine pairs wonderfully with seafood, fruits, vegetables, and salads.
You may recognize Hampton Water Rosé for it's famed reputation as being the wine brand of world-famous rocker Jon Bon Jovi. (Yes, for real.)
My wife is a slightly obsessed fan of Jon and his band, so finding and trying this wine was a must. Thankfully, it's much easier to come by these days.
Turns out, the wine itself is pretty darn good and it's perfect for summer. Notes of citrus give this rosé a bright and crisp taste, with a long fresh finish.
This French wine is consistently praised by Wine Spectator with multiple 90-point ratings and became the first rosé to make their top 100 list in 25 years.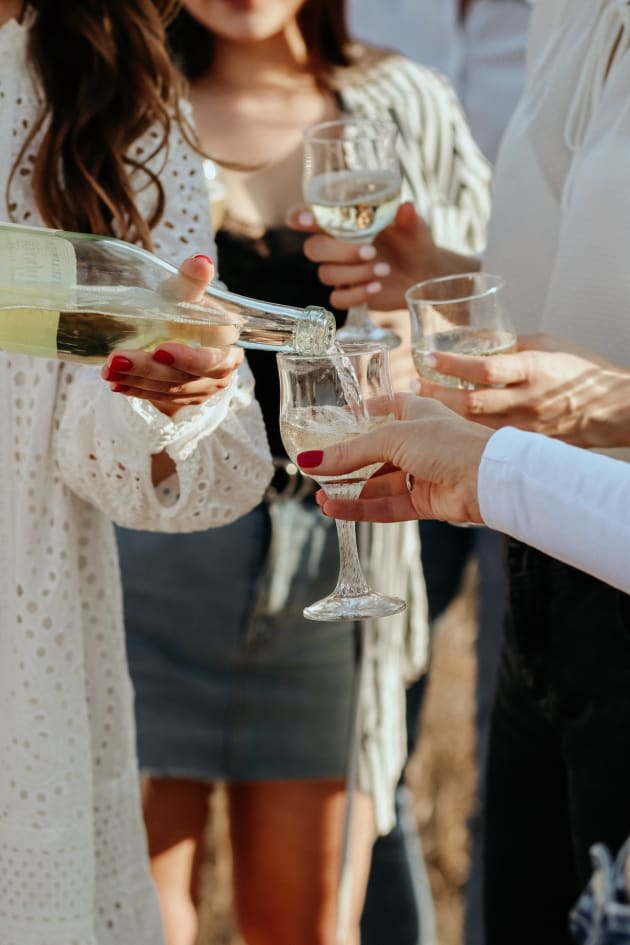 A good friend and fellow foodie recently introduced me to Casal Garcia Vinho Verde White. She's kind of high maintenance, so if she says it's good, it's good.

I love to pair wine with food, and this one goes great with sushi and fresh fish. However, it has quickly become one of our favorites for sipping on the back patio while the kids play.

It's a refreshing laid back wine full of citrus and crisp apple, making it perfect for those hot summer evenings when you crave a good, refreshing wine.

ALDI is probably not your first thought for grabbing a nice bottle of wine. Thing is, this rosé exclusive to ALDI, is a top-rated wine and also extremely affordable.

With a price tag under 10 bucks per bottle (yes, it's really under $10), you don't have to break the bank to enjoy a nice wine.

This rosé is a flavorful, full-bodied wine that pops with red berry flavors like raspberry and strawberry, along with some citrus notes. It is, in a word, delightful.

It's light and airy for those hot summer nights and goes very well with fish and veggies. It's a total steal for the price so grab a few bottles!

Ryan is a food and writer from Toledo, Ohio where he's had a love affair with food since 1984. When he's not cooking or writing, he's planning the next he wants to eat.

Tags: Wine, Summer