13 Sweet Treats Made With Leftover Halloween Candy
Kristan Roland | Confessions of a Cookbook Queen

Don't let that Halloween candy go to waste! Repurpose those fun sized candies in some of these delicous sweet treats!
I must be one of the only moms in the world who DOESN'T have to worry about her kiddo making himself sick on Halloween candy. My son loves dressing up and trick-or-treating, but the candy always ends up languishing in a pillowcase on top of the fridge. Not that we don't LOVE candy around here -- we do. But when you're constantly baking up a stream of crazy desserts, mini candy bars lose some of their magical appeal.
For that very reason, a good deal of it gets repurposed. I mean, who wants to see perfectly good candy go to waste? There's just something about taking candy and baking it up with even more sugar and butter that makes me sleep better at night. That and wine.
In the spirit of candy recycling, I've gathered up 13 of Food Fanatic's very best recipes using candy. From gooey bars to buttery cookies and cool and creamy cupcakes, we've got you covered.
Sugar for life!
Craving more Fall comfort? Be sure to try one of our Cozy Apple Recipes or Comforting Soup or Stew Recipes
Planning a dinner party and need some inspiration?
How about looking for a new slow cooker dinner idea?
We've got you covered in our ever-growing Facebook group! If you're not a member yet, why not?!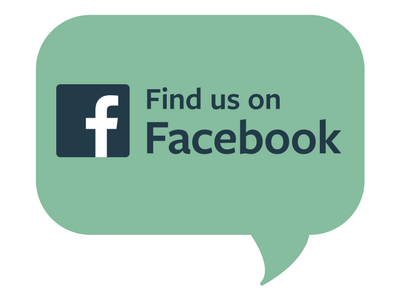 We're chatting cooking techniques, dessert ideas, and everything in between. If you're already a member, invite your friends to join us too!

Tags: Candy, Recipe Roundup