Uncommon Goods: A Wine Lover's Paradise!
Casey Barber | Good. Food. Stories. Updated
Wine goes hand in hand with holiday merriment. Uncommon Goods has one heck of a giveaway for you!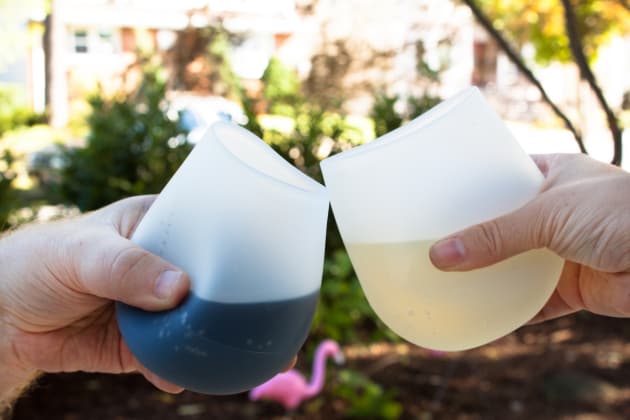 "A meal without wine is like a day without sunshine," as the French epicurean Jean Anthelme Brillat-Savarin famously said. It's a quote I take to heart, having enjoyed sips, glasses, and bottles of wine with my meals most of my life. (Yes, we were totally the Italian-American family that let the kids have watered-down tastes of wine at big gatherings. So sue us.) And I might love wine, but I'm far from being a look-down-my-nose snob about it, which is why I'm digging these quirky but useful wine accessories from Uncommon Goods that bring a little more sunshine into my wine-drinking lifestyle.
Since they're white, unbreakable, and meant to be used outdoors, I thought the silicone wine glasses would be a perfect accessory for New York's Diner en Blanc, an enormous annual private picnic event. How right I was. Not only did the wine glasses sustain a bumpy trip up and down subway stairs and through city streets at rush hour, they were the hit of the evening from my fellow white-clad attendees. Swarmed by guests shouting "Look at those wine glasses!" as we strolled the grounds of Bryant Park with my silicone glass of sparkling wine, my friend and I felt like the prettiest girls at the ball—and when it came time for dancing, we squinched the glasses between our fingers to keep a good grip while boogeying down. Single ladies and gentlemen, bring these on your next picnic and I guarantee they'll be a conversation starter.
Fair warning that there's a slight learning curve to using the Ravi, a wine chilling attachment that fits into the neck of a bottle. It requires pre-freezing before you can use it, much like an ice cream maker bowl, and unless you snap it together tightly, you'll end up with Grenache dribbling all over your white linen napkins.
But once you've got the hang of it, the Ravi becomes indispensable for those times when you realize you forgot to throw the Sauvignon Blanc in the fridge hours ago: because it snaps into the bottleneck, any wine you pour through its frozen stainless steel chamber automatically cools down as it's poured into the glass. And while it's great for flash-chilling white wines, I like using the Ravi to bring my red wines, typically stored as cold as I can keep them in the "wine cellar" (AKA basement of my non-central-air-conditioned house), to a proper 55-degree drinking temperature.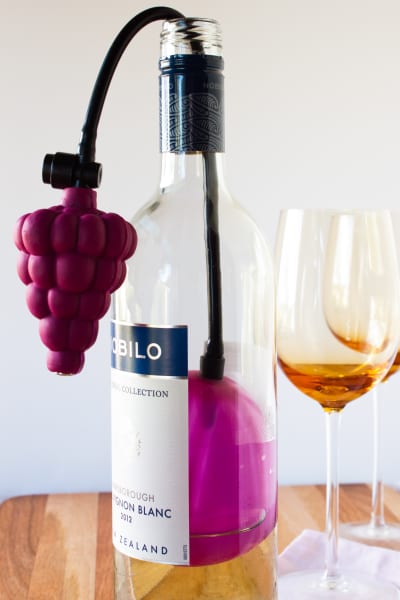 Though we finished every drop of wine at the Diner en Blanc, when I'm drinking wine with my solo suppers at home, I tend to go glass by glass and crush a bottle over the course of a week. Having used many vacuum-sealing solutions for storing my wine, I was skeptical the Air Cork would actually work. Sure, it was adorable: a balloon you inflate in your wine bottle via a grape-shaped pump. But could it truly seal? Turns out it really can, and it's spectacular. Like a Dairy Queen employee rotating a Blizzard, I turned my Air Cork-filled bottle upside-down again and again, marveling at the airtight seal. And two days later, the wine inside was still as fruity and spicy as the day I opened it.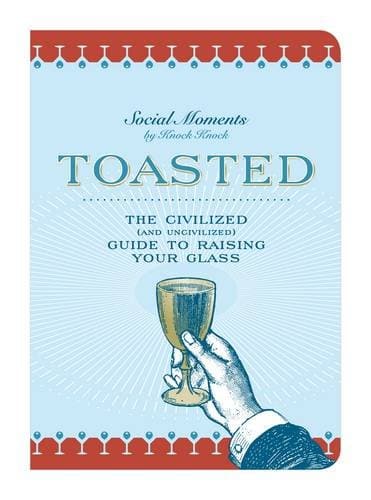 Finally, though it applies to all beverages you might be quaffing, Toasted: The Civilized (and Uncivilized) Guide to Raising Your Glass is a funny little tome offering up helpful hints for those who need a little liquid courage before they give a toast. Drinkers and party hosts of any stripe will enjoy thumbing through the book, with its clever mix of heartfelt and witty speeches and phrases for all occasions (dinner party? baby shower? funeral? work event? you're covered). I plan on using one of the classic suggestions—"To the holidays—all 365 of them!"—when raising a glass of Cava at my next Thanksgiving dinner, so don't try and steal it from me.
Don't miss these recipes perfect for enjoying with a glass of wine!
Planning a dinner party and need some inspiration?
How about looking for a new slow cooker dinner idea?
We've got you covered in our ever-growing Facebook group! If you're not a member yet, why not?!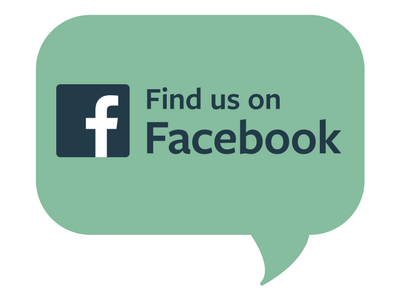 We're chatting cooking techniques, dessert ideas, and everything in between. If you're already a member, invite your friends to join us too!

Tags: Entertaining, Uncommon Goods, Wine, Giveaways, Holidays, Party Food