Magimix 5200XL Food Processor Review
Tracy R. | Sugarcrafter

The Magimix by Robot-Coupe 5200XL is a 16 cup powerhouse food processor. From pizza dough to soups and smoothies, it's the only food processor you'll ever need.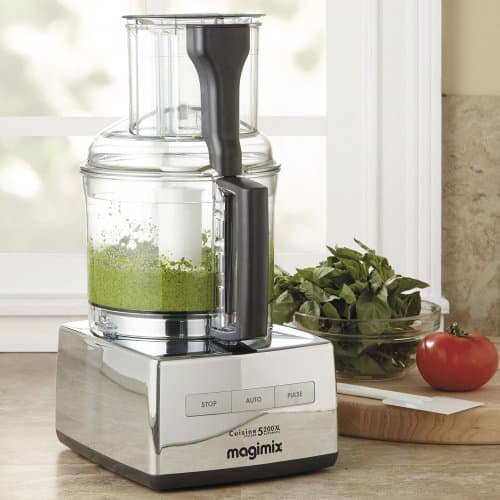 Hi there! Today, I'm reviewing something super cool. Have you ever heard of Magimix by Robot Coupe? If not, they're the awesome folks who created the Vision Toaster (yes, you can actually watch as your toast…well, toasts), as well as the powerhouse of a food processor I'm reviewing today.
This processor is one beefy processor - in fact, I imagine you could probably make just about anything in it. From juice and smoothies to pie crust and pizza dough, this workhorse does it all. Mine also came with two attachments - a Juice Extractor & SmoothieMix attachment, and a Creative Slicing Discs attachment.
The Magimix by Robot-Coupe 5200XL features a commercial-grade 1100w motor, and 3 stackable mixing bowls. This machine is very well suited for mass food preparation, and it's especially nice for large dinner parties or events. The motor is very powerful, but best of all, it's super easy to use. There are only three buttons: Off, On, and Pulse - no need for any decision-making regarding speed and/or power. And, thanks to all the attachments, it's like having a food processor, stand mixer, chopper, slicer & dicer, grater, and juicer all in one. All of the removable parts are also dishwasher safe, so cleanup is a breeze!
You can get the food processor in white or brushed chrome, and the two attachments (sold separately) at Williams-Sonoma. You can also get them as a set from Chefs' Catalog, in white or the exclusive polished chrome, which I love. 
Package includes:
16-cup 5200XL includes 6-cup, 12-cup and 16-cup mixing bowls.
2 metal serrated Sabatier® blades, one for small bowl, and one for the large bowl.
Dough blade. Use to knead bread dough, brioche and pastry.
2 grating discs – 2mm and 4mm.
2 slicing discs – 2mm and 4mm.
BlenderMix attachment. Transforms the food processor into a powerful, fully-functional blender to make soups, consommés, smoothies and pancakes.
Egg whisk. Ideal for whisking egg whites and creams for desserts such as meringues, frostings, and icing.
Citrus press.
Spatula. Custom-made, easy-to-use tool for emptying bowls.
Illustrated recipe book featuring 110 recipes plus DVD.
Storage box.
Juice Extractor & Smoothie Attachment
Creative Discs Kit: Featuring a Julienne Disc, Extra-wide Julienne Disc and Fluted Disc packaged in their own storage box.
Pros:
Easy to use
Powerful motor
Stackable bowls for easy storage
Dishwasher-safe removable parts for easy cleanup
Cons:
Heavy, hard to move easily
Are you tired of the dinner routine?
Stuck in a rut or looking for fun new recipes to try?
Our Facebook Group is growing every day! If you haven't joined yet, we invite you to come check it out and join the fun.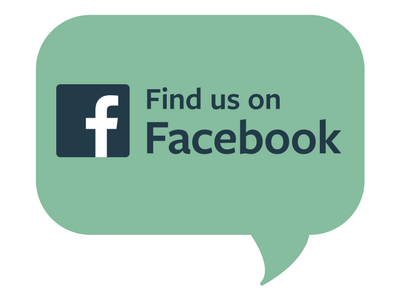 You can ask for recipe ideas, talk about cooking techniques, or get help figuring out the right new pan set for you. If you've already joined, invite a friend along!

Tags: Food Processors, Magimix, Product Reviews