Let's face it…s'mores are amazing, but they're mainly just a summer treat.

What could make them even better?

Here's how to make S'more Crack Dip!

Not only is it incredibly yummy, it's super easy too…and best of all there's no fire necessary.

Get yourself a box of graham crackers, 1 tablespoon of milk, a 1/2 cup of chocolate chips, and a 1/2 cup of mini marshmallows.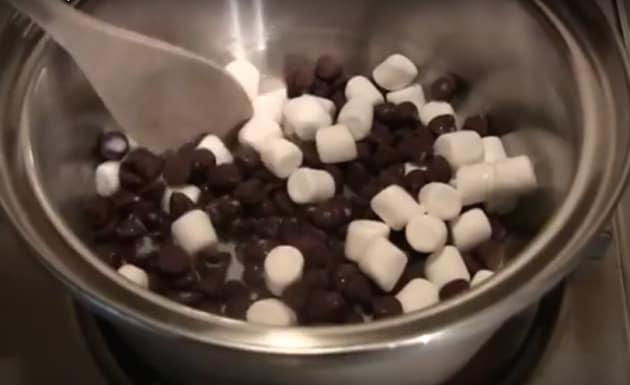 Either on the stove or in your microwave, melt down the chocolate chips, marshmallows, and milk. Make sure to stir often until you have a creamy chocolate mixture.

Pour the mixture into a small, oven-safe pan.

Sprinkle more marshmallows over the top and then pop it into the broiler.

Keep a close eye on it! It will take less than a minute for the marshmallows to brown.

Then grab a piece of graham cracker and dip it in!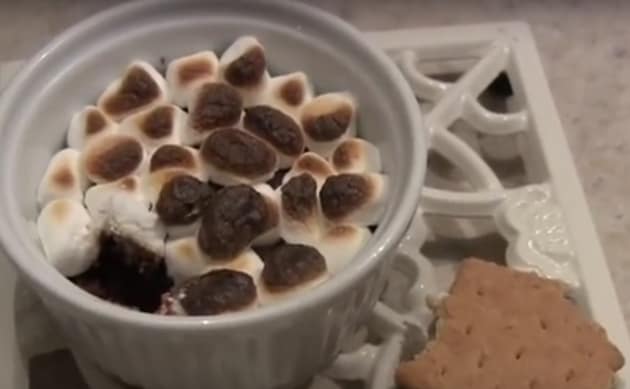 If you can stop with just one cracker…or two, or three, then you're will power is way stronger than ours.

Watch this video for all of the delicious details.

Then eat and enjoy!