Not only is this recipe popular, but it's also easy to make.

We love it because it's crispy and tasty.

Let's make easy Cajun Chicken Drumsticks!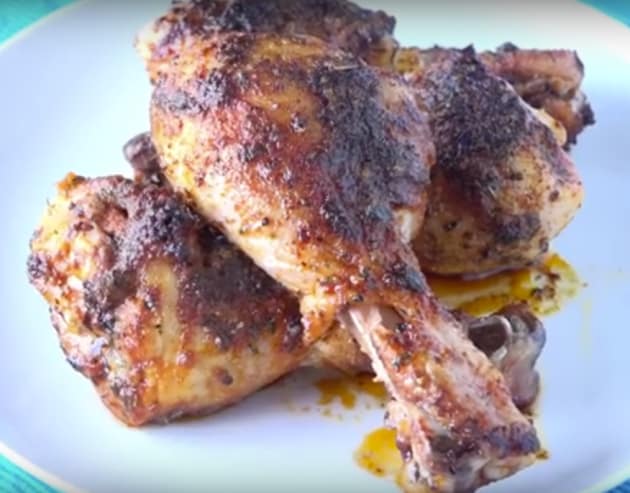 In a small bowl, stir together 2 teaspoons onion powder, 2 teaspoons garlic powder, 2 teaspoons dried oregano, 2 teaspoons dried basil, 1 teaspoon dried thyme, 1 teaspoon black pepper, 1 teaspoon white pepper, 1 teaspoon cayenne pepper, 4 1/2 teaspoons paprika, 2 1/2 teaspoons salt.

Store in an airtight container until ready to use.

Preheat oven to 400 degrees.

Lightly grease a jelly roll pan with nonstick spray.

Line up 10 chicken drumsticks on the prepared tray.

Sprinkle with cajun seasoning on both sides.

Leave the side with the most meat and skin facing up.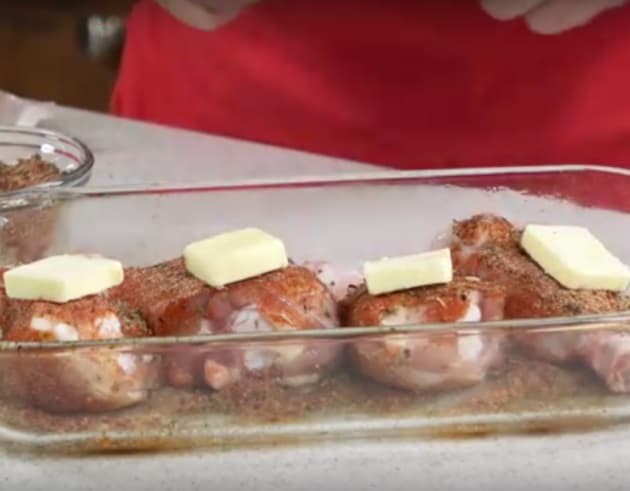 Put a dab of about 1/2 tablespoon butter on the top of each drumstick, on the part that is most meaty. The butter will melt all over the meat and skin, keeping the meat juicy, and making the skin crispy.

Check out the video below for all of the tasty tips and details.

Bake for 25-30 minutes in the oven.

Then serve, eat and enjoy!