We all know we need to eat our vegetables but we don't always want to.

So we're here to make getting more veggies both tastier and easier.

Let's make the perfect broccoli.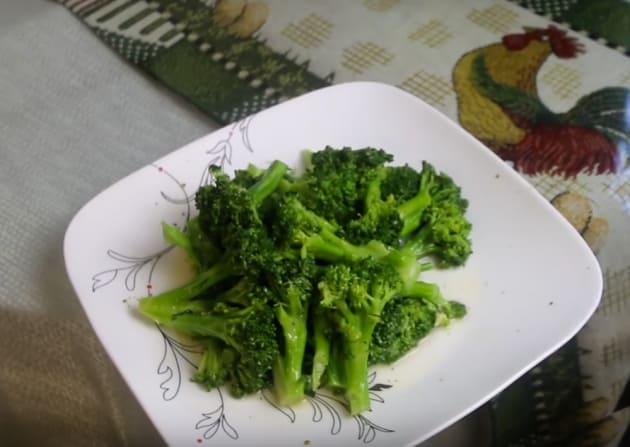 This recipe is practically foolproof and it's so simple almost anyone can make it.

Cut up your broccoli tops.

Bring a pot of water to a boil, then add your broccoli.

Boil it for only 1 and 1/2 minutes. Then take the broccoli out and set it aside.

Pour out the water…be careful! It's most likely still quite hot.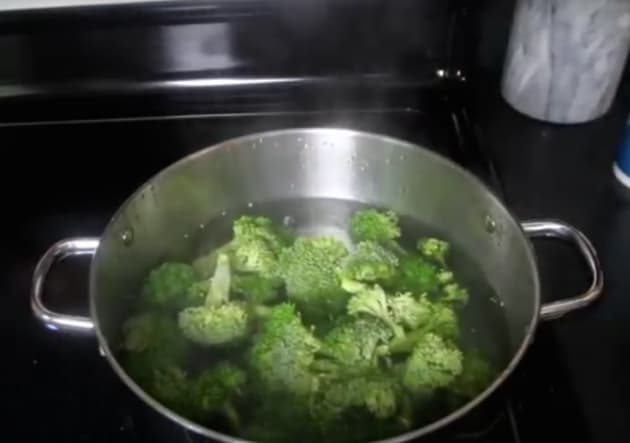 Add 2 tablespoons of extra virgin olive oil to the bottom of the pot.

You can also throw in some garlic for extra flavor.

Toss in your broccoli, salt and pepper to taste, and then stir.

After a minute or so, you'll have the perfect broccoli.

Check out the video below for all of the details. Then add some more veggies to your meal.
 
Tags:

Related Videos:

Uploaded by:

Uploaded: