Whole30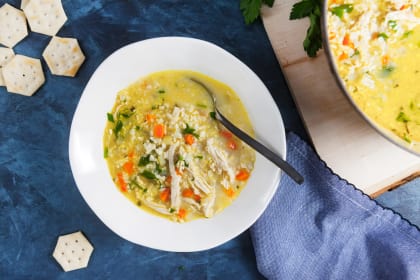 Chicken Cauliflower Rice Soup
Chicken cauliflower rice soup is a comforting soup that is perfect for rainy spring days. Plus, it's Whole30 compliant!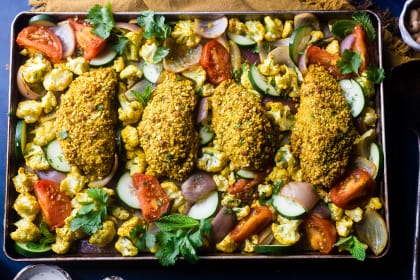 Whole 30 Cashew Chicken Curry
This Whole 30 cashew chicken curry bakes up in one sheet pan and couldn't be easier. Cauliflower, tomatoes, onions and cucumber round out this flavor fest.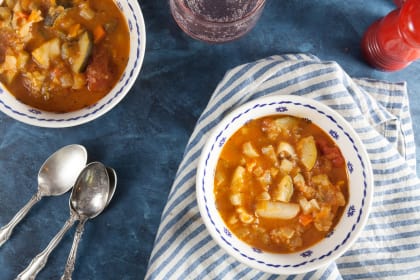 Roast Vegetable Soup
Hearty roast vegetable soup is a go-to for the cold winter months. Make a big pot and eat it all week long!