Marinades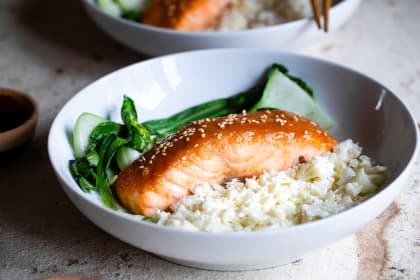 Asian Salmon Marinade
This simple Asian Salmon Marinade takes minutes to prepare and transforms your fish into something very special!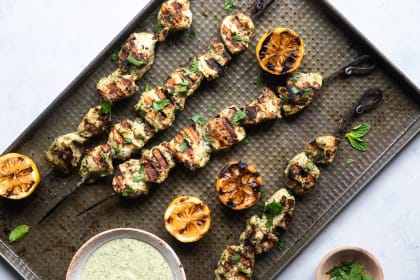 Grilled Herb Hummus Chicken Kebabs Recipe
Grilled Herb Hummus Chicken Kebabs challenge the notion that hummus is just for dipping. It makes a great marinade too!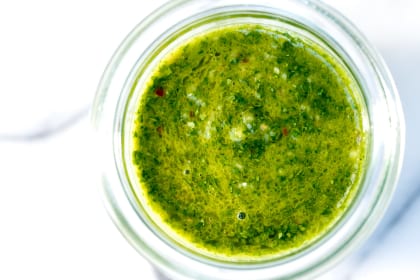 Cilantro Chimichurri Sauce
Cilantro chimichurri sauce has a pleasantly fresh flavor with plenty of kick from the red pepper flakes and vinegar. Traditionally a parsley-based sauce, it makes an excellent marinade for meats, a sauce for vegetables, or a zesty topping for tacos.