6 Tips for Healthy Meals on the Grill
Matt R.

Sun's out, guns out?
More like sun's out... grill's out!
You don't need us to tell you summer is prime time to get outside, break out the propane and invite everyone you know over for a barbecue.
But you may need The American Cancer Association to break down the steps you should take in order to decrease dangerous chemicals (known as heterocyclic amines) that are sometimes created when you cook meats at very high temperatures.
So use some sunscreen. Drink lots of water. And keep these tips in mind over the hot months...
1. Red, Red Wine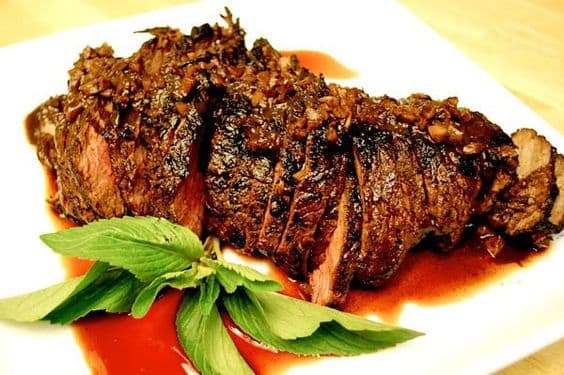 2. Lean In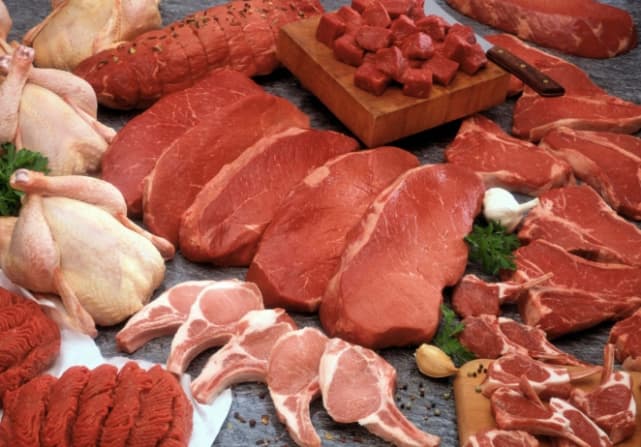 3. Time... Out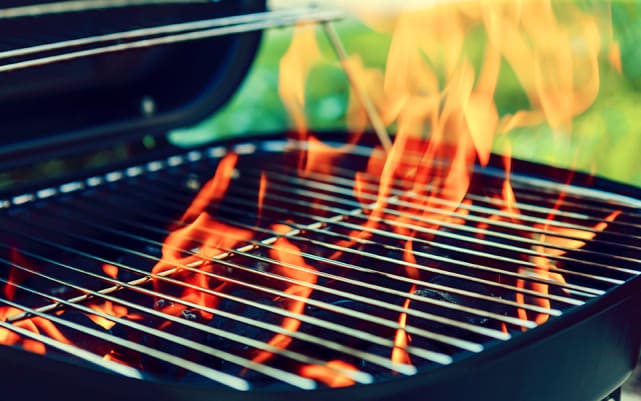 4. Foiled Again!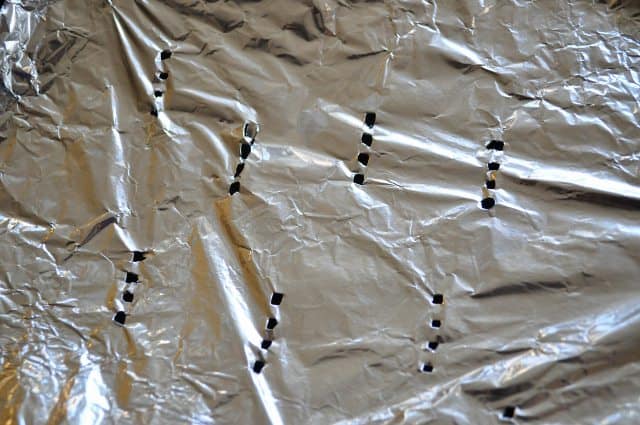 5. Ya Burnt?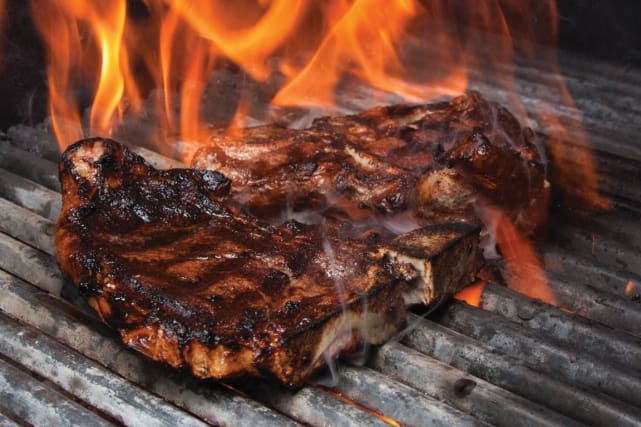 6. Taste the Rainbow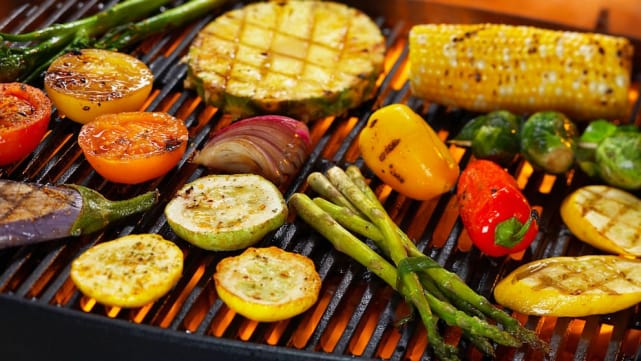 Wait! There's more! Just click "Next" below:
Next
Show Comments
Tags:

Related Photos:

Related Post:

Created by:

Published: