17 Celebrities Who Think They Can Cook
Matt R.

Some of the stars featured below are actresses. Others are singers.
One is Kris Jenner. We're not entirely sure what she does.
But all have one thing in common: they think they can cook.
And they think you want to pay money in order to see what they cook and how they cook it.
Yes, these celebrities have all come out with cookbooks for some reason. Would you entrust your next family meal to any of them?
1. Kris Jenner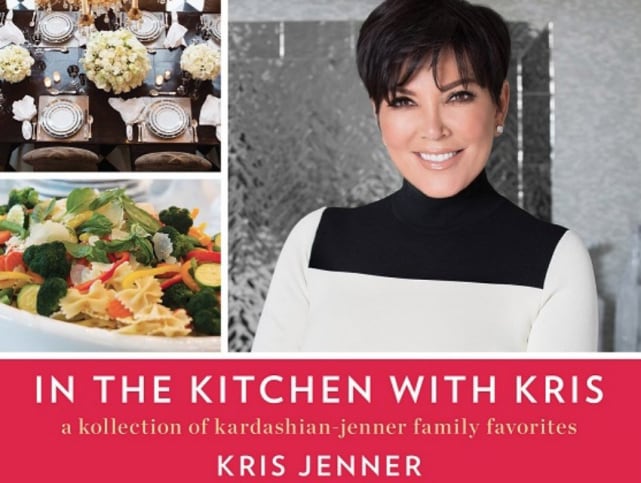 2. Gwyneth Paltrow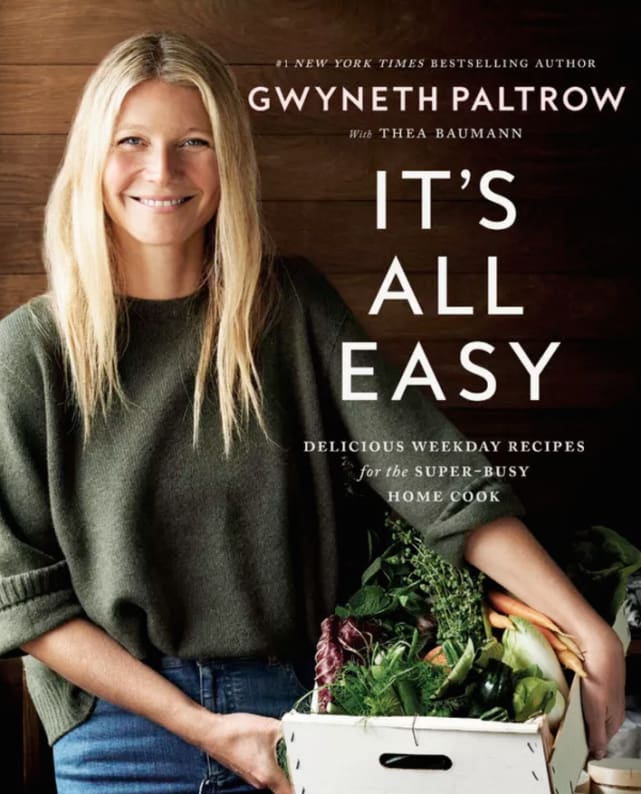 3. Chrissy Teigen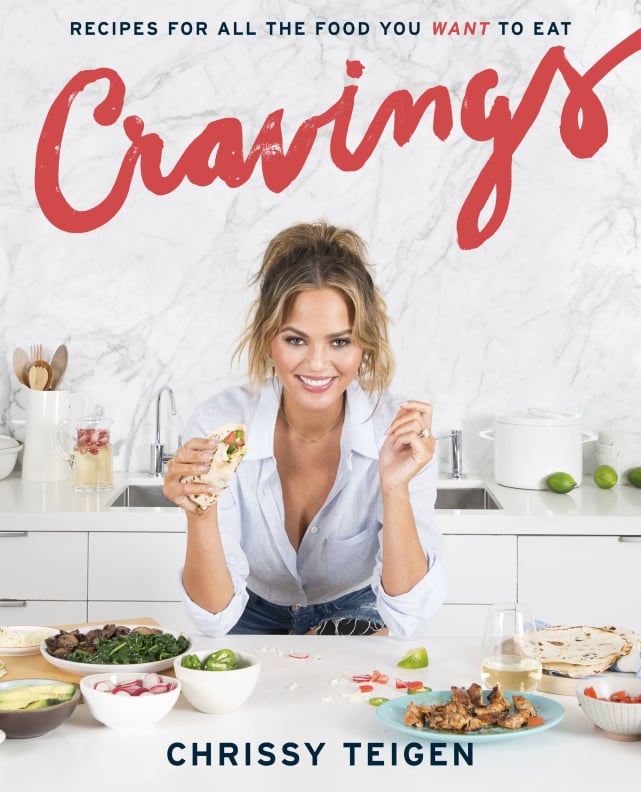 4. 2 Chainz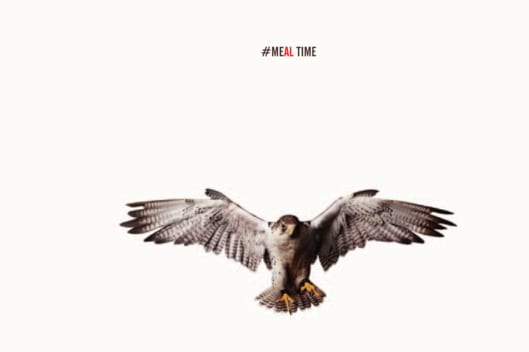 5. Stanley Tucci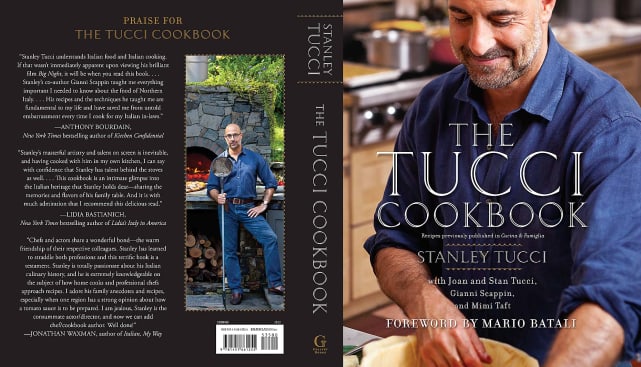 6. Freddie Prinze Jr.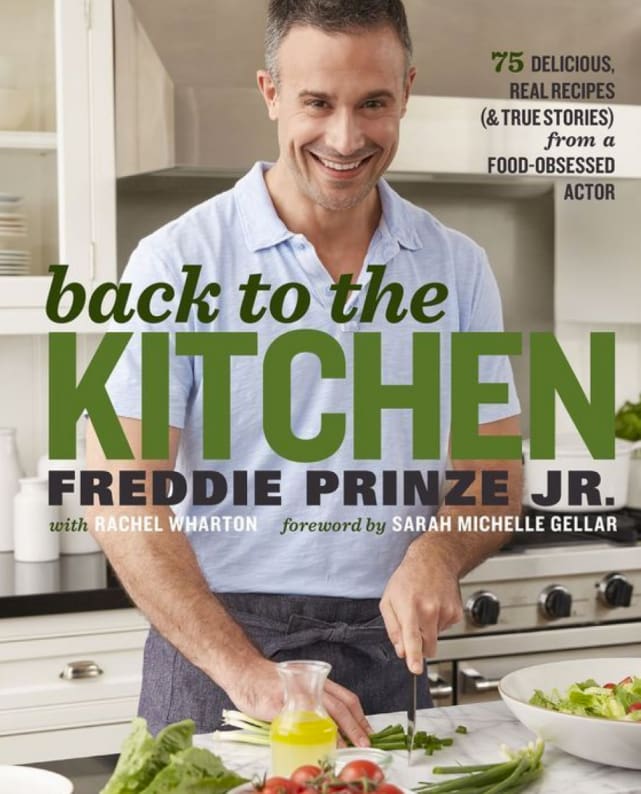 7. Ayesha Curry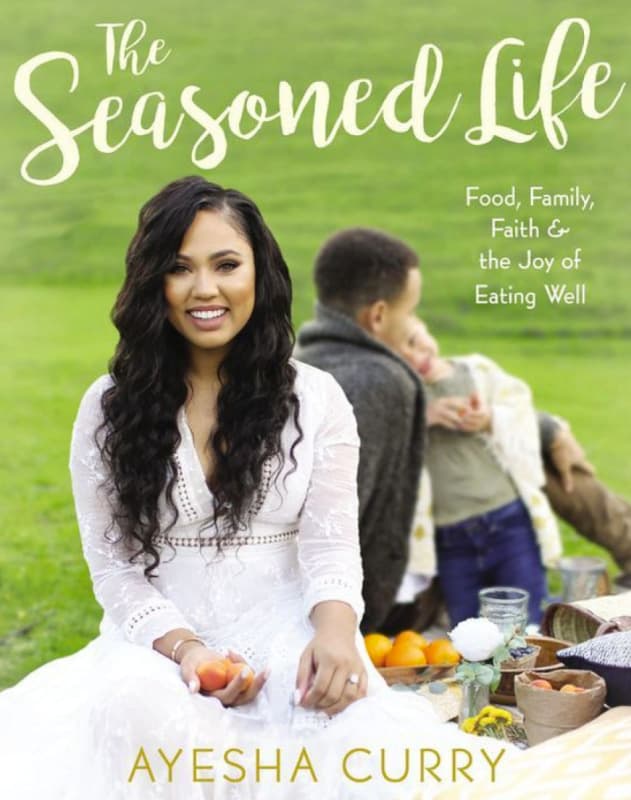 8. Haylie Duff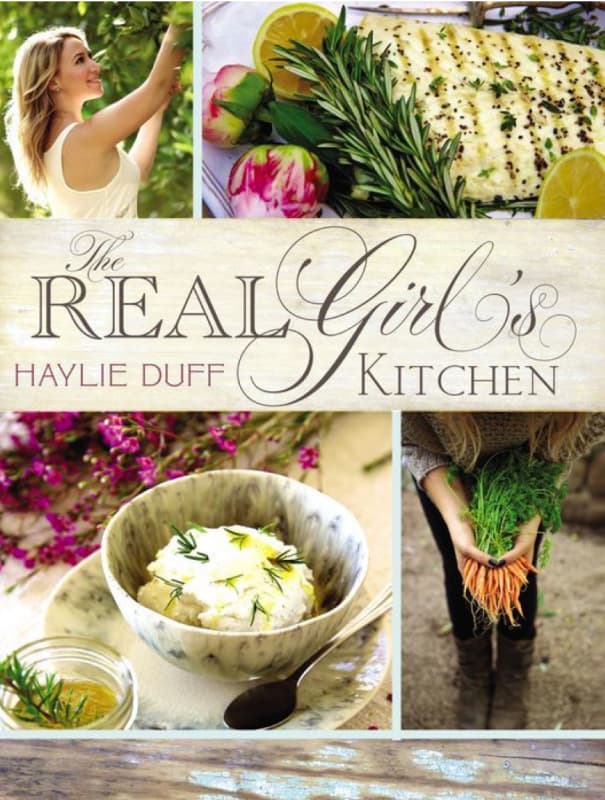 9. Sammy Hagar
10. Ali Larter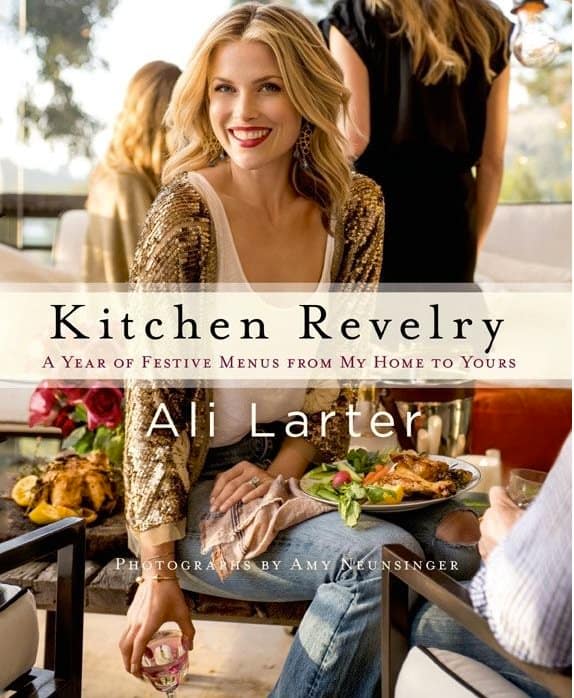 11. Sheryl Crow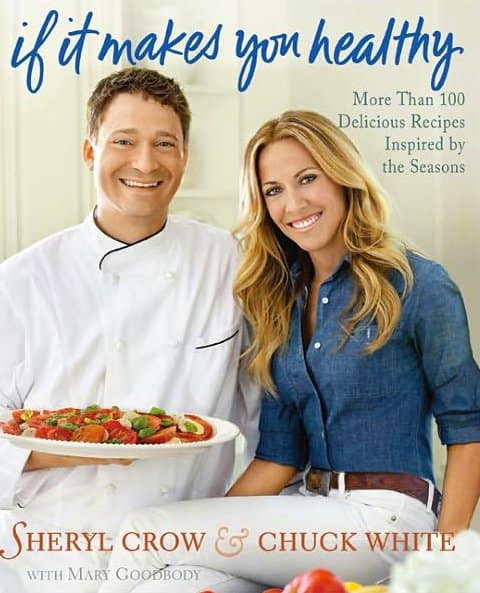 12. Eva Longoria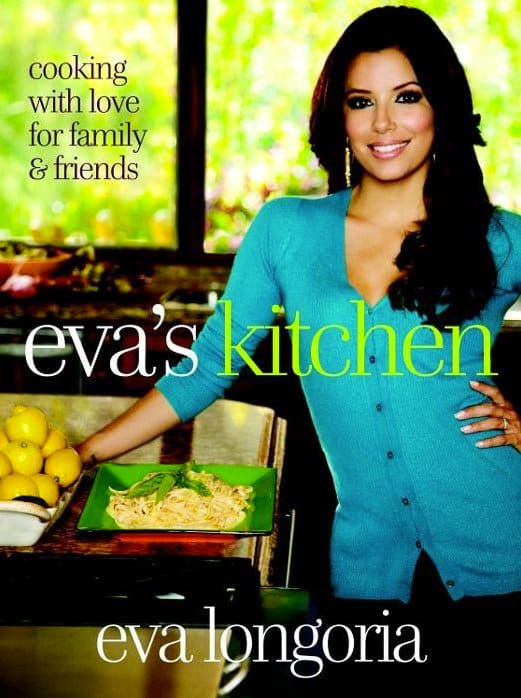 13. Alicia Silverstone
14. Trisha Yearwood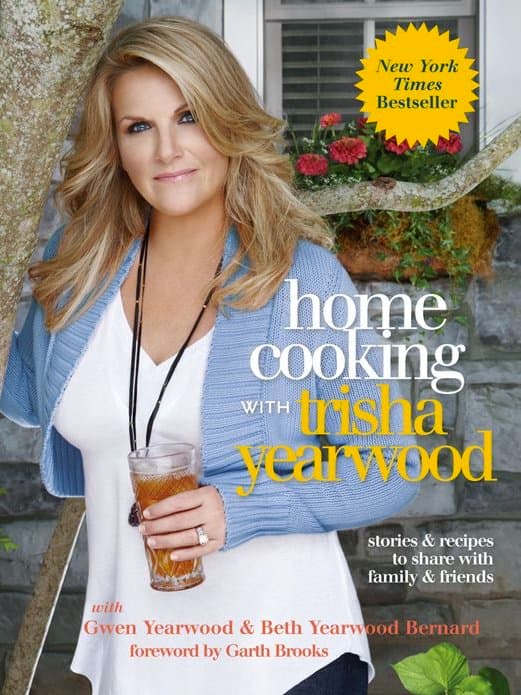 15. Teresa Guidice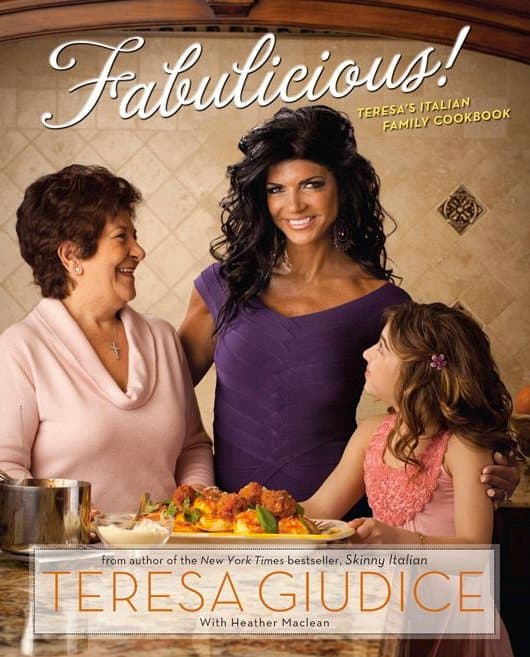 16. Valerie Bertinelli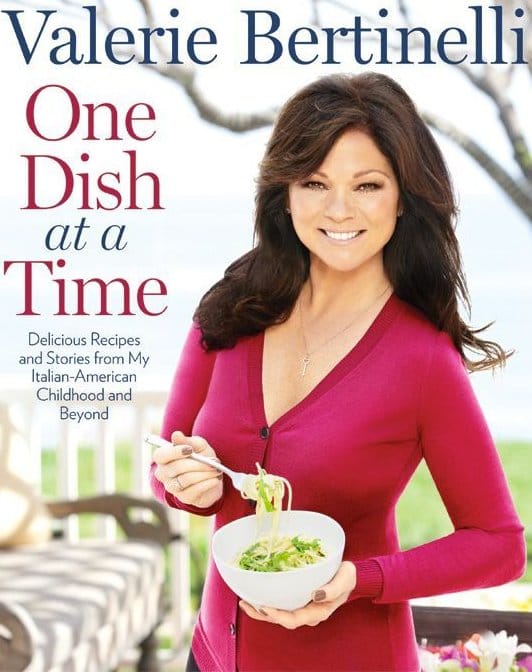 17. Gloria Estefan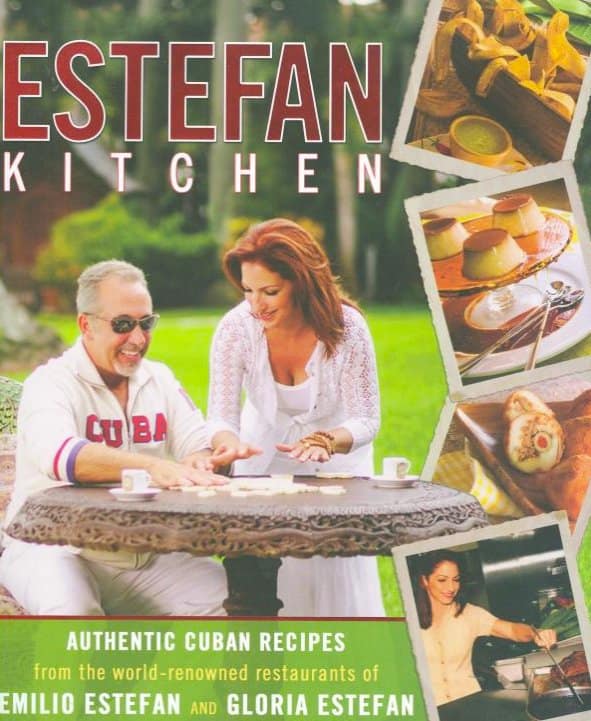 Wait! There's more! Just click "Next" below:
Next
Show Comments