Muffin Pan Poached Eggs Recipe
Shaina Olmanson | Food for My Family

Muffin pan poached eggs are the perfect topping to add to your avocado toast bar. Mom would be so proud - poached eggs!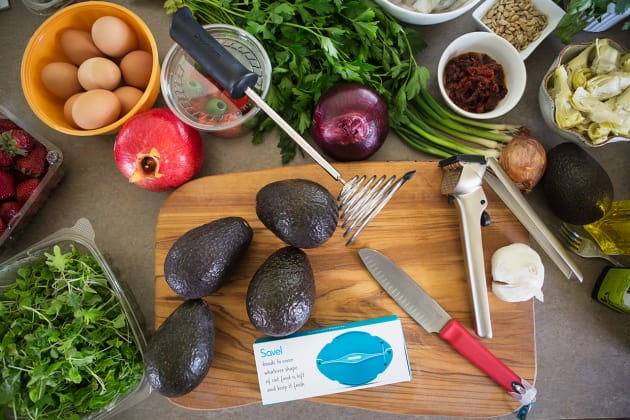 As Mother's Day approaches, my focus is not on what I hope to receive from my four children, but on what might make my mother feel loved and cherished. I know that she wants nothing more than for her five kids to come together and share a meal with her, and this is how we often find ourselves celebrating with food at my parents' home each Mother's Day Sunday.
While my parents' home is a great meeting place for all of us kids, most of my siblings just starting to build their own families and not possessing the space necessary to host the 18 members of our growing group, it also puts pressure on my mom to be the one doing the cooking. Considering the reason I cooked our meals was that she doesn't particularly enjoy it, it's a rather double-edged sword to assume she wants to slave in the kitchen over pans of casserole and bake up loafs of quick breads just to get us to gather in her home. Enter the avocado toast bar.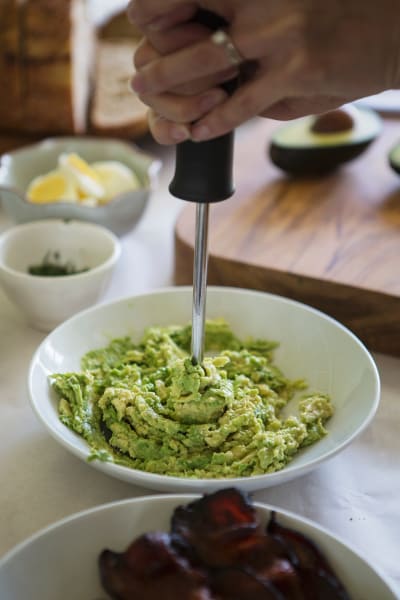 While a toast bar may not sound like much, the reality is that it is everything. Ripe avocadoes smashed over warm toast and topped however you like them. It's hearty and filling, and there's a little something for everyone, the toppings and bread choices switching up to match the audience. You can even assign a few toppings each to the guest list without asking anyone for a huge contribution or time commitment. Plus, it's a great way to switch up your regular brunch fare and give mom a break for Mother's Day.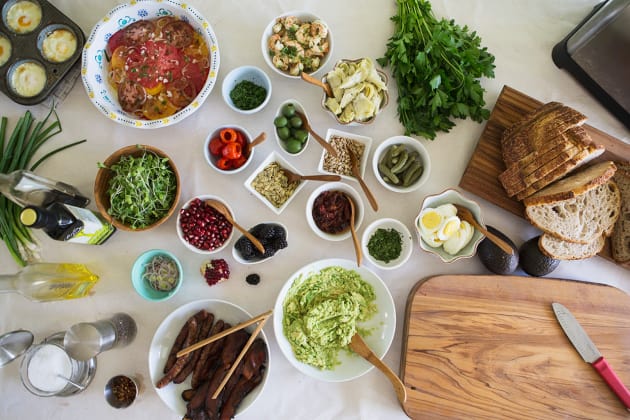 Dreamfarm tools make the prep work for the avocado toast bar quick and easy. The avocadoes get smashed right in the serving bowl with a Smood, one half at a time, with a handy scrapper edge to help gather it all together. The Smood also makes it easy to add to the bowl when the avocado is running low. The Garject adds garlic without adding the scent and flavor to your fingers. Chobs doubles the use of your cutting board without the need for more counter space or multiple cutting boards. Use one side for meat and the other for produce. The Oni knife is a great tool to have on hand for guests to slice avocado halves, chop pieces of bacon to fit their needs, and spread avocado filling or soft cheeses on their toast. And finally, if you end up with any avocado halves, the Savel will help save the leftover one by protecting it from oxidizing in the air.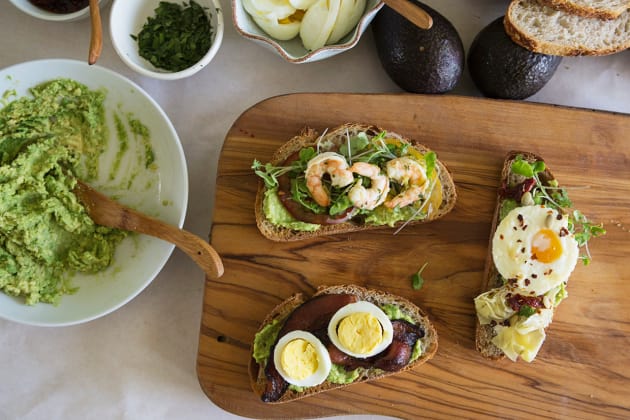 About the bread:
Avocado toast is best served on a bread worth talking about. I headed over to a neighborhood bakery and picked up a loaf of pain au levain (sourdough for the lay people) and another whole grain bit. I made sure to pick a bakery that would slice them into nice, even slices for me. Any good artisan loaf will suffice, something that can hold up to a lot of toppings, though. No extra soft white bread with the colorful polka dots across the bag. You know which one I'm talking about.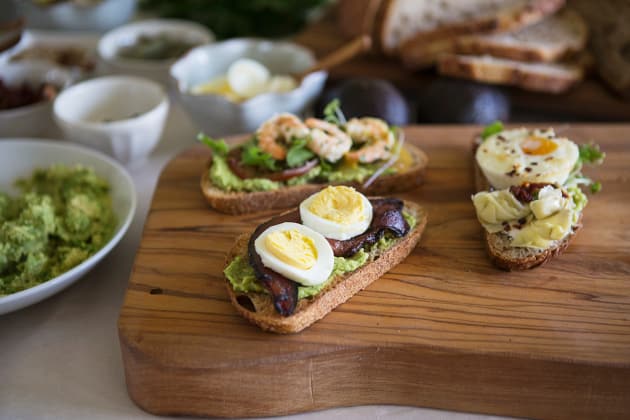 About the Toppings:
There is no limit to the number or type of toppings when preparing an avocado toast bar, but you want to hit at least slightly on a few key areas: sweet, salty, umami, bitter, and sour. These all create great additional flavor boosts against the rich avocado and the bread. A variety of textures is also nice, providing contrast.
Here are a few ideas to get you started:
poached eggs
hard-boiled eggs
bacon
sausage
prosciutto
shrimp
sautéed mushrooms
lime and lemon wedges
pomegranate
honey
 berries
minced herbs
red pepper flakes
pickles
olives
tomatoes
sun-dried tomatoes
artichoke hearts
seeds and nuts
lettuces and micro greens
cheeses: parmesan, gorgonzola, goat cheese, etc.
onions: sliced red onion, shallots, green onions, chives
infused oils for drizzlings
vinegars
Set up the bar, and then stand next to each other and survey what creations and combinations everyone else comes up with. You might find something you like that you would have never thought of yourself. At the end of the day, what you'll have is all those people you grew up with gathered together enjoying a meal, your mother beaming as she surveys her family.
Are you tired of the dinner routine?
Stuck in a rut or looking for fun new recipes to try?
Our Facebook Group is growing every day! If you haven't joined yet, we invite you to come check it out and join the fun.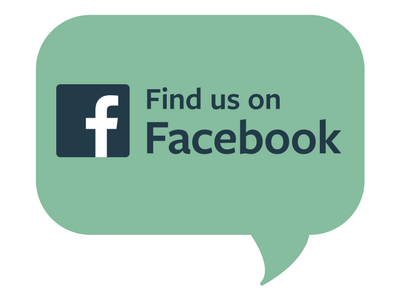 You can ask for recipe ideas, talk about cooking techniques, or get help figuring out the right new pan set for you. If you've already joined, invite a friend along!
---
Disclaimer: The contributor was compensated by Dreamfarm for recipe development. Any opinions expressed are her own.
Muffin Pan Poached Eggs Recipe
Directions
Preheat oven to 350°F. Pour one tablespoon of water into each muffin tin. Gently crack the eggs over the water, one egg per muffin cup.
Place the tin in the oven and bake for 12-13 minutes. Watch for the whites to just set. Some uncooked white around the yolk is okay. They will continue to cook once you remove them from the oven.
Remove from the oven and serve.
Recommended
Nutrition Facts
Serving Size
1 poached egg
Servings Per Recipe 12
---
Amount Per Serving
Calories from Fat 32
Calories
74
---
% Daily Value*
---
* Percent Daily Value are based on a 2,000 calorie diet. Your daily values may be higher or lower depending on your calorie needs.
** Nutrition Facts are estimated based on ingredients and data provided by
Fat Secret
. Please consult a doctor if you have special dietary needs.