Natasha's Recent Posts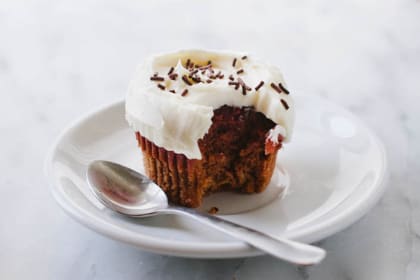 Vegan Red Velvet Cupcakes for Two
These vegan red velvet cupcakes are the perfect Valentine's Day treat. This easy one bowl recipe makes only 2 cupcakes!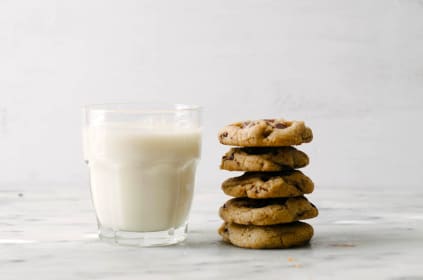 Small Batch Vegan Chocolate Chip Cookies
These small batch vegan chocolate chip cookies will make your day. It's an easy one bowl recipe that makes only five cookies!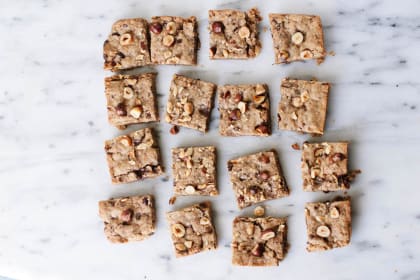 Vegan Hazelnut Blondies
These vegan hazelnut blondies have no eggs or butter, but are full of hazelnut flavor and chocolate. This easy one bowl recipe comes together in minutes!