Leslie Green
Leslie's Recent Posts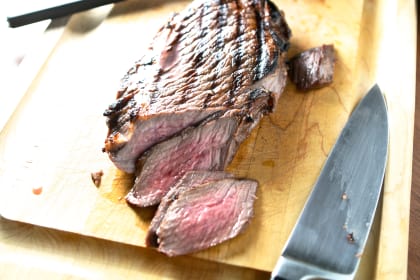 London Broil
Want to treat your family to a hearty and delicious meal? We recommend this London Broil recipe!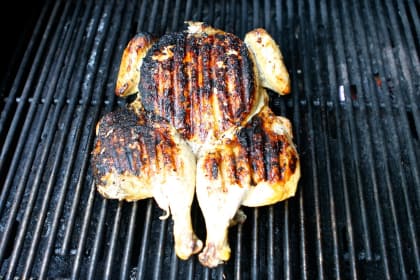 Chicken Under a Brick
Everyone needs a good grilled chicken recipe. Using the old Tuscan method of cooking meat under a brick will give you perfectly cooked chicken with that crispy skin people fight over.