McDonald's Chicken Big Mac Is Officially on the Menu
Ryan Nadolny | Ryan Eats Everything

There's a catch when it comes to the excitement building around McDonald's Chicken Big Mac - it's currently only availably in Canada.
You may remember back when we celebrated the news that McDonald's was testing a new Chicken Big Mac in Miami, following huge success in the U.K.
With the sandwich being tested in Miami, I figured it was just one step closer to finding its home in the Midwest where it belongs. Instead, McDonald's went right over our heads and landed in…Canada? Ugh!
No offense to the Canadians, I'm just jealous. It's all on you now, Canada. Make this thing a rampant success so they bring it back down to the States!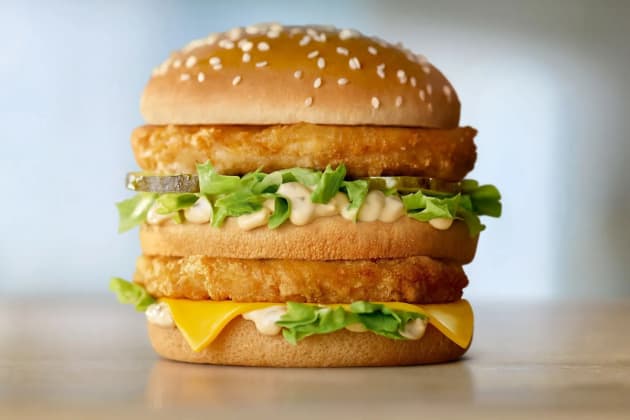 What Is a Chicken Big Mac?
It's a Big Mac. But with chicken. Next question.
Why am I like this? Honestly,I have no idea. No one can explain it.
Ok, enough with the jokes. The Chicken Big Mac will have all the same toppings as its burger counterpart. Special Mac sauce, lettuce, cheese, pickles, and of course, the classic middle bun.
The big difference is the chicken itself. It will be a tempura battered all white meat chicken, the same as their famous nuggets.
Originally, I figured they would use the same patty as the McChicken. Thankfully, someone smarter than me is in charge
The U.K. was the first to test out the new chicken sandwich and to great success. It sold out at all locations in just 10 days. No word yet on how well it did in Miami.
Am I the only one that doesn't think of Miami as a fast-food test market?! It just doesn't scream South Beach to me. Now, in Ohio? That's a different story.
Since McDonalds claimed that the McRib is gone forever, after it did a farewell tour this past fall, we needed a delicious replacement! Don't let us down, Canada!
Planning a dinner party and need some inspiration?
How about looking for a new slow cooker dinner idea?
We've got you covered in our ever-growing Facebook group! If you're not a member yet, why not?!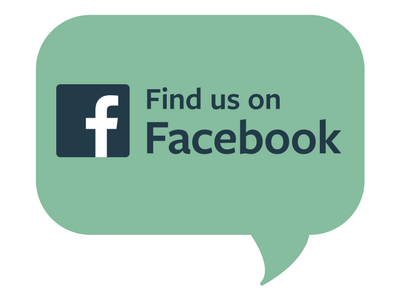 We're chatting cooking techniques, dessert ideas, and everything in between. If you're already a member, invite your friends to join us too!

Ryan is a food and writer from Toledo, Ohio where he's had a love affair with food since 1984. When he's not cooking or writing, he's planning the next he wants to eat.

Tags: Chicken, Food News