Dunkin' Donuts Drops Delicious Dessert Drinks to Delight Devoted Die-Hards
Ryan Nadolny | Ryan Eats Everything

You can now grab a can of your favorite iced coffee from retailers like Wal-Mart, Meijer, and Dollar General.
These days there are no less than a million ways to get your caffeine fix. From coffee to energy drinks and everything in between, the options are endless.
To my delight, Dunkin' recently announced that they partnered with the Coca-Cola Company, to join in the mix of ready-to-drink canned iced coffees.
The new Dunkin' Iced Coffee Bakery Series is available now, and much like when Dunkin' launched their cold brew, Dunkin' fanatics are ecstatic.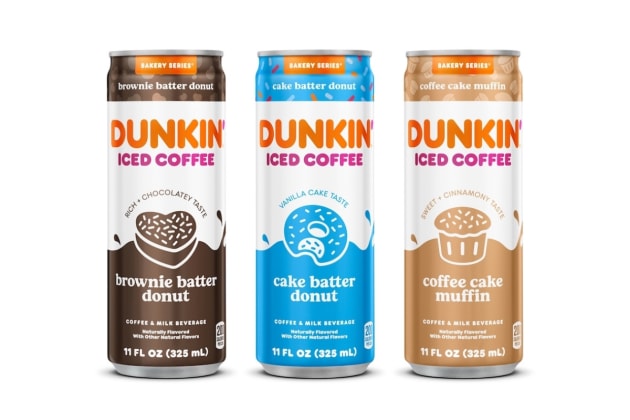 What Is the Dunkin' Iced Coffee Bakery Series?
Personally, I prefer to start my day with hot coffee and a little turbinado sugar.
At some point in the day, I switch to iced coffee or swing by my local coffee shop for a stronger pick-me-up. I'm a creature of habit.
The new canned iced coffee line, known as the Dunkin' Iced Coffee Bakery Series features three sweet dessert-inspired coffees.
You'll be able to grab one at retailers and convenience outlets, but rather ironically, the canned ice coffees will not be available in Dunkin' stores.
Fans of the coffee giant can choose from three iced coffee flavors inspired by bakery favorites:
Coffee Cake Muffin
Cake Batter Donut
Brownie Batter Donut.
All three coffees will be made by Dunkin' using 100% Arabica beans, real sugar, and real milk.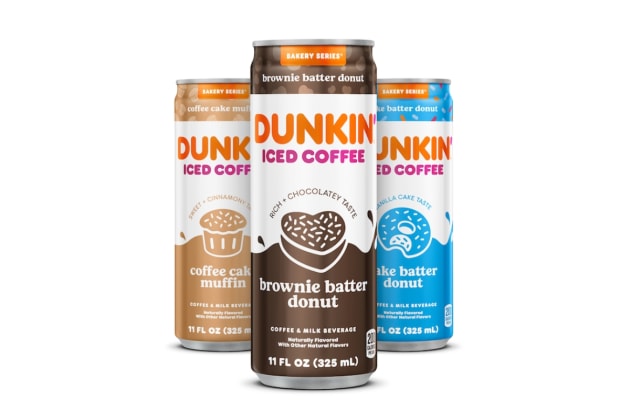 "We value our loyal Dunkin' customers and wanted to honor their favorite bakery selections in a delicious way that only Dunkin' can do," said Brian Gilbert, Vice President of Dunkin' Retail Business Development.
"Infusing our famous iced coffee with the flavors from our delicious bakery treats, we're delighted to introduce the Bakery Series in partnership with The Coca-Cola Company to provide iced coffee drinkers with a new tasty Dunkin' option."
The new line isn't the first product that Dunkin' has sold outside of their establishments.
Since 2017, The Coca-Cola Company has been bottling, manufacturing, and distributing all Dunkin' branded drinks. Fans have already been enjoying Dunkin' bottled iced coffee beverages for many years.
The brand said that the popularity of their Mocha, French Vanilla, and Original flavors, helped to make the decision to move forward with the new line.
Planning a dinner party and need some inspiration?
How about looking for a new slow cooker dinner idea?
We've got you covered in our ever-growing Facebook group! If you're not a member yet, why not?!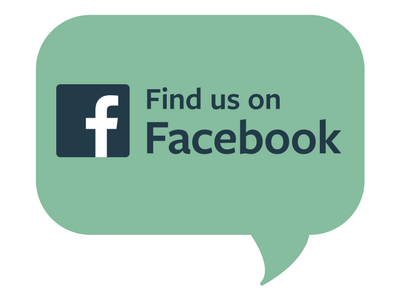 We're chatting cooking techniques, dessert ideas, and everything in between. If you're already a member, invite your friends to join us too!

Ryan is a food and writer from Toledo, Ohio where he's had a love affair with food since 1984. When he's not cooking or writing, he's planning the next he wants to eat.

Tags: Coffee, Food News