The One Where International Delight Releases a Friends Inspired Coffee Creamer
Ryan Nadolny | Ryan Eats Everything

Could I BE any more excited for this news?! The creamer inspired by the hit show is available now at grocery stores nationwide.
It has been nearly 20 years since the last episode of Friends aired on Thursday night, but that hasn't stopped fans from obsessing over the show.
The cult following is truly unlike any other, one that has transcended generations and only seemed to picked up speed in recent years.
Possibly one the most quotable show of all time, much of Friends took place at Central Perk, a fictional coffee shop situated in Greenwich Village.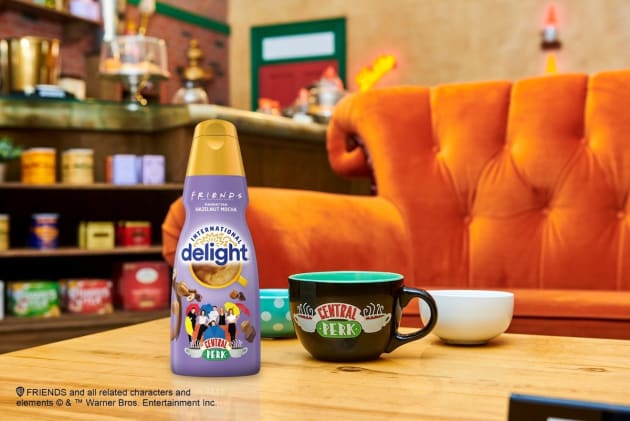 Now, all these years later, International Delight and Warner Bros. Discovery Global Consumer Products have teamed up to bring us a coffee creamer based on the one written on the chalkboard menu on the show!
All About the Friends Coffee Creamer
In September 2022, Chef Tom Colicchio, launched The Central Perk Coffee Company feautring a line of coffees based on the iconic sitcom with blends boasting names like 'How You Doin', 'Pivot', and 'We Were on a Coffee Break.'
Perhaps, then, we should have seen the Friends coffee creamer coming, but this one is likely to prove to be a delightful surprise for fans everywhere.
The flavor, Manhattan Hazelnut Mocha Creamer, is a rich and smooth creamer full of delicious chocolate and hazelnut goodness! There is also a zero-sugar version available as well.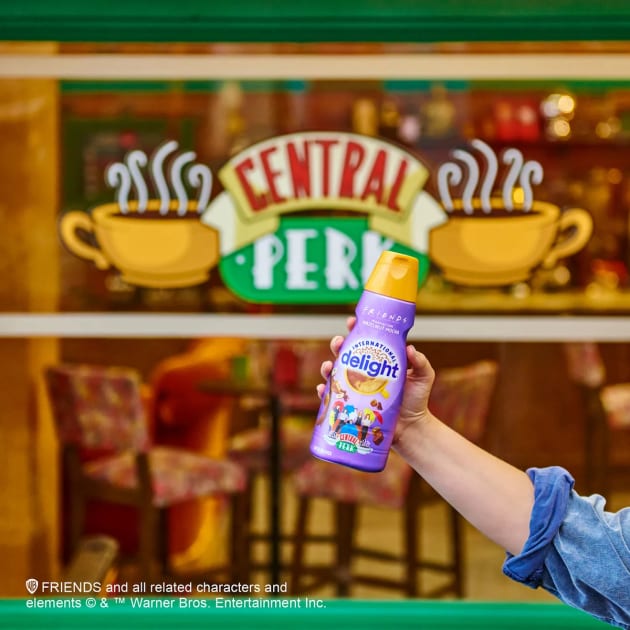 Vice President of Marketing for International Delight, Kallie Goodwin said, "Friends is one of the most iconic and most-watched TV shows of all time. On a mission to deliver collaborations our consumers will love, the choice to create a creamer flavor inspired by Friends couldn't have been any clearer."
Where to Buy the Friends Coffee Creamer
If you're familiar with International Delight creamer, then you know how bright and colorful their bottles are.
Not only does the Friends inspired creamer bottle fit the script perfectly, it also features quite a few nods to the show that any superfan will pick up on.
The 32-ounce bottle is a light periwinkle color, the same as Monica's apartment, with a golden-yellowish top that matches the famous frame around the peephole.
The Central Perk logo adorns the front, with silhouettes of the cast, holding different color umbrellas, the same as the opening show credits.
Like the Grinch coffee creamer collaboration before it, International Delight Central Perk is available for limited time at a price of $4.00 per bottle.
Planning a dinner party and need some inspiration?
How about looking for a new slow cooker dinner idea?
We've got you covered in our ever-growing Facebook group! If you're not a member yet, why not?!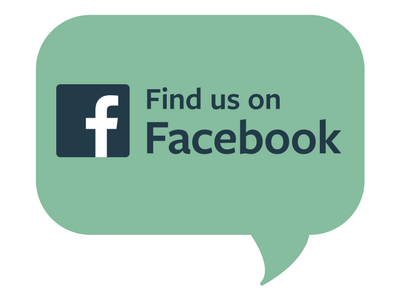 We're chatting cooking techniques, dessert ideas, and everything in between. If you're already a member, invite your friends to join us too!

Ryan is a food and writer from Toledo, Ohio where he's had a love affair with food since 1984. When he's not cooking or writing, he's planning the next he wants to eat.

Tags: Food News, Food Pop Culture, Coffee