Frosty Fans Take Note! The Vanilla Frosty Is Back at Wendy's
Ryan Nadolny | Ryan Eats Everything

After introducing the Peppermint Frosty for the holiday season, the beloved Vanilla Frosty makes its return.
Did you miss the vanilla Frosty at Wendy's to close out 2022? Are you a bigger fan of chocolate like me and you didn't even know it was gone?
Regardless of which side of the fence you are on, Wendy's has put their vanilla Frosty back on the menu, and the fans rejoice.
Wendy's never planned for the beloved vanilla Frosty to disappear permanently, but rather introduced new Frosty flavors for the first time in decades.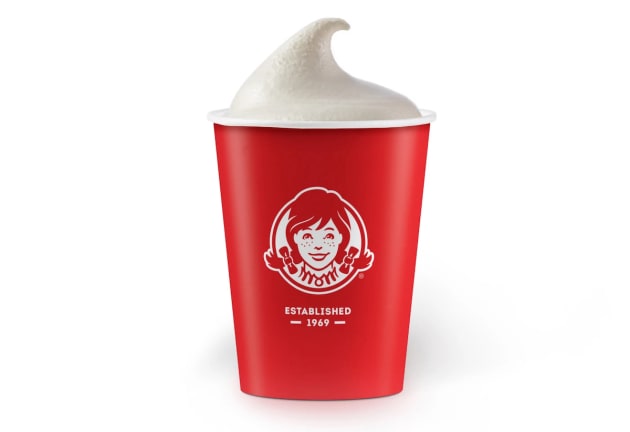 In today's world of fast food marketing, you have to keep the promotions rolling with new and innovative products or risk quickly getting left behind.
It turns out the immortal words of Ricky Bobby also apply to fast food menus. After all, "If you're not first, you're last."
Wendy's Makes Waves With New Frosty Flavors
Last summer, after an overwhelming number of requests, Wendy's introduced their strawberry Frosty to the menu, giving vanilla some time off.
Wendy's hasn't budged much since their initial chocolate Frosty was added to the menu in 1969, and it's still the favorite of many.
The vanilla Frosty was permanently added to the lineup in 2006 and in 2019 they featured a birthday cake flavor for Wendy's 50th anniversary.
Later in 2022, Wendy's would experiment with their first ever holiday flavor with the peppermint Frosty.
While I'm not much a peppermint fan, I heard it was quite delicious. Unsurprisingly it quickly became a holiday season sensation. 
I've only recently discovered that you can ask Wendy's to go half and half with the two flavors available at the time.
This little fast food hack works great with chocolate and strawberry, and loads of people orderd the chocolate and peppermint Frosty combo over the holidays.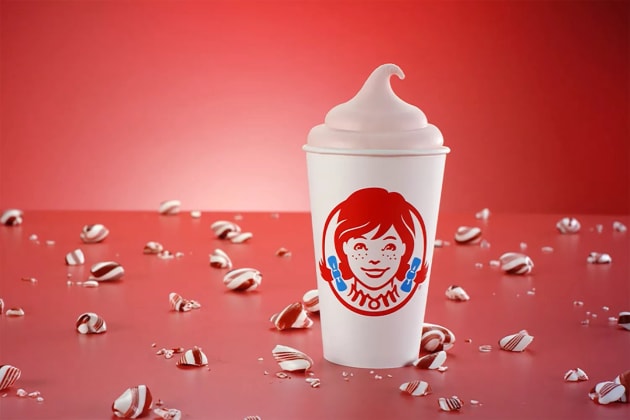 What Is a Wendys Frosty-Ccino?
The real winner of the Frosty game is on the Wendy's breakfast menu - the cult classic favorite (but highly underrated) Frosty-Ccino.
So what's a Frosty-Ccino? You choose either vanilla or chocolate Frosty to get started. It's then swirled with cold brew coffee for the perfect breakfast treat.
This opinion may not be shared by all, but I think it's better than a Starbucks Frappucinno, which I love whole heartedly!
Admittedly, the cost difference might be influencing me a little. (Although you can always make our copycat Starbucks Frappucinno recipe at home, too!)
When it comes to Wendy's, I'm simple. All I need is a Dave's double, fries, a chocolate Frosty for dipping said fries, and a side of delicious Wendy's chili!
Of course, if I can't make it to Wendy's to hit up the drive thru window, making our copycat Frosty recipe at home is always a win.
What's your favorite menu item?
Planning a dinner party and need some inspiration?
How about looking for a new slow cooker dinner idea?
We've got you covered in our ever-growing Facebook group! If you're not a member yet, why not?!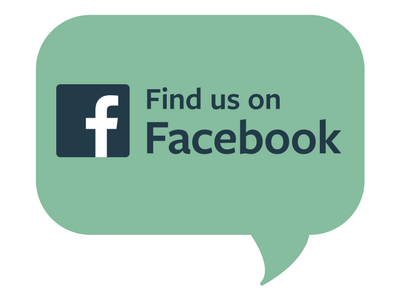 We're chatting cooking techniques, dessert ideas, and everything in between. If you're already a member, invite your friends to join us too!

Ryan is a food and writer from Toledo, Ohio where he's had a love affair with food since 1984. When he's not cooking or writing, he's planning the next he wants to eat.

Tags: Food News, Frozen, Frozen Treats, Ice Cream