International Delight Releases Grinch Inspired Coffee Creamer for the Holiday Season
Ryan Nadolny | Ryan Eats Everything

Three coffee creamer flavors inspired by everyone's favorite green grouch will hit shelves this holiday season for a limited time.
You don't have to be from Whoville or have twelve toes to enjoy the latest pop culture themed flavors from International Delight this upcoming holiday season!
The famed coffee creamer brand has partnered with Dr. Seuss Enterprises to introduce a new Grinch-themed flavor along with the the return of two favorites.
No strangers to limited edition collaborations, over the years International Delights has partnered with many brands to release holiday season flavors.
Past International Delight collaborations have included Fruity PEBBLES, Cocoa PEBBLES, Buddy the Elf, PEEPS and Willy Wonka and the Chocolate Factory.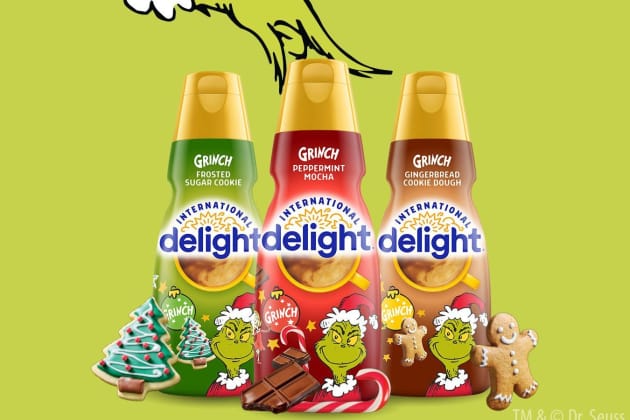 What Are the Grinch Coffee Creamer Flavors?
At my core, I'm generally a black coffee drinker, but I really only prefer drinking coffee black if it's really good coffee. Otherwise, a bit of cream is good.
Occasionally, I even like sipping on a sweet treat like our copycat Starbucks dark mocha frappuccino recipe as I run errands in my mini van and blast 90s hip-hop without a care in the world. 
The International Delight x Grinch coffee creamer flavors are fit for just such a cruise in my dad van:
Gingerbread Cookie Dough - The newest flavor to join the Grinch lineup is the new Gingerbread Cookie Dough. It is touted as a balanced mix of sweet buttery dough and brown sugar with hints of ginger and cinnamon, just like our favorite gingerbread bars.
Frosted Sugar Cookie - Because literally nothing says the holidays like sugar cookies, Frosted Sugar Cookie makes its triumphant return as a fan favorite of those who love a sweet, creamy coffee. Each sip tastes quite a bit like sugar cookie frosting.
Peppermint Mocha - A perennial favorite of the holiday season to be sure, Peppermint Mocha is also returning but boasting a new recipe with the same smooth mint chocolate flavor. In addition, this creamer is gluten-free and lactose-free, so most everyone is free to enjoy!
Where to Buy Grinch Coffee Creamer Flavors
It has been said that just one sip of coffee swirled with any limited edition Grinch inspired creamer will make even the smallest heart grow three sizes!
For just that reason alone, I am happy to share that all three flavors are available now and are expected to be available through Decemeber. Woohoo!
A 32oz bottle of International Delight Grinch creamer, in any flavor, will generally retail for $3.99, available now at most major retailers and grocery stores.
Planning a dinner party and need some inspiration?
How about looking for a new slow cooker dinner idea?
We've got you covered in our ever-growing Facebook group! If you're not a member yet, why not?!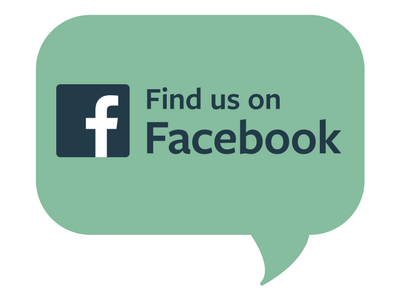 We're chatting cooking techniques, dessert ideas, and everything in between. If you're already a member, invite your friends to join us too!

Ryan is a food and writer from Toledo, Ohio where he's had a love affair with food since 1984. When he's not cooking or writing, he's planning the next he wants to eat.

Tags: Food News, Christmas, Coffee