Mark Your Calendars for the Return of Starbucks's Pumpkin Spice Latte
Ryan Nadolny | Ryan Eats Everything

The popular beverage with a cult-like following makes its triumphant return on August 30th.
You've waited an entire year for this moment, but your wait is finally over. Well, almost anyway - you still have to wait a couple more weeks!
Word has it that Starbucks will drop their entire fall menu for the upcoming season, including their famed Pumpkin Spice Latte, on August 30th!
For nearly 20 years, Starbucks's fall favorite, the Pumpkin Spice Latte (PSL), has been their best-selling coffee with worldwide sales over $420 million.
That's a lot of pumpkin spice lattes! Despite the sales and the cult following, it's no secret that the drink is not enjoyed by all.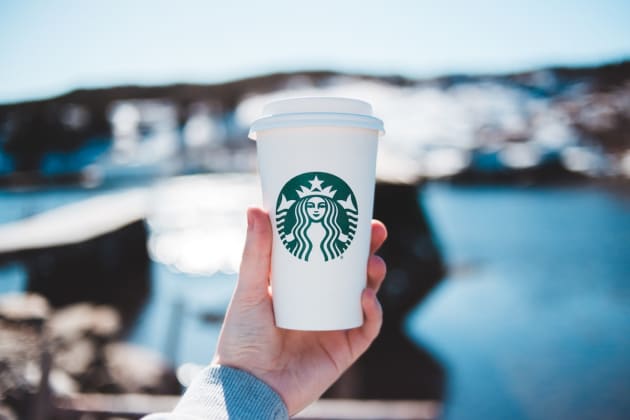 The fan favorite coffee drink is fairly often met with harsh criticism, even being referred to snarkily as a "basic" on many occasions.
I'm here to tell you that those haters are wrong and lack the sophisticated palate needed to appreciate such a delightful drink.
The PSL is anything but basic, boasting flavors of cinnamon, nutmeg, and clove. It's like pumpkin pie in coffee form, and I LOVE pumpkin pie.
Have it blended into a Frappuccino, and you've got yourself one tasty treat!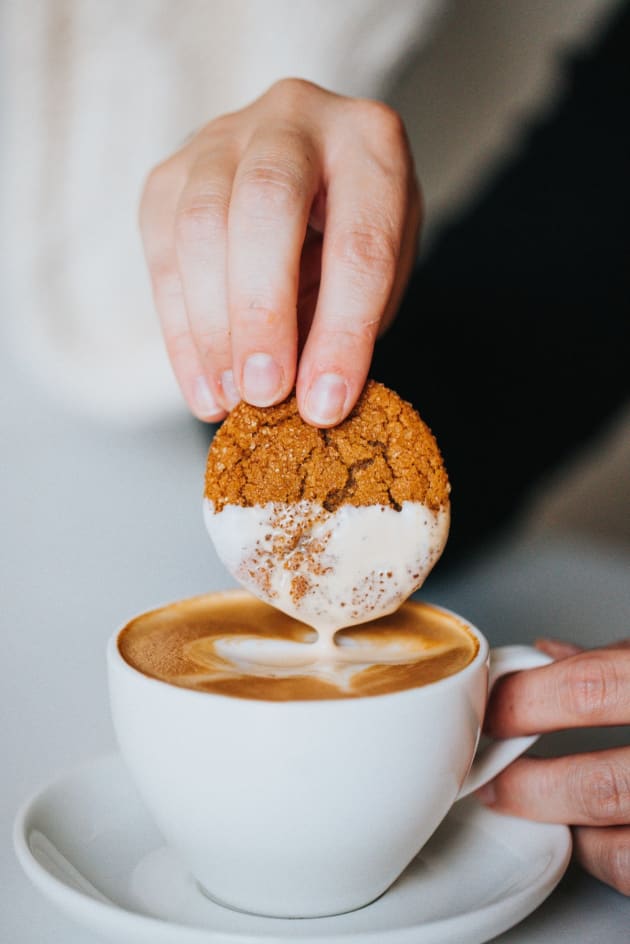 I've hidden my love for the PSL from everyone, afraid of being berated and judged solely on my coffee order. Well, I hide no longer.
I love all the pumpkin spice lattes and I simply don't care who knows it!
It's also no secret that the popular bean juice has spawned a variety of pumpkin spice scented and flavored items - everything from candles to deodorant to soap and even toothpaste!
Toothpaste? Honestly, I draw the line at coffee, thank you very much.
If you plan to indulge in your first PSL of the season on August 30th, prepare for longer than usual wait times or consider waiting a couple days.
You can also check out a sneak peek of the rest of Starbucks's fall lineup on Instagram thanks to food blogger Markie Devo.
If you don't want to wait, you could always try making one at home our easy pumpkin spice latte recipe.
For more pumpkin spice-related treats, check out a few of my favorite fall desserts like this pumpkin spice latte poke cake recipe.
I love making baked pumpkin spice donuts and these pumpkin spice toffee cookies are a seasonal favorite of mine!
Planning a dinner party and need some inspiration?
How about looking for a new slow cooker dinner idea?
We've got you covered in our ever-growing Facebook group! If you're not a member yet, why not?!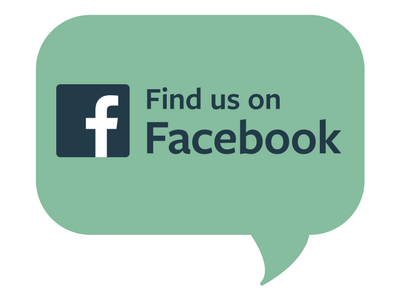 We're chatting cooking techniques, dessert ideas, and everything in between. If you're already a member, invite your friends to join us too!

Ryan is a food and writer from Toledo, Ohio where he's had a love affair with food since 1984. When he's not cooking or writing, he's planning the next he wants to eat.

Tags: Food News, Pumpkin