French's Releasing Mustard Donuts for National Mustard Day
Ryan Nadolny | Ryan Eats Everything

You can claim your free mustard donut Saturday, August 6th at brick-and-mortar Dough stores in New York City.
Ahead of National Mustard Day, French's teamed up with Brooklyn based Dough Doughnuts to create what is likely the first mustard infused donut.
This isn't the first time that French's has collaborated on a mustard flavored product. In recent years we've seen a mustard beer, mustard ice cream, and even hot dog buns with the mustard baked into the bread. Put me in, Coach!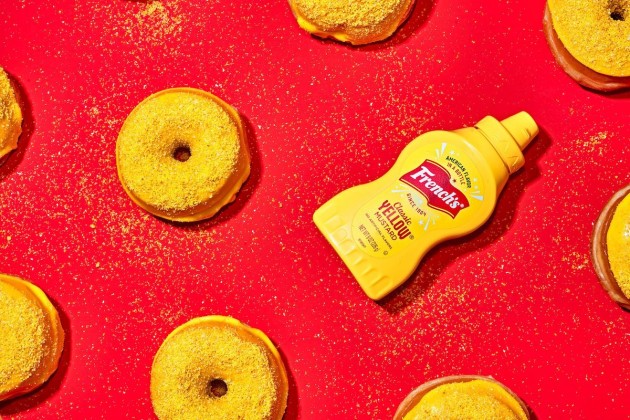 French's says they are attempting to "reinvent breakfast." They say the bold donut "reimagines a classic glazed doughnut with a vibrant sweet and savory yellow mustard coating that is topped with a yellow mustard cake crumble." 
"French's Mustard Donuts presented an opportunity to be imaginative and we couldn't be more pleased with the results. The iconic tanginess of French's Classic Yellow Mustard complements the sweet glaze and fluffy texture of the doughnut for the perfect bite," explained Dough owner Steve Klein.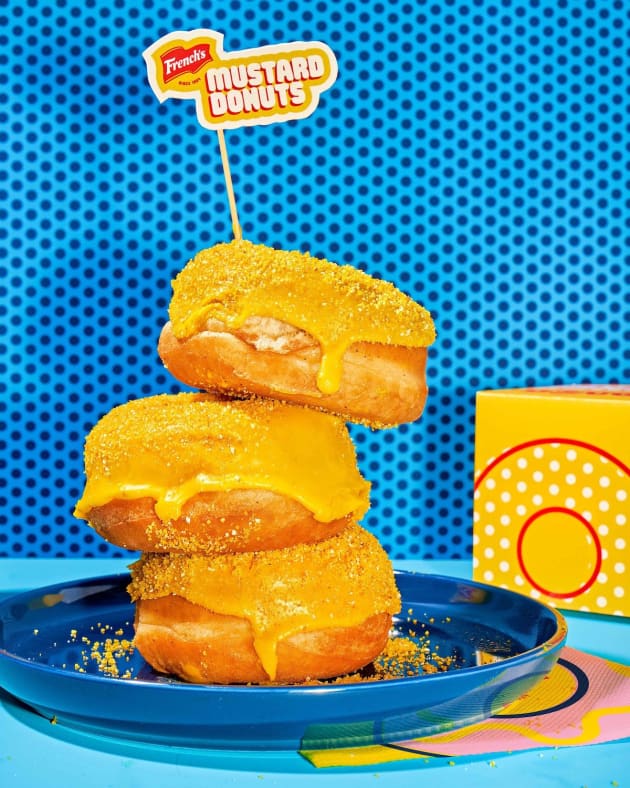 Many early taste testers were pleasantly surprised at how much they liked the donut, citing a honey-mustard-like flavor.
Others were less impressed, finding the mustard flavor overwhelming.
If you're as curious as I am, you can claim your free treat at any brick-and-mortar Dough Doughnuts shop around New York City on Saturday, August 6th. 
Wake up and taste the tang on #NationalMustardDay. Try one of these sweet, tangy #MustardDonuts for yourself on Saturday, August 6th.

Learn more here: https://t.co/lcr0f3WBAV

Limited availability; while supplies last. Limit one order per person. pic.twitter.com/Z1QvALUSeJ

— French's (@Frenchs) August 2, 2022
If you're not lucky enough to live near NYC, you can jump on the Dough website to have one shipped to you. This promotion is available while supplies last. To order online, you will have to wait until Saturday to do so.
Planning a dinner party and need some inspiration?
How about looking for a new slow cooker dinner idea?
We've got you covered in our ever-growing Facebook group! If you're not a member yet, why not?!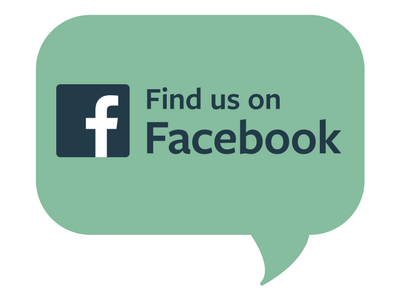 We're chatting cooking techniques, dessert ideas, and everything in between. If you're already a member, invite your friends to join us too!

Ryan is a food and writer from Toledo, Ohio where he's had a love affair with food since 1984. When he's not cooking or writing, he's planning the next he wants to eat.

Tags: Food News, Mustard