5,760 Cases of Wild Cherry Capri Sun Recalled After Being Contaminated
Ryan Nadolny | Ryan Eats Everything

Following contamination with a cleaning solution, Kraft Heinz announced the Capri Sun recall.
Kraft Heinz (KHC) is recalling thousands of cases of their Capri Sun Wild Cherry Flavored Juice Drink Blend after it was discovered that a cleaning solution was inadvertently introduced into the one of their production lines.
5,760 cases equate to 4 boxes per case, each containing 10 pouches, meaning that 230,000 pouches have been recalled.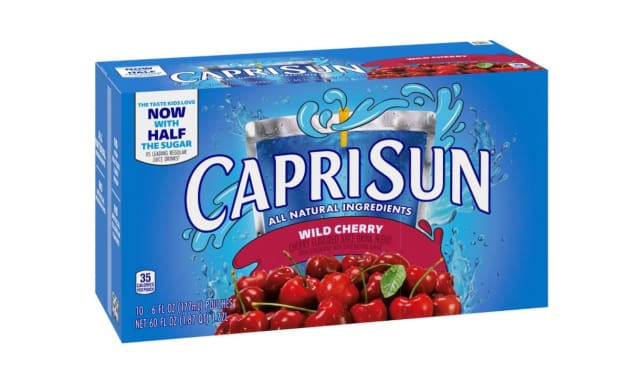 The company stated that they had received several complaints about the taste of the kid-favorite flavor, which led them to launch an in-house investigation.
The only flavor affected is Wild Cherry. Consumers should look for a "best when used by" date of June 25, 2023, sold only in the United States.
Customers are encouraged to return any remaining product to the retailer you purchased them from for a full refund.
A spokesperson for KHC said "At Capri Sun, we're committed, as always, to a high standard of quality, as the safety of our consumers is paramount."
Capri Sun is working overtime to recall thousands of the popular juice pouches for possible contamination. https://t.co/TP2zJnuU3h

— TMZ (@TMZ) August 16, 2022
Earlier this week, Homerun Pizza also issued a recall, recalling over 13,000 pounds of pizza due to potential metal contamination.
The USDA's Food Safety and Inspection Service said that the meat topping "may be contaminated with extraneous materials, specifically metal."
The recall was initiated after Home Run Inn received complaints from people who reported finding metal in their pizza. https://t.co/6wpvrTkDfo

— SELF (@SELFmagazine) August 16, 2022
The company discovered the issue after receiving several complaints from consumers, however the USDA has yet to confirm such a contamination.
If you happen to have a Deluxe Sausage Classic Pizza with a "best by" date of December 3rd, 2022, and an establishment number EST. 18498, throw it away or return it to the point of purchase.
Planning a dinner party and need some inspiration?
How about looking for a new slow cooker dinner idea?
We've got you covered in our ever-growing Facebook group! If you're not a member yet, why not?!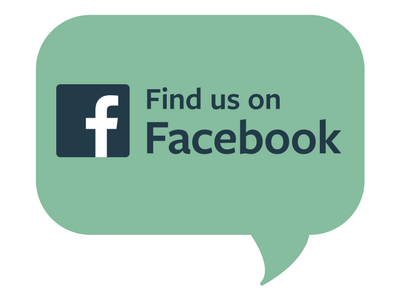 We're chatting cooking techniques, dessert ideas, and everything in between. If you're already a member, invite your friends to join us too!

Ryan is a food and writer from Toledo, Ohio where he's had a love affair with food since 1984. When he's not cooking or writing, he's planning the next he wants to eat.

Tags: Food News