Oreo's Latest Flavor is Here - You Can Create the Next One!
Christine Albury

Firework Oreos feature sweet popping candy in the classic creme for a fun summer treat. Use them as inspiration in the MyOreoCreation contest!
Oreo has been upping their flavor game in the past few years, and they're not stopping any time soon. Just in time for summer celebrations, Oreo is launching their newest flavor: Firework Oreos!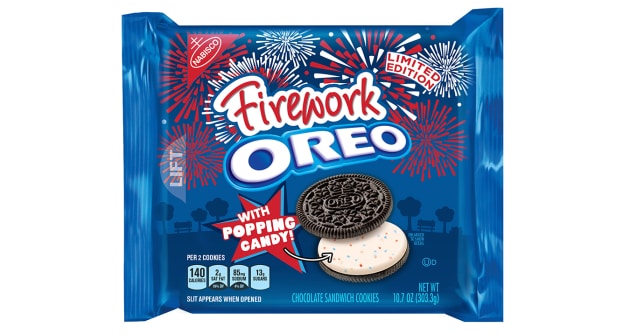 The much-rumored cookie features red, white, and blue popping candy in the crème, creating a tasty explosion in your mouth. We're sure they're going to be a hit for all your summer backyard BBQs!
If Firework Oreos aren't your thing, don't worry. Oreo has you covered with their new #MyOreoCreation contest. Just like the popular Lay's Do Us a Flavor Contest (you know you tried those cappuccino chips a few years ago), Oreo is asking fans to come up with their newest flavor.
Top three entries will have their cookies on shelves in May 2018, with the big winner chosen by fan votes. If you want ultimate cookie bragging rights (not to mention $25,000 for finalists or $500,000 for the winner) you better start getting those ideas cracking!
Entries can be submitted by text, Twitter, or Instagram using the contest hashtags #MyOreoCreation #contest. Since we're living in the land of special-flavor mania, your Instagram feed is sure to be filled with all sorts of crazy cookie ideas.
What would your cookie feature? We're rooting for matcha latte. Or maybe pecan pie. Mmm…
Firework Oreos are available in select stores now. Stock up!
Are you tired of the dinner routine?
Stuck in a rut or looking for fun new recipes to try?
Our Facebook Group is growing every day! If you haven't joined yet, we invite you to come check it out and join the fun.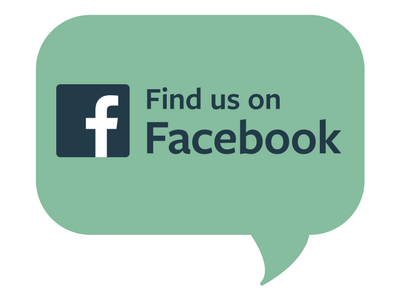 You can ask for recipe ideas, talk about cooking techniques, or get help figuring out the right new pan set for you. If you've already joined, invite a friend along!

Tags: Cookies, Food News