Starbucks Introduces New Frappuccino: What Is It?!?
Matt R.

Starbucks has introduced a new type of Frappuccino. We may need to go out and buy this one... like, right now!
Excuse us if the following post is shorter than usual.
We need to run out and make a Starbucks trip as soon as humanly possible.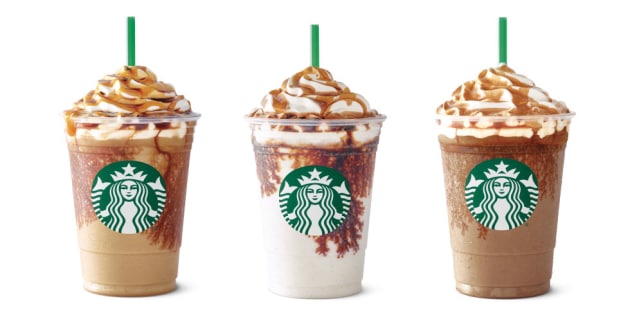 The national coffee chain has come out with yet another addictive reason for consumers to make multiple trips every week, introducing a new type of Frappuccino.
We're talking affogato style!
Wait... so what, exactly, are we talking about?
An affogato is an Italian dessert in which a shot of hot espresso is poured over cold vanilla gelato or ice cream.
The result? It's a deliciously melty, caffeinated delight.
Here is what it looks like: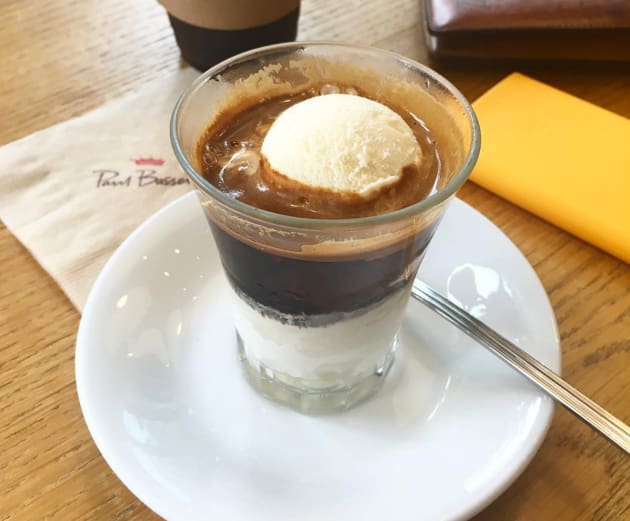 According to various outlets, Starbucks will make any Frappuccino on the menu "affogato-style," meaning a barista will pour a shot of espresso on top of the drink for a beautiful marbling effect.
They establishment is featuring three suggested flavors, Vanilla Bean, Caramel and Mocha.
Affogato-style Frappuccinos will be available at Starbucks in the United States and Canada starting on July 7 (that's today!) and lasting through the summer.
ENJOY!
Ingredients
2 ounces Chocolate Coffee Moonshine
4 ounces Strong Brewed Coffee, Or 2 ounces espresso plus 2 ounces hot water
1 teaspoon Pure Vanilla Extract
3 ounces Milk, Hot
Whipped Cream, As garnish
Chocolate Syrup, To garnish
Directions
In a mug, add hot coffee or espresso + water, vanilla, and chocolate coffee moonshine, and mix.
Microwave milk and froth using a milk frother until milk had quadrupled in size.
Top coffee with milk and foam.
Top with whipped cream, and drizzle a little chocolate syrup over the top if desired.
Enjoy immediately. 
Recommended
Planning a dinner party and need some inspiration?
How about looking for a new slow cooker dinner idea?
We've got you covered in our ever-growing Facebook group! If you're not a member yet, why not?!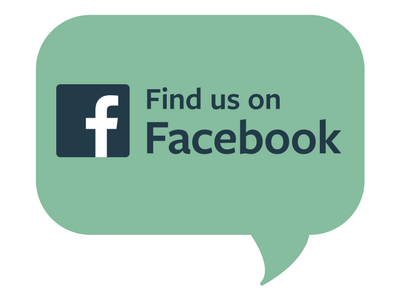 We're chatting cooking techniques, dessert ideas, and everything in between. If you're already a member, invite your friends to join us too!

Tags: Starbucks, Coffee