Can Milkshakes Help You Lose Weight?
Matt R.

Wait... what?!? Can drinking a milkshake really help you lose weight? According to a new study... yes! Sort of!
A new study may give you an entirely new view of milkshakes.
And of dieting in general.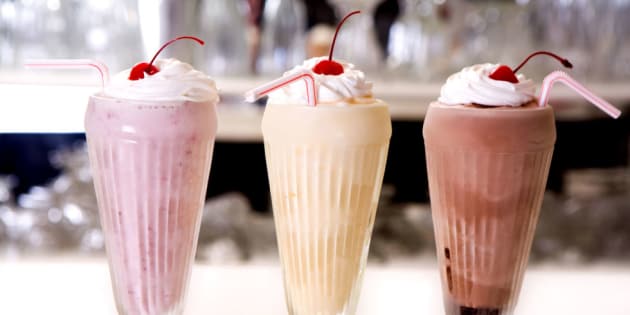 According to a new study published in the American Journal of Clinical Nutrition, milkshakes can actually keep people satiated between breakfast and lunch.
Why is this helpful?
Because it means they can help people avoid over-snacking during this time period.
The study did not track all that many participants, it should be noted.
After chronicling 15 men who drank milkshakes that were 50 percent carbs, 20 percent protein and 30 percent fat and ranged between 100 and 500 calories, researchers discovered that the milkshakes with the thickest texture - yet lowest calorie count - kept participants fuller for the longest duration. 
"The increase in perceived fullness that is due solely to the increased viscosity, which is a phenomenon that we refer to as phantom fullness, may be useful in lowering energy intake," the authors wrote.
Ingredients
1 cup Ice Cubes
1 1/2 ounces Kahlua
1 1/2 ounces Peppermint Liqueur
1 1/2 cups Chocolate Ice Cream
1 Peppermint Candy Cane
4 oreos (Oreos, Or your favorite chocolate sandwich cookie
1/2 teaspoon Instant Coffee
Chocolate Syrup, For garnish inside the glass
Whipped Cream
Crushed Peppermint Candy Cane Pieces
Directions
In a blender pitcher add ice and pulse 5-6 times to break up into smaller pieces.
Add Kahlua, peppermint liqueur, ice cream, candy cane, cookies and coffee.
Blend until smooth.
Decorate the inside of a small glass with chocolate syrup.
Pour mudslide into glasses.
Top with whipped cream and candy cane pieces.
Enjoy!
Notes
Should fill standard rocks glass 3/4 of the way full. Glasses in photograph are slightly smaller than the standard rocks glass.
Recommended
How can one thicken up one's smoothie recipe or milkshake?
In this case, researchers used a food additive (locust bean gum), but they also say you can using guar gum or xatham gum.
Not appealing?
You can also freeze banana ... or avocado slices... add oats... or choose Greek yogurt; all of these options will add viscosity and nutrients to your glass.
Bottoms up!
Are you tired of the dinner routine?
Stuck in a rut or looking for fun new recipes to try?
Our Facebook Group is growing every day! If you haven't joined yet, we invite you to come check it out and join the fun.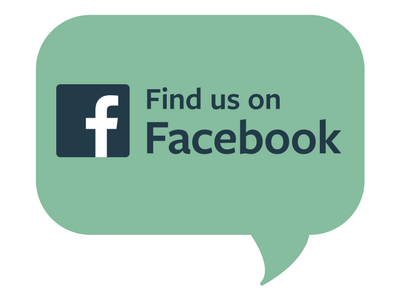 You can ask for recipe ideas, talk about cooking techniques, or get help figuring out the right new pan set for you. If you've already joined, invite a friend along!

Tags: Milkshakes