This Black Ghostbusters Burger is Something That Actually Exists
Matt R.

A new version of Ghostbusters is headed to a theater near you. And a few new food items are on the menu of this restaurant in honor of the film.
When it comes to unusual food items, who ya gonna call?
Japanese burger joint J.S. Burgers Cafe, apparently.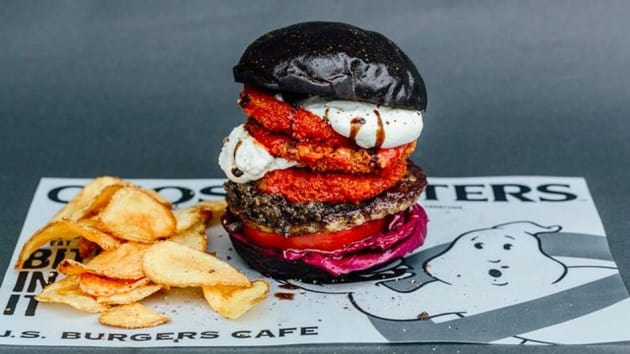 In disturbing news broken by Fashion Snap, the establishment features a number of new menu items that have been created with the upcoming, all-female version of Ghostbusters in mind.
For example, there's a hamburger with a black patty gets its hue from a "black-olive-and-anchovy-paste."
It is stuffed with beef, tomato, purple cabbage and other stuff.
There's also a smoothie that is probably very healthy for you, yet has been made to resemble the iconic Slimer ghost from the original movie.
This green drink is topped off with kiwi and tiny burger-shaped candies.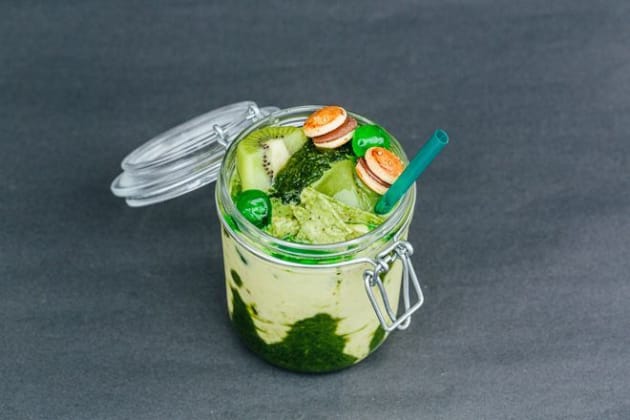 Finally, fans of this franchise can finish off their Ghostbusters-themed meal with J.S. Burgers Cafe's dessert burger.
As you can see below, the white bun appears to be stuffed with Oreos and marshmallows and it has "blood" seeping out.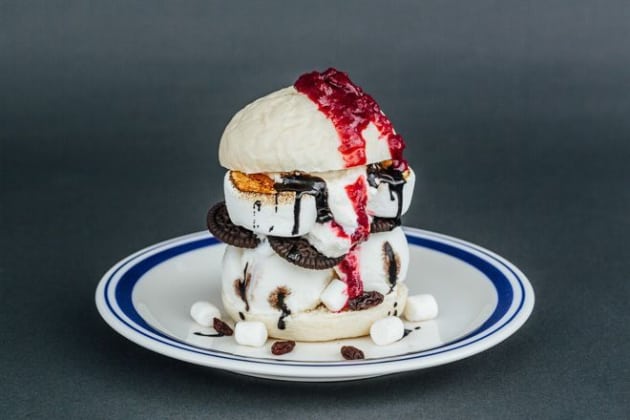 We're not really sure what to say about these options.
Except this perhaps: we're not afraid of any ghosts.
But we're petrified of these burgers!
Are you tired of the dinner routine?
Stuck in a rut or looking for fun new recipes to try?
Our Facebook Group is growing every day! If you haven't joined yet, we invite you to come check it out and join the fun.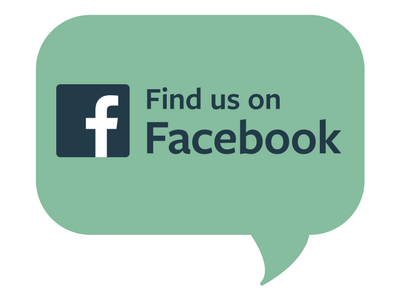 You can ask for recipe ideas, talk about cooking techniques, or get help figuring out the right new pan set for you. If you've already joined, invite a friend along!

Tags: News