The Pioneer Woman Recap: Taking Comfort
Emily Caruso | Jelly Toast

The Pioneer Woman is back! Read our rundown of the latest recipes from this kitchen superstar,
Everyone has a different definition of what constitutes as "comfort food" - and this week Ree is confessing all of her all time favorites.
This episode has a different format than we've seen from PW and has her lounging in an arm chair, backlit by lovely light streaming through the window and dishing about all her favorite meals.
This gives the show a feeling not unlike Giada's show and therefore is properly named "Kitchen Confessionals". Will this new format stick for Ree or will this just be a one time departure from her typical show? New format or not, the food that's highlighted is 100% Pioneer Woman and definitely falls under my category of "comfort food."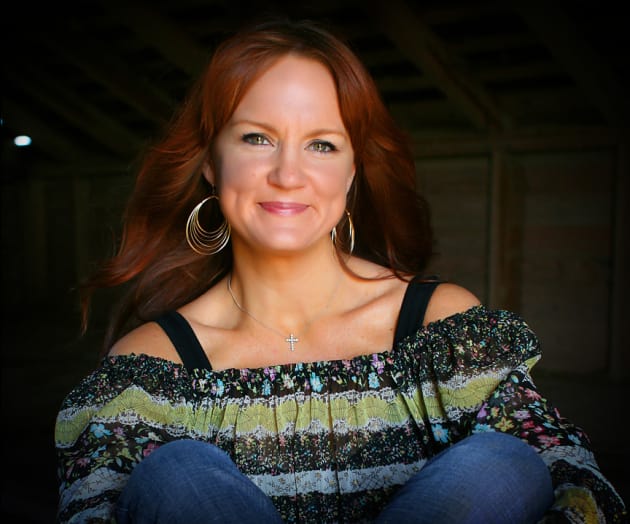 Her first comfort food recipe is Chicken and Dumplings, which falls in the category of a hearty chicken soup. I can practically smell the chicken pieces that Ree is browning in her large cast iron pot. After the chicken comes out, the veggies go in and get cooked until tender. To the veggies, Ree adds thyme, turmeric and low sodium chicken broth before adding the large chicken pieces back to the pot to finish cooking.
While the soup simmers away, Ree get's started on the dumplings. The dumpling batter is reminiscent of a drop biscuit dough and it's made with flour, cornmeal, baking powder and salt that get mixed with a good amount of half and half. 
Ree removes the skin of the chicken and shreds the meat and adds it back to the soup. Then the dumpling dough gets scooped and dropped into the simmering soup. The finished chicken and dumplings recipe is absolutely mouth watering. With Fall right around the corner, this is a must make. 
Next up on her confessed comfort foods is something that Ree didn't necessary grow up on, but is something that has risen on her list of favorites in recent years: Quesadillas with Shrimp and Peppers.
These are some seriously gooey quesadillas that are packed sautéed peppers and onions as well as Monterey Jack cheese and shrimp cooked in Mexican red sauce. When the quesadeillas are done cooking, Ree tops them with sour cream, cilantro and limes. This is quite festive for a comfort food, but they look pretty comforting to me, so I'm not complaining. 
On a list of comfort foods, it's not surprising to see a pasta dish appear. Ree's ultimate comfort food pasta is Pasta with Tomato Cream Sauce. The secret is in the tomato cream sauce that is a cross between a red and white sauce.
It starts with sautéed onions and garlic in a bit of butter and olive oil. Ree adds plain tomato sauce to the onion and garlic mixture and seasons it with salt, pepper, and a touch of sugar. Cream and parmesan get added to the red sauce to give it a pinkish, blush color.
The sauce gets tossed with fettuccine to make a big bowl of comfort food that I would take a swan dive into. A sprinkling of basil finishes it off and it's obvious why this is a favorite of Ree's. 
We can't have an episode of PW without a little something sweet. Ree shares her favorite way to make Cinnamon Toast as well as explains what not to do. Her recipe starts with two sticks of softened butter (as if we expected anything less), a good amount of sugar and cinnamon. This gets all mixed up to make a giant bowl of compound cinnamon sugar butter.
Ree also adds a splash of vanilla extract. Ree slathers this mixture on pieces of bread and puts them in an oven to bake. Once the toast is baked, she then puts it under the broiler to caramelize the sugar. This is some serious cinnamon toast. Apparently, I've been making it all wrong just like her husband, Ladd, used to do.
Spreading some softened butter on toasted bread and a light sprinkle of cinnamon sugar doesn't get it done. Well, I stand corrected and will have to give Ree's method a try. At least once. 
While I'm not 100% sold on the new format of this episode, I am completely sold on Ree's decadent recipes. There is something about Ree telling you that you've been making Cinnamon Toast wrong all these years that doesn't hurt too bad. She has that way about her. Especially when presented with an alternative super indulgent method.
These recipes all looked wonderful and you will hear no complaints from me. 
Thank you for reading and remember to visit our section of Pioneer Woman recipes!
Planning a dinner party and need some inspiration?
How about looking for a new slow cooker dinner idea?
We've got you covered in our ever-growing Facebook group! If you're not a member yet, why not?!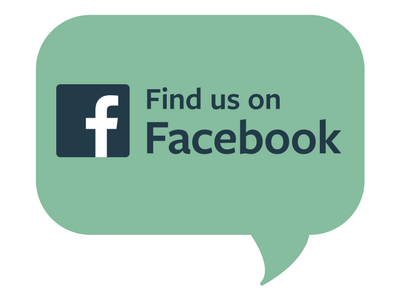 We're chatting cooking techniques, dessert ideas, and everything in between. If you're already a member, invite your friends to join us too!

Tags: The Pioneer Woman, Cooking Shows