Le Creuset 3-quart Stainless Steel Saucepan Review
Stephie Predmore | Stephie Cooks Updated
The Le Creuset 3-quart Stainless Steel Saucepan is the perfect size for everything from soups to boiling eggs. Gotta love that!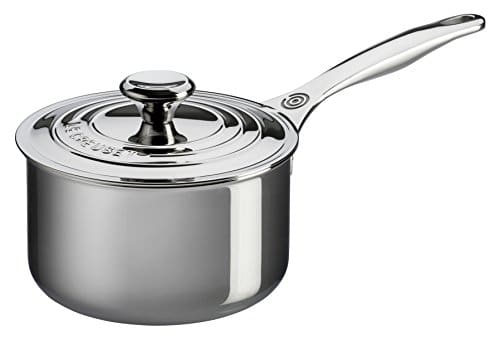 The Le Creuset 3-quart Stainless Steel Saucepan is perfect for everything from cooking rice to making béchamel. Designed with beauty in mind, this pan features a stainless steel exterior with a mirror shine to reflect the colors of your kitchen. The lid even features the traditional Le Creuset "rings" to mimic the look of their famous French ovens. Inside, the pan has volume markings; while you would not want to rely on these for precision measuring, it is a nice feature when cooking something without need for exact measurements.
The Le Creuset 3-quart Stainless Steel Saucepan has an ergonomically designed handle to make holding and balancing the pan with one hand an easy task, even when it is full of food.
The stainless steel is designed to quickly conduct heat, reducing the time it takes to bring a pot of water to a boil, even over medium heat. In fact, the manufacturer recommends avoiding use over high-heat as much as possible, simply because you will rarely need it. This may require a bit of adjustment if you are used to cooking over the highest heat, but is a nice feature.
Just like any stainless surface, the stainless steel exterior does require a special cleaner if you are opposed to having soap or hard water spots on your shiny cookware. This is purely esthetic, but is nice to keep in mind when company comes over.
Pros:
Beautiful exterior
Volume measurement markings on the inside of pan
Balanced handle makes it easy to hold pan with one hand
Conducts heat quickly
Cons:
Requires special cleaners to maintain out-of-the-box shine
Are you tired of the dinner routine?
Stuck in a rut or looking for fun new recipes to try?
Our Facebook Group is growing every day! If you haven't joined yet, we invite you to come check it out and join the fun.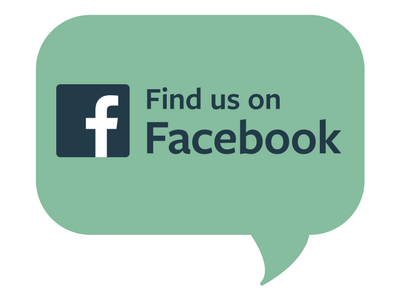 You can ask for recipe ideas, talk about cooking techniques, or get help figuring out the right new pan set for you. If you've already joined, invite a friend along!

Tags: Le Creuset, Product Reviews