Supoon Sit Up Scraping Spoon Review
Julia Mueller | The Roasted Root Updated
The Supoon from Dreamfarm is the ultimate kitchen utensil. You'll love that it makes less mess than a normal spoon or spatula too!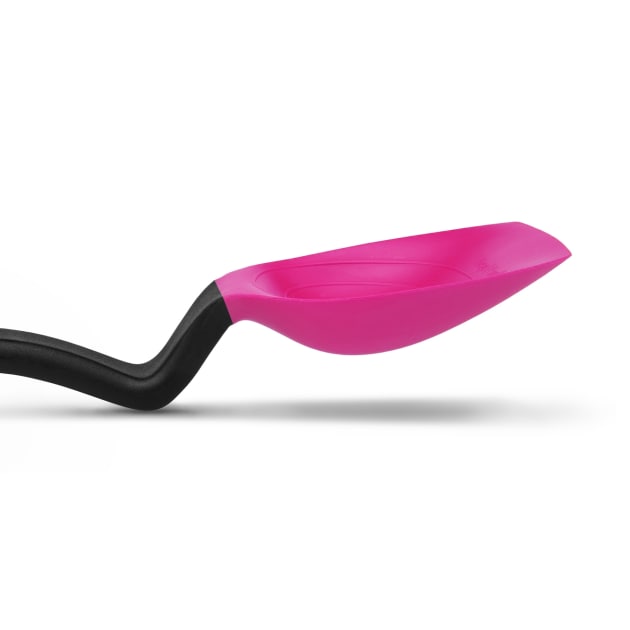 Every kitchen needs a good spoon. This 11-inch supoon is just that. It's not rounded like most spoons so you can easily reach into corners and along the sides. The end of the spoon is silicone based so you can don't have to worry about scratching non-stick pans. Plus the silicone is safe for heat up to 500°F.
That means it can easily be used for hot soups and dishes that require lots of stirring. The silicone head is slightly firm so it's not too flimsy and can easily be used to scrape items up from the bottom of a pan.
There is a bend near the base of the spoon that helps the head of the spoon to stay elevated while not in use. This does not help with dripping but it does help so the base of the spoon does not touch the counter.
The supoon is also dishwasher safe and so far, after several washings, it has kept its color with no film buildup that sometimes happens on silicone spatulas. 
Pros:
Easy to use
Silicone ends are great so it doesn't scratch pans
Rest easily on counters
The silicone is firm so it's great for scraping
Cons:
A little clunky if stored in a drawer or utensil holder
Planning a dinner party and need some inspiration?
How about looking for a new slow cooker dinner idea?
We've got you covered in our ever-growing Facebook group! If you're not a member yet, why not?!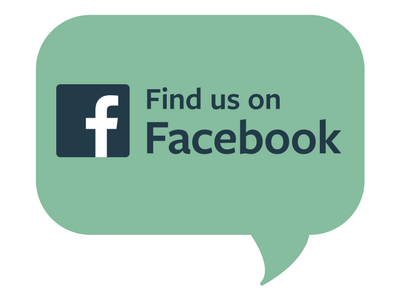 We're chatting cooking techniques, dessert ideas, and everything in between. If you're already a member, invite your friends to join us too!

Tags: Dreamfarm, Mashed Potatoes, Soups, One Pot Meals, Product Reviews