The Pioneer Woman Review: "Cowboy and Cowgirl Lunch"
Emily Caruso | Jelly Toast Updated
It was lunchtime for cowboys and cowgirls on The Pioneer Woman this week. Read on for our latest review.
The Pioneer Woman returned this week with a brand new episode, and while the it was new, it was also full of recipes that felt slightly out of season.
We all know that episodes of any cooking show are taped ahead of time, but this Cowboy and Cowgirl Lunch is all about summer recipes instead of the apple and squash recipes that typically pop up in September. I will be bookmarking these for summer, but if you're a lover of the warm weather you may find yourself whipping up popsicles and french silk pie this afternoon.
Either way, Ree's food is scrumptious, simple and everything we love about PW. She designed this summery Cowboy and Cowgirl Lunch her daughter, Alex, and cowboy Josh who will be working together on advanced ranch work this summer.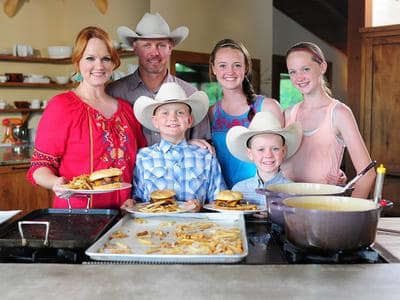 True to form, Ree is getting things kicked off with a French Silk Pie. Ree makes a simple graham cracker crust with graham crackers, sugar and butter. It's a pretty straightforward crust and she uses her food processor to bend up the ingredients into an even mixture. Ree presses the mixture into a pie tin and bakes it for a few minutes to set the crust.
The filling is a combination of butter, sugar, melted chocolate and eggs. Now, this pie contains raw eggs so Ree advises viewers to not serve this pie to small babies or anyone with compromised immune systems. There is also the option of using pasteurized eggs when making this decadent looking French Silk Pie. The pie gets topped off with fresh whipped cream and grated chocolate.
Next, Ree is creating a beautiful Quick Italian Salad recipe, complete with a fresh dressing. To her blender she adds olive oil, mayonnaise, balsamic vinegar, lemon, sugar, salt and pepper, crushed red pepper, parmesan cheese, parsley and garlic.
I question the authenticity of the mayonnaise, but other than that, it seems like a pretty tasty dressing. The ingredients get buzzed up in the blender and it's ready to go. To a large bowl, Ree adds chopped romaine, thinly sliced red onion, whole grape tomatoes, black olives and banana peppers. The dressing gets drizzled on right before serving, and while it might not be 'classic' I wouldn't pass it up at this Cowboy/Cowgirl lunch.
For the main course, Ree is making Supreme Pizza Burgers that have all of the flavors of a delicious slice of pizza. This burger recipe is unique in that Ree uses Italian sausage mixed with ground beef to create the patties. She cooks the patties in her trusty cast iron skillet to achieve an incredibly juicy burger.
She tops each burger with cheese, pepperoni, red onion, green bell pepper rings, black olives, pizza sauce and more cheese - creating a towering, mouthwatering burger. They get served on toasted Kaiser rolls and Alex and Josh seem to be pretty happier campers…er, ranchers.
For a sweet treat after the pie, Ree passes out frozen Strawberry Mango Popsicles. The base of the popsicles starts with simple syrup blended with mango. Ree layers the mango puree into popsicle molds and freezes for 10 minutes. While the mango layer is freezing, she makes a strawberry puree using simple syrup and frozen strawberries. She pours in a small layer of strawberry and freezes the pops for another 10 minutes. This process gets repeated again and then Ree places a stick in each pop and freezes them for 4-6 hours until they're completely set.
The recipes in today's episode look very approachable yet satisfying, and while the Supreme Pizza Burgers and Quick Italian Salad could be served anytime of year, the French Silk Pie and Strawberry Mango Pops will be something that will not get made in my house until next year. What can I say? I'm a fall foods kind of girl.
How do you feel about summer versus fall recipes?
Toggle through our section of Pioneer Woman recipes and sound off now!
Planning a dinner party and need some inspiration?
How about looking for a new slow cooker dinner idea?
We've got you covered in our ever-growing Facebook group! If you're not a member yet, why not?!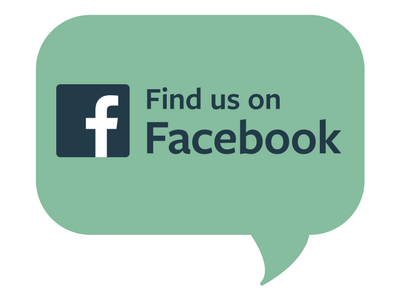 We're chatting cooking techniques, dessert ideas, and everything in between. If you're already a member, invite your friends to join us too!

Tags: The Pioneer Woman, Food Network, Cooking Shows