Cuisinart CSB-77 Smart Stick Hand Blender Review
Urvashee Patel | Dessarts

The Cuisinart Smart Stick Hand Blender is one handy kitchen tool. Use it for everything from smoothies to soup with ease.
The Cuisinart Smart Stick Hand Blender is one convenient kitchen gadget. I use it at least a few days a week for our everyday meals. I also recall that it was once very convenient for mashing up baby food too! This is one versatile tool especially if you don't have room for too many kitchen gadgets. In addition to the blender, it comes with a whisk attachment, chopper and mixing beaker.
I use the hand blender mostly for blending cooked beans and making soups. I've also noticed that it's especially handy for making Indian dals and curries. The chopper has been great for grinding up nuts and making chutney.  The whisk attachment makes whipping cream a breeze over hand whipping.
I love that I can blend food in the same pot that it was made in. It saves me the time of setting up and cleaning a larger blender. The Cuisinart Smart Stick Hand Blender is a snap to clean up. You just have to take off the attachment and wash that one piece. The stainless steel finish is an added bonus when compared to plastic. I often cook with tomato sauce and turmeric, which are notorious for staining plastic.
The Cuisinart Smart Stick Hand Blender has an easy to use one touch button. However, this means that there is only one speed setting. I sometimes find this to be too fast and end up with some splashing if my container is not deep enough. Although it has taken some forethought and practice, I no longer have that issue.
Put your Cuisinart Smart Stick Hand Blender to good use with Ashton's Peanut Butter Smoothie Recipe.
Pros:
Includes a mini chopper and whisk attachment for added functions
Comes apart for easy storage and cleaning.
Designed for a comfortable hold.
Cons:
It only works in one speed.
Splashing may occur if using shallow containers.
Planning a dinner party and need some inspiration?
How about looking for a new slow cooker dinner idea?
We've got you covered in our ever-growing Facebook group! If you're not a member yet, why not?!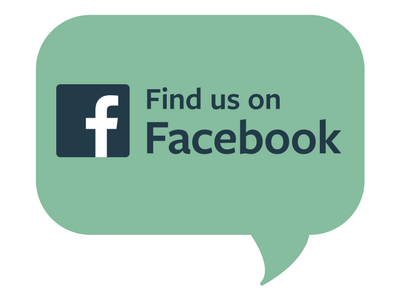 We're chatting cooking techniques, dessert ideas, and everything in between. If you're already a member, invite your friends to join us too!

Tags: Blender, All-Fruit Smoothies, Smoothies, Product Reviews