Tripping Out with Alie and Georgia Review: "Vegas"
Emily Caruso | Jelly Toast Updated
Tripping Out with Alie and Georgia premiered on the Cooking channel Friday night, and we've reviewed the first-ever episode now!
When I heard about the new show on Cooking channel called Tripping Out with Alie and Georgia, starring Alie Ward and Georgia Hardstark, I was totally geeked.
I love their cocktail fixing segment called "Classy Ladies" and I follow both of these hilarious and quirky foodies on Instagram, so I figured their show would be a slam dunk.
Unfortunately, the results were a bit muddled - and not in an awesome Mojito-ish kind of way.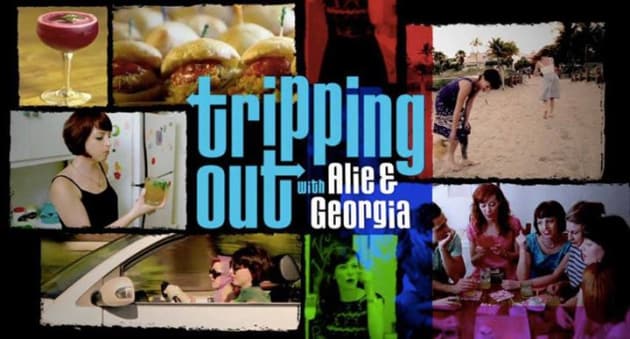 In this premiere episode, the duo travels to Vegas where Georgia is on a mission to change Alie's negative opinion of the city. Alie is not big on the flash and over-stimulation that comes with a trip to Vegas. I am with her on that.
While in Vegas, the ladies do something interesting by staying in an off-the-strip, boutique hotel free of the typical Vegas flash. Alie is definitely being won over by Georgia's efforts.
Throughout the episode, the ladies also try Absinthe, tight rope walking, take a poker lesson, hit up an enormous buffet, stop by a kitschy diner (that featured a five-second cameo by Giada De Laurentiis), drink from ice glasses at a freezing bar, drink a cheap street daiquiri, play nickel slot machines and then throw a party for their friends.
All in one half hour show. And therein lies the problem for me - too much in too little time.
On paper, this show works beautifully. It's hosted by two adorable and unique personalities who explore a destination and then return home to throw a party inspired by their trip. Sounds good, right? It turns out, there were too many things going on in this episode.
They were flitting around too many locales, eating at too many restaurants and drinking too many cocktails that my head was spinning trying to keep up with them. Perhaps they were just trying to give the viewers the whole party Vegas experience.
Mission accomplished. I'm overwhelmed and slightly confused.
In the last four minutes of the show, after all of the typical Vegas hopping, Alie and Georgia throw a party for their friends featuring cocktail and appetizer recipes that are inspired by their trip. The only actual recipe that they discuss is a Mango Jalapeno Margarita, which does look pretty delicious.
During this very brief cocktail mixing segment, you catch a glimpse of the "Classy Ladies" we know and love. Creative cocktails and offbeat sense of humor. Check and check.
While this particular episode was a bit of a miss for me, I have high hopes that Alie and Georgia will find their stride in this new, full length show. My hope would be that they focus on fewer highlights of each trip and take the time to delve into each one a little bit further, as well as spend a lot more time focusing on the party they are throwing for their own friends.
I just want more "Classy Ladies" and cocktail recipes! Who doesn't, right?
Planning a dinner party and need some inspiration?
How about looking for a new slow cooker dinner idea?
We've got you covered in our ever-growing Facebook group! If you're not a member yet, why not?!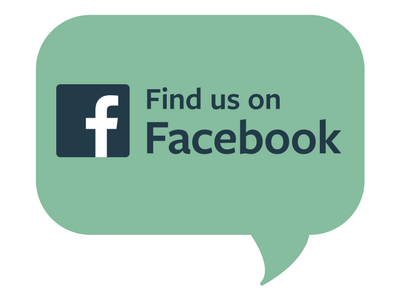 We're chatting cooking techniques, dessert ideas, and everything in between. If you're already a member, invite your friends to join us too!

Tags: Tripping Out with Alie and Georgia, Cooking Shows