Margarita Sangria Recipe
Susannah Brinkley Henry | Feast + West

Margarita Sangria combines all the refreshing flavor of your favorite tequila drink with your favorite fruity wine drink. This sangria uses white wine, tequila and citrus to bring you a margarita flavor that can easily serve a crowd.
It's not quite officially summer yet but summer is officially here.
In North Carolina, we have entered the days of the too-hot steering wheels in our cars and surprise thunderstorms. The days of the too-long lines outside the ice cream shop. The days of the too-loud kids playing in the park across the street.
Oh wait, the last one might just be me...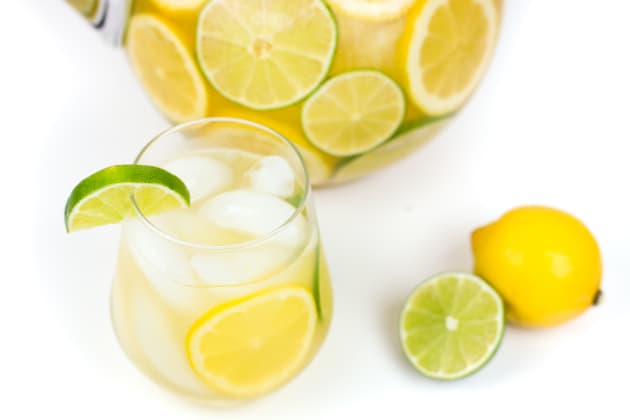 But truly, that's how I know summer is arriving — when the neighborhood kids start playing basketball in our park until super late at night.
It used to bother me when I first moved here, but now I actually kind of love hearing the rhythm of the bouncing balls hitting the pavement and echoing off our houses.
It's like falling asleep to one of those surprise rainstorms.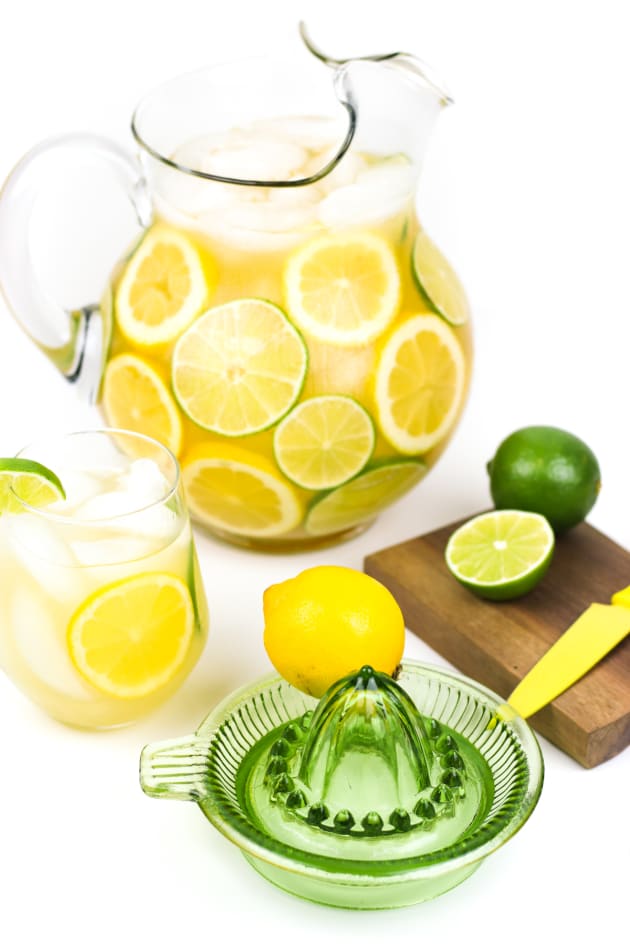 Ah, summer. It's so good to see you again, despite my complaints. Last summer seems so long ago.
Even though it's too hot to be barefoot when I get the mail, the weather has been absolutely splendid for sitting on our front porch with a cocktail after work or grilling out for dinner and enjoying it on our back patio.
It's time to have people over again to celebrate this amazing season.
And having people over means we need to feed them. And feeding them means we need cocktails.
Lately I've been obsessed with this Margarita Sangria. It's your new favorite summer drink.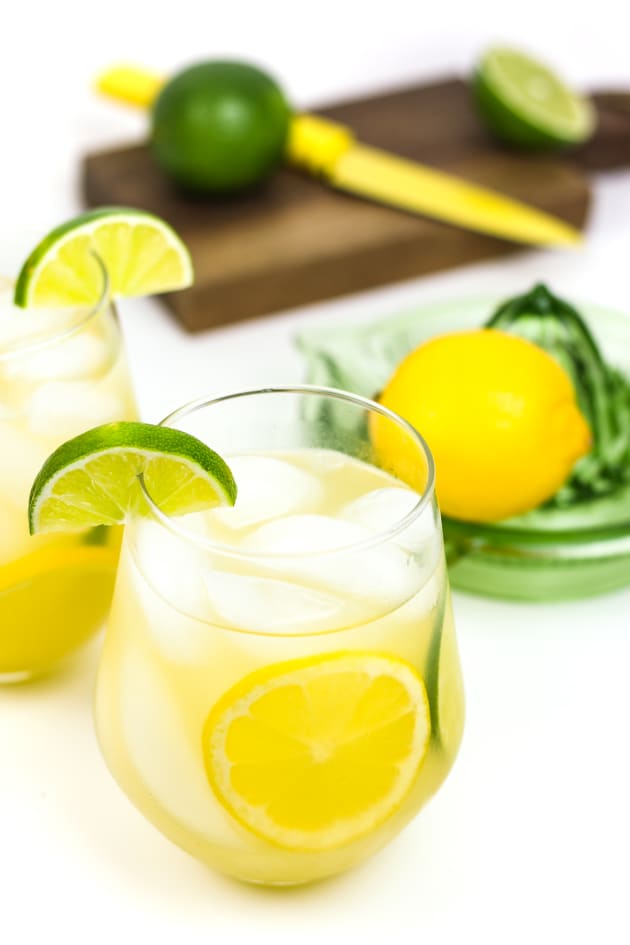 What is Margarita Sangria?
Let's first talk about what it's not — Margarita Sangria is not a margarita made with red wine sangria. I've seen that, I've tried that and I don't like red wine and tequila together. I suppose that should be called a 'sangria margarita' if you're going to go that route anyway.
Like this Moscato Sangria, Margarita Sangria is at its core our favorite fruity pitcher drink made with white wine. We add tequila and triple sec and lime juice. Then we garnish it with lots of citrus slices.
The result is a pitcher of sangria that tastes just like margaritas.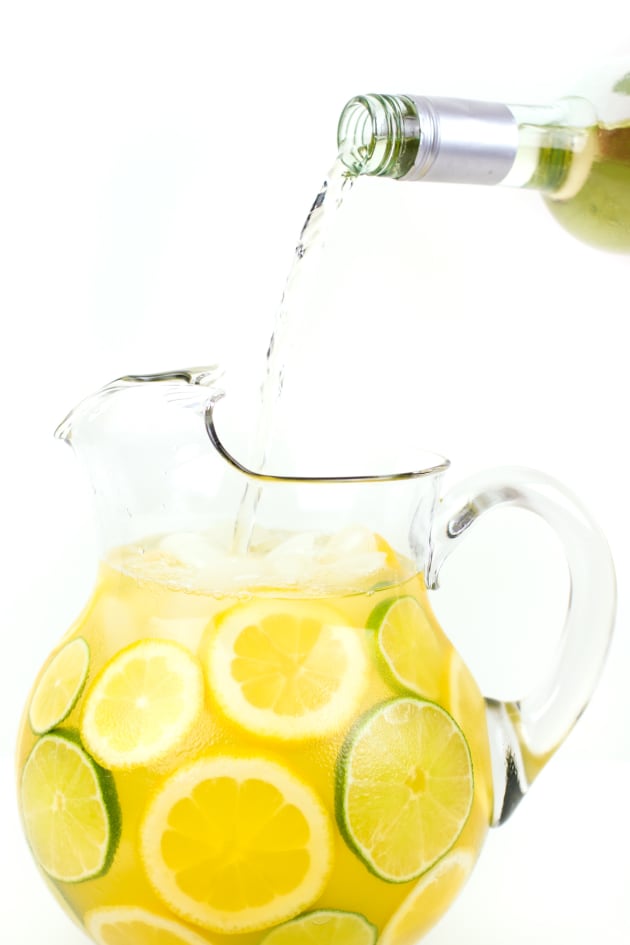 How to decorate a pitcher with citrus
Now let's talk about that garnish. Covering the pitcher walls with fruit is something I started doing when I made this citrus spa water. I served it at a party and it got lots of oohs and ahhs.
I knew I wanted to try this effect again with this Margarita Sangria because it makes for such a show stopping pitcher.
To get the effect of the citrus covering the pitcher walls, I use ice. Lots and lots of ice. Place a cup or so in the bottom, then start arranging your citrus. Once you've got a layer of slices down, add more ice to hold them in place and keep building.
If you need to wait a bit to serve your sangria, you can pop your pitcher in the freezer for a little bit to keep everything in order. Otherwise as the ice melts, your citrus will fall. Ask me how I know.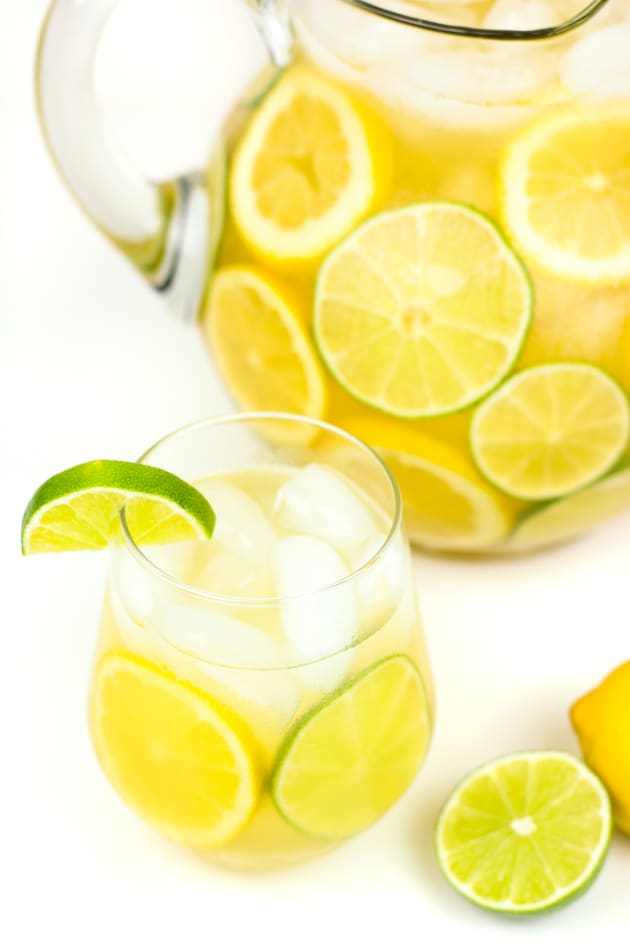 How to make the best Margarita Sangria
Meanwhile, combine all the ingredients. Choose the best tequila you can afford. For the triple sec, you can use something nicer like Cointreau if you like.
Use simple syrup to sweeten your sangria. If you have agave nectar you can use that as well. Agave pairs wonderfully with tequila because they both come from the agave plant.
However, agave nectar's brown color will change the color of your Margarita Sangria and give it less of that margarita look.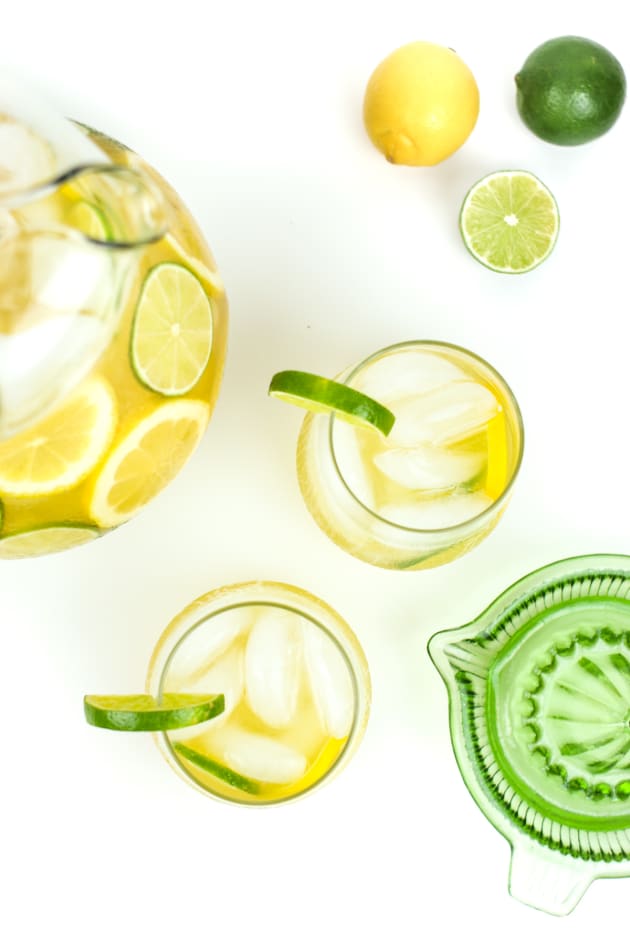 Fresh juices are going to elevate your game here too. If you have a juicer or hand-squeezer, get it out. Some grocery stores sell cartons of fresh-squeezed juices — try the produce section.
In a pinch, the concentrate will work but you can tell a difference in the taste. For cocktails, I always recommend using fresh juice for this reason.
Don't believe me? My fiance tried making my Strawberry Basil Margaritas (his favorite) with frozen strawberries and the concentrated lime juice and told me they didn't taste the same as when I made them with fresh fruits and juices.
That's another great thing about summer: Fruit just tastes better. Try this Margarita Sangria and you'll see what I mean.
Cheers to summer!
Are you tired of the dinner routine?
Stuck in a rut or looking for fun new recipes to try?
Our Facebook Group is growing every day! If you haven't joined yet, we invite you to come check it out and join the fun.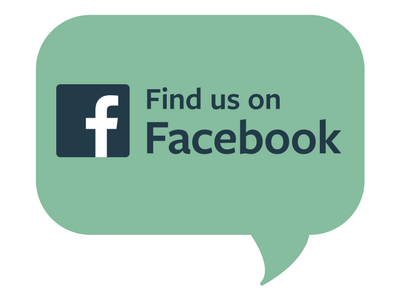 You can ask for recipe ideas, talk about cooking techniques, or get help figuring out the right new pan set for you. If you've already joined, invite a friend along!
Margarita Sangria Recipe
Ingredients
750 ml bottle Your Favorite White Wine
12 ounces Tequila
6 ounces Fresh Lime Juice
2 ounces Triple Sec
2 ounces Orange Juice
2-4 ounces Simple Syrup, to taste
Lemon Slices
Lime Slices
Ice Cubes
Directions
In a large mixing bowl, combine all liquid ingredients. Stir to combine and give it a taste. Add more simple syrup if desired.
In a pitcher, add ice 1 cup at a time and layer slices of citrus around the ice. Repeat until the walls of the pitcher are decorated with citrus.
Pour in the sangria. Serve!
If you have leftovers, store it in a covered pitcher or bottle without the citrus slices, which will cause the sangria to taste bitter after a day or so.
Recommended
Nutrition Facts
Servings Per Recipe 8
---
Amount Per Serving
Calories from Fat 0
Calories
132
---
% Daily Value*
---
* Percent Daily Value are based on a 2,000 calorie diet. Your daily values may be higher or lower depending on your calorie needs.
** Nutrition Facts are estimated based on ingredients and data provided by
Fat Secret
. Please consult a doctor if you have special dietary needs.