Beauty & the Beast Cupcakes Recipe
Kristan Roland | Confessions of a Cookbook Queen

Beauty & the Beast Cupcakes are just precious. Who could resist the sweet candy rose?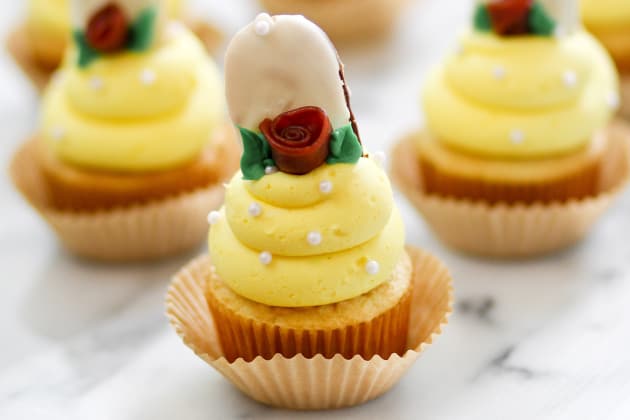 Please tell me you've seen the new live-action Beauty and the Beast!
It's probably one of the most magical movies I've ever seen, partly because Belle is my favorite Disney princess of all time (I'm a sucker for a girl who loves books, and cookbooks - duh) and partly because the costumes and setting are sheer perfection.
We took the kids on opening weekend because I'd never hear the end of it otherwise. And also because I kind of couldn't wait. Who could?
The previews were only playing every five seconds for seventeen months. Hi Emma Watson, you're kinda amazing.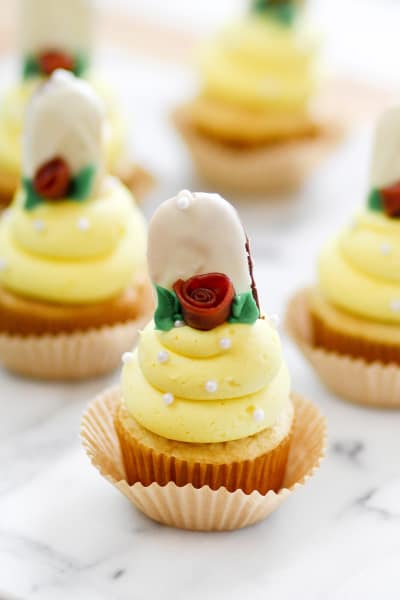 I was slightly concerned that Lucy would get frightened during the more intense scenes, but of course I had grossly underestimated her. My precious four-year-old was mesmerized by the Beast, raising her fist and cheering during his fighting scenes.
At several points, I had to ask her to take it down couple of notches, lest she terrify the precious girls in front of us dressed in their very best Belle ballgowns. Bless it all, we are always those people, but I'm really not sorry. Life is hard and strong girls get ahead.
As you might expect, the music was probably my favorite thing about the entire movie. There were a few new songs that are not in the original animated version, but the classics we love were even better than ever.
The "Be Our Guest" scene was everything I could have hoped for and we all sang along, except for my husband who was asleep with his mouth hanging open.
I don't know what it is about that man and movies, but he just can't hang.
If you've considered seeing the movie but haven't made it yet, GO! There are some films that really shine on the big screen, and this is one of those films.
The scenery is so rich and the costumes are so intricate and perfect – it really needs to be seen in all of its glory.
And don't be surprised if your princess walks out proclaiming the Beast as her favorite character of all. That hairy guy just has something about him.
Of course, I had to make Beauty and the Beast cupcakes! I decided that the Enchanted Rose would be the best option for a cupcake topper – relatively easy to pull off, but instantly recognizable. With a simple vanilla cupcake base - make your favorite!
Lucy absolutely loved them and immediately knew what they were, which I always consider a success. And bonus – the toppers are completely edible (and delicious).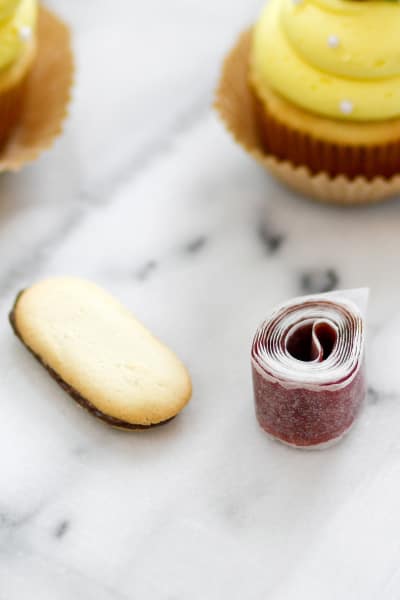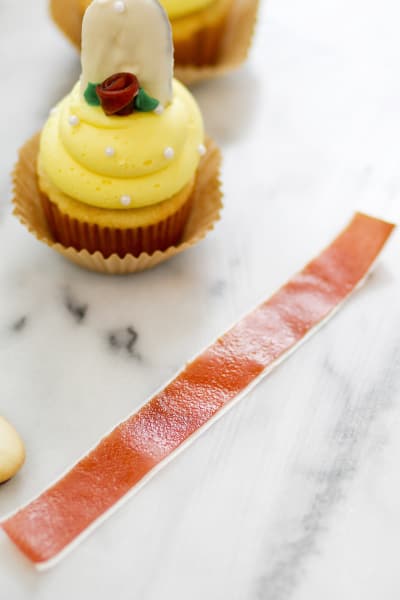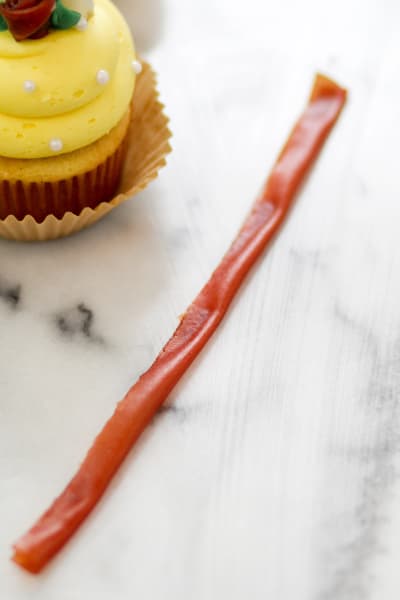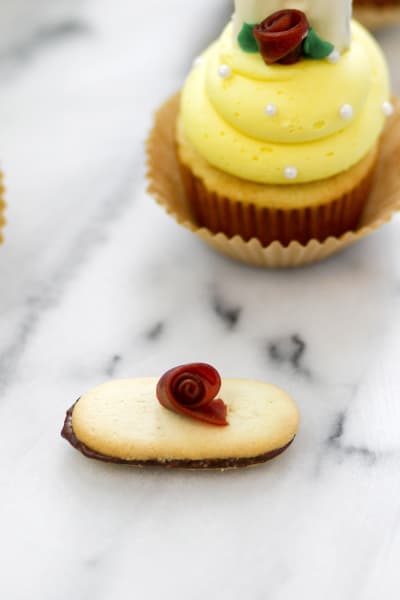 Enjoy!
Planning a dinner party and need some inspiration?
How about looking for a new slow cooker dinner idea?
We've got you covered in our ever-growing Facebook group! If you're not a member yet, why not?!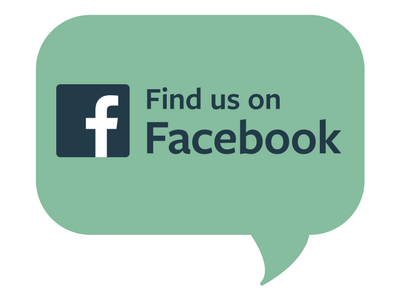 We're chatting cooking techniques, dessert ideas, and everything in between. If you're already a member, invite your friends to join us too!
Beauty & the Beast Cupcakes Recipe
Ingredients
Buttercream Frosting:
2 sticks Salted Butter, slightly softened
1/4 cup Heavy Cream
2 teaspoons Pure Vanilla Extract
4 cups Powdered Sugar
For the Cupcakes:
12 Cupcakes
1 batch Buttercream Frosting
Green Food Coloring
Yellow Food Coloring
Pearl Sprinkles
3 Strawberry Fruit Tapes
12 Milano Cookies
8 ounces Vanilla Almond Bark, or 1 cup vanilla candy melts
Directions
Prepare Buttercream Frosting:
In the bowl of a stand mixer, beat butter on medium speed until smooth.
Scrape the sides of the bowl, then add the cream and vanilla and beat on medium speed until combined.
With the mixer on low, slowly add powdered sugar until just barely mixed. Increase mixer speed to high and beat for one minute.
Set aside a couple of spoonfuls of frosting and color green.
Add desired amount of yellow food coloring to remaining frosting, then pipe or frost cupcakes generously.
Sprinkle with pearl sprinkles.
Prepare Roses:
Cut each fruit tape into roughly 3 inch sections, then fold in half horizontally so they are half the width.
Roll tightly into a rose shape and set aside.
Prepare Cookies:
Melt almond bark according to package directions.
Cut off bottom 1/4 of each cookie.
Dip one side of each cookie in the melted candy, allowing the excess to drip off.
Before the candy sets, attach a rose to the bottom portion of the cookie and allow to harden.
Pipe a green leaf (you can use a piping tip or just snip off a corner of a sandwich bag) on each side of the rose.
Insert enchanted roses into each cupcake.
Recommended
Nutrition Facts
Servings Per Recipe 12
---
Amount Per Serving
Calories from Fat 273
Calories
724
---
% Daily Value*
33%
Total Carbohydrate
99g
---
* Percent Daily Value are based on a 2,000 calorie diet. Your daily values may be higher or lower depending on your calorie needs.
** Nutrition Facts are estimated based on ingredients and data provided by
Fat Secret
. Please consult a doctor if you have special dietary needs.