The One Where Brach's Drops 'Friends' Themed Conversation Hearts
Ryan Nadolny | Ryan Eats Everything

Oh. My. Gawd! The pop culture inspired candy hearts are available now, wherever you get your Brach's candy.
Brach's is no stranger to releasing fun, themed twists on their iconic lineup including wildly flavored candy corn and conversation hearts.
Just in time for Valentine's Day, Brach's announced their new Friends themed conversation hearts - nearly 20 years after the last episode aired.
Last year, they introduced the world to tailgate themed candy corn with flavors you might find at a tailgate party, such as hot dogs and hamburgers.
Before that, Brach's took the world by storm with their Turkey Dinner Candy Corn, with flavors like cranberry, green beans, stuffing and roast turkey.
Now the popular candy brand is taking on arguably the most popular sitcom series of all time and we're here for it!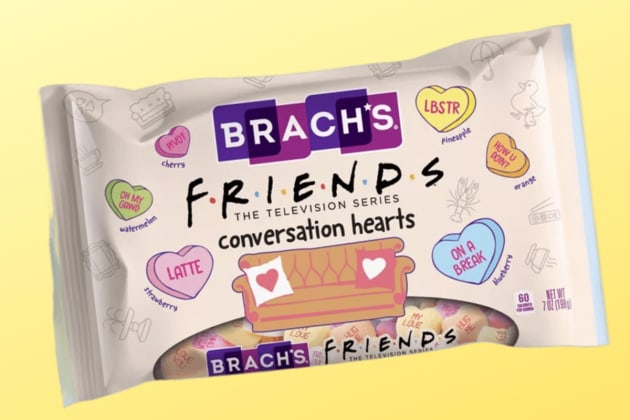 Brach's Introduces Friends Conversation Hearts
The 90s boasted some of the best sitcoms to grace the air, but none  like Friends - the characters were funny and relatable, and their antics made Thursday nights something you looked forward to all week.
Friends was such a pop culture phenomenon that it became so ingrained in our lives that it's actually hard to not quote the show.
With sayings like, "How you doin", "Moo point", "Pivot", and a plethora of others, it's no wonder that Brach's put them on their famous conversation hearts.
Honestly? I'm just surprised it took this long!
The Latest Food Brand to Lean on Friends
Brach's Friends conversation hearts are yet another product in a long list of companies cashing in on the still popular sitcom, with fans clamoring to get their hands on anything Friends related.
At the beginning of the year, International Delights dropped a Friends coffee creamer inspired by our favorite New Yorkers and the coffee shop where they spent much of their time, Central Perk.
In September of 2022, renowned NYC Chef, Tom Colicchio, introduced his Central Perk Coffee Company. Not only is there coffee available for purchase, but he also has plans to open a Friends-themed coffee shop, dedicated to fans.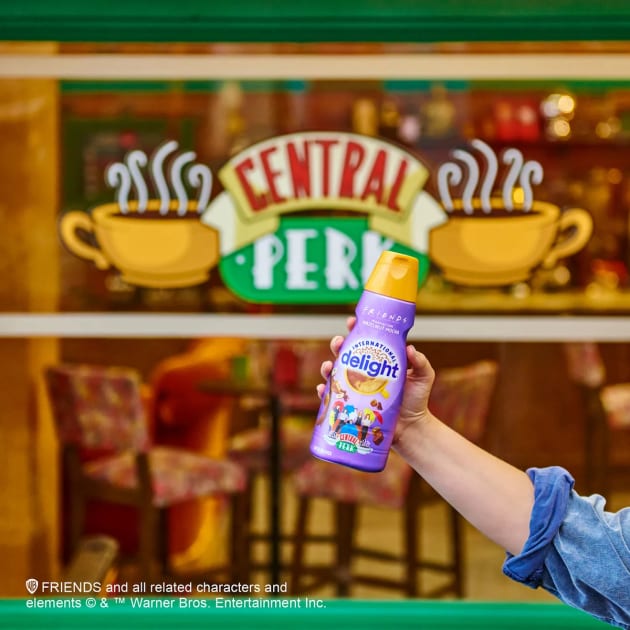 Where to Buy the Friends Conversation Hearts
The sitcom themed candy conversation hearts come cheekily emblazoned with 26 different sayings like "lbster" and "on a break," in flavors like watermelon, strawberry, blueberry, pineapple, cherry, and orange.
Brach's says they plan to keep the Friends themed conversation hearts around for at least a year - the candies are available now nationwide and can be found in the candy aisle of your local grocery store.
Planning a dinner party and need some inspiration?
How about looking for a new slow cooker dinner idea?
We've got you covered in our ever-growing Facebook group! If you're not a member yet, why not?!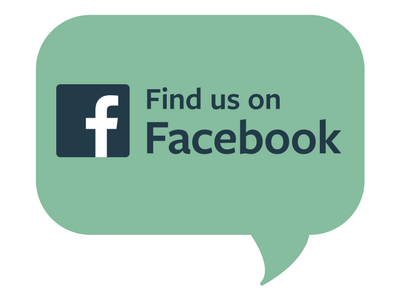 We're chatting cooking techniques, dessert ideas, and everything in between. If you're already a member, invite your friends to join us too!

Ryan is a food and writer from Toledo, Ohio where he's had a love affair with food since 1984. When he's not cooking or writing, he's planning the next he wants to eat.

Tags: Valentine's Day, Food Pop Culture, Food News