You Won't Believe Brach's New Candy Corn Flavor
Ryan Nadolny | Ryan Eats Everything

In an effort to make candy corn a year-round craze, Brach's latest candy corn flavors are questionable.
Candy corn is a hot button issue that has left us as divided as our politics. You either love it or hate it. There is no in-between.
Brach's just announced they are releasing a "tailgate" edition of their popular candy corn. The five flavors include fruit punch, vanilla ice cream, popcorn, hot dog, and hamburger.
That's right, hot dog flavored candy corn. As if I needed another reason to not eat candy corn. (I really, really did not need another reason to avoid candy corn.)
For the sake of making every effort to give the new release a chance, I'll try to remain impartial and optimistic, but it's going to be hard.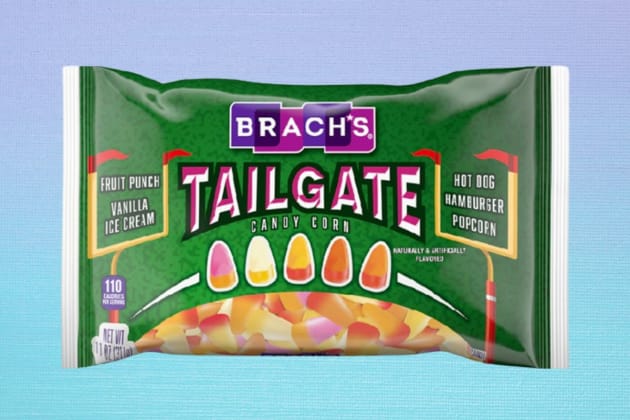 Last fall Brach's released "turkey dinner" candy corn to mixed reviews. The cranberry flavor seemed to be the fan favorite, with good reason.
I imagine that's probably because fruity falvored candy is common whereas "green bean" doesn't even sound like it would make a tasty candy.
Likewise, hamburger candy corn sounds outright offensive to the palate. (And I'm guessing we can all understand that is for good reason.)
Brach's Tailgate Candy Corn Flavors
Let's take a look at each of these questionable flavors one at at a time, shall we? Again, we're going into this with an open mind. Right? Right.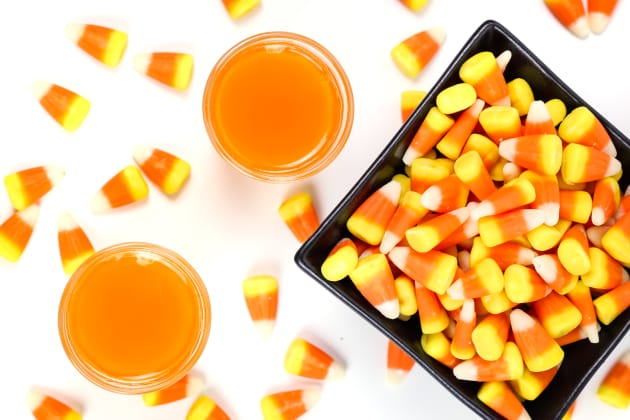 Vanilla Ice Cream
First off, I've never had ice cream while tailgating before a game. It's just not feasible. Regardless, I imagine this flavor will be one of the more popular ones.
It's hard to go wrong with vanilla, seeing as how it's already a sweet treat.
Fruit Punch
Again, I see this flavor being a decent choice. With the cranberry flavor being so popular In Bach's Thanksgiving dinner pack, this kind of falls right in line.
Sweet fruit flavor in candy is nothing we haven't heard of before, but will it translate well to candy corn?
The country's most divisive candy knows no bounds. Brach's now makes candy corn in hot dog and hamburger flavors as part of its new "tailgate" mix, which also includes popcorn and fruit punch flavors.https://t.co/YEuJWbmRVP

— USA TODAY (@USATODAY) August 1, 2022
Popcorn
This is where I think we are starting to stray away from the candy Gods. If it's anything like the buttery popcorn Jelly Belly jelly bean, then I'm going to skip it.
I was never a fan. I think that a caramel popcorn would work better. Sweet over savory in this regard!
Hotdog and Hamburger
The last two can be done together because they're both just wrong, so let's lump them together and get through this together, shall we?
I'm trying to do that impartial thing, but I cannot think of a single way that these would turn out to be anything short of disgusting.
Meat, especially fake meat flavoring, simply does not translate to candy. There is not going to be any convincing me otherwise.
Planning a dinner party and need some inspiration?
How about looking for a new slow cooker dinner idea?
We've got you covered in our ever-growing Facebook group! If you're not a member yet, why not?!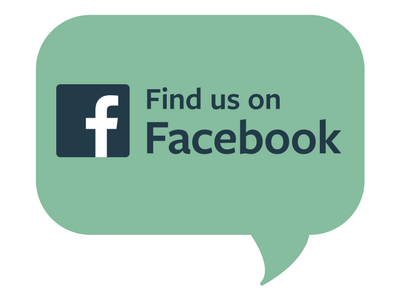 We're chatting cooking techniques, dessert ideas, and everything in between. If you're already a member, invite your friends to join us too!

So, will you be picking up a bag this year or staying as far away from it as possible? I'm not going to lie, I'm very curious. If someone offers me one, I'd probably try it.

If you want to pick up a bag for yourself or to play a prank on your kids, you can find Brach's Tailgate Candy Corn at your local Walgreens.

Ryan is a food and writer from Toledo, Ohio where he's had a love affair with food since 1984. When he's not cooking or writing, he's planning the next he wants to eat.

Tags: Food News