How to Make Red Velvet Cake
Ryan Nadolny

Love red velvet cake but never made it before? Come along on a little food adventure and learn how to make a red velvet cake!
Red velvet cake has become increasingly popular in the last several years, and it's easy to understand why. (It's cake, for one.)  But - do you know how to make red velvet cake?
Making red velvet cake is deceptively simple! And while it's perfectly delicious year round, it's especially festive for holidays like Valentine's Day and Christmas due to the bright red color.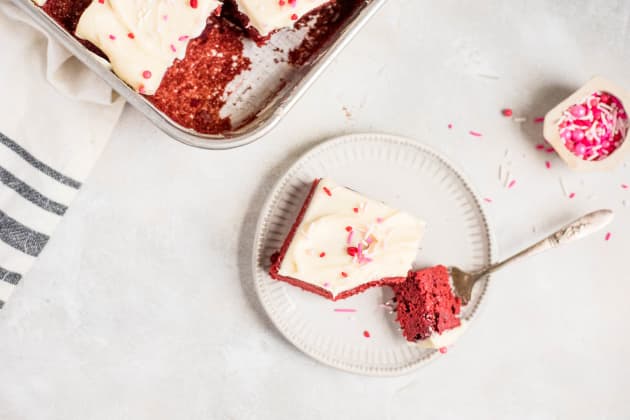 What Is Red Velvet Cake?
Ok, so what is red velvet cake? In the past I always assumed it was cake batter that was tinted with red food coloring to achieve the signature satured hue.
While this may be true with the boxed stuff from the grocery store, homemade red velvet cake doesn't traditionally use food coloring.
There are many theories as to why this decadent dessert is red. The history of red velvet is quite interesting - and somewhat undefinitive.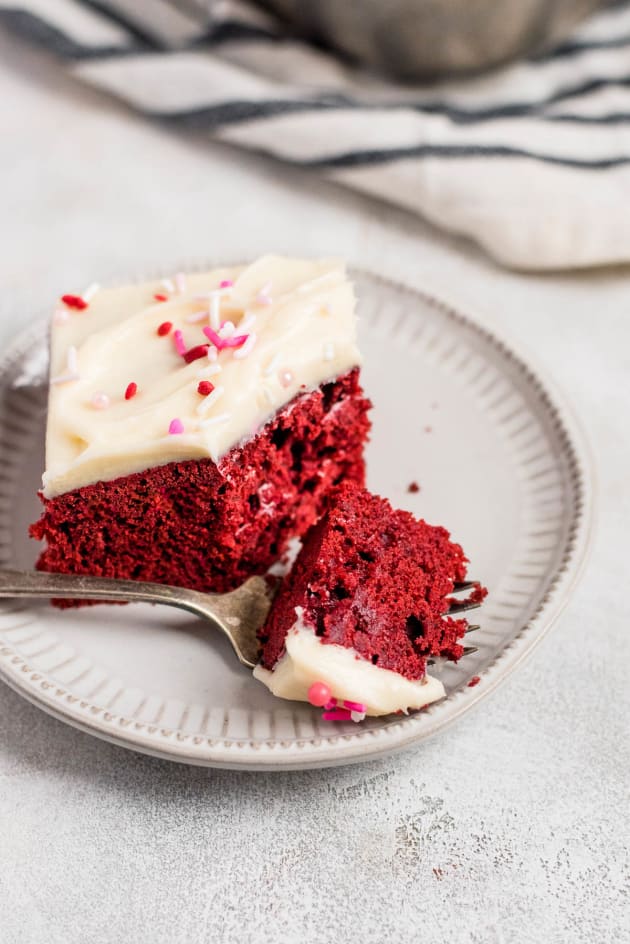 During WWII supplies and ingredients had to be rationed off, which meant bakers had to give up their beloved butter and sugar.
Because of that, many people resorted to using beets when baking not only for their color, but also for its ability to keep the cake soft and moist. (I know, it's a cringey word!)
Another theory is that cocoa, when mixed with flour and buttermilk, undergoes a chemical reaction with other acids that turns the batter a vibrant red color.
The term velvet was given as nod to its soft and smooth texture. Check out this article for more information.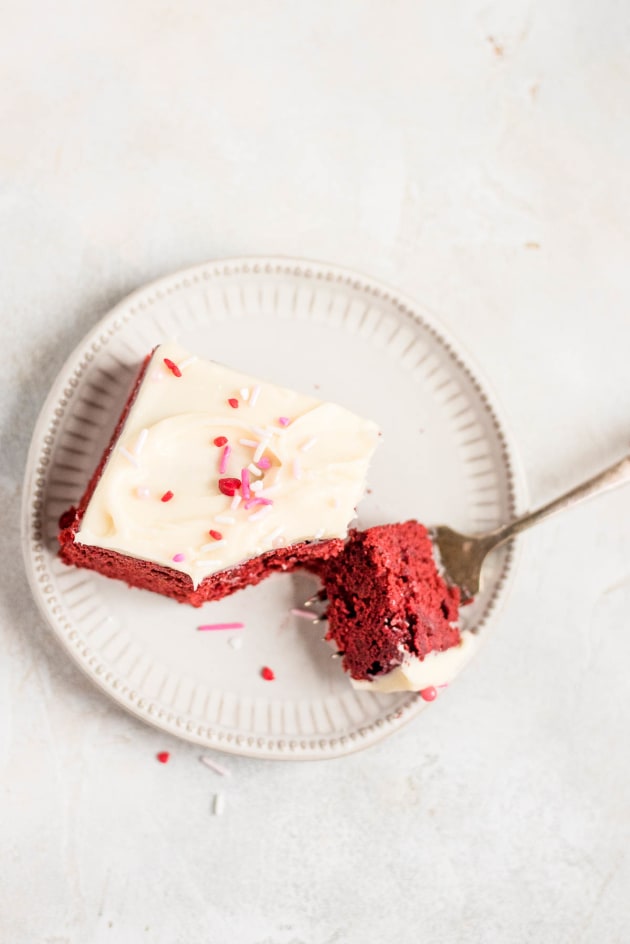 Is Red Velvet Cake Just Chocolate Cake?
Despite being made with similar ingredients, red velvet cake is not actually the same as chocolate cake, featuring a more subtle and balanced flavor.
Red velvet uses far less cocoa than you would find in something like this traditional chocolate cake.
By using only a couple tablespoons of cocoa rather than full bars of melting chocolate, you're left with a much lighter cake with hints of chocolate.
That said, it's still sweet enough to cure your insatiable weakness for anything chocolate. If cake isn't your thing, try these incredible red velvet cookies!
What Is Red Velvet Cake Made From?
There are many different recipes and variations of red velvet cake, however, all traditional versions have these ingredients:
Real butter
Eggs
Vanilla extract
Buttermilk
Vegetable oil
White vinegar
Flour
Salt
Baking soda
Cocoa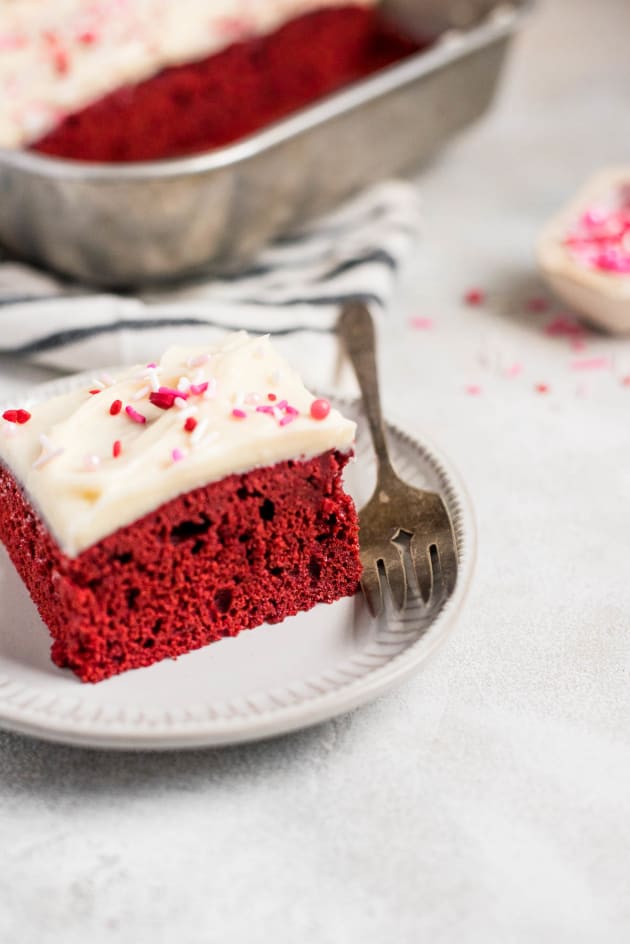 How to Make Red Velvet Cake
The steps for making red velvet cake aren't much different than any other cake. You will start by:
Preheating your oven to 350°
Prepare your cake pans by coating them in oil
Combine your dry ingredients
Combine your wet ingredients
Mix together wet/dry ingredients
Spread evenly into your cake pans
Bake for 30 min or until the edges easily pull away from the pan
Remove from oven and let cool
Add your favorite cream cheese frosting and voila!
If you're not into the whole layering process, you could always make a this red velvet sheet cake. This requires less time to prepare so you can get to eating sooner!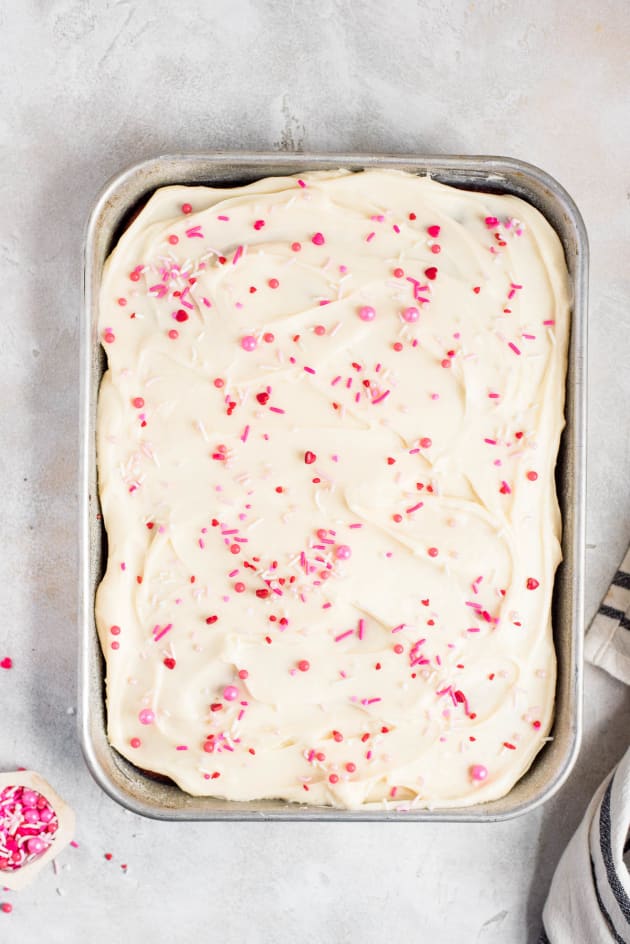 More Red Velvet Cake Recipes
If you've ever stepped inside of a Cheesecake Factory, you know they take their desserts seriously. As the name suggests, they've nailed the cheesecake game for quite some time.
Their red velvet cheesecake is my absolute favorite of all time. Finding this copycat Cheesecake Factory red velvet cheesecake recipe is the best thing to ever happen to me!
Another favorite are these mini red velvet Oreo cheesecakes! They're easy to make and boast a single Oreo at the bottom of each one.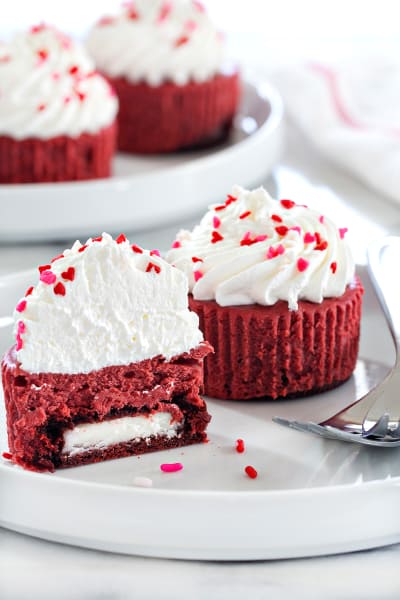 Our red velvet thumbprint cookies are filled with a velvety cream cheese icing. They're seriously delicious.
No decadent brunch menu is complete with red velvet waffles. Am I right or am I right?
If you're into marshmallows, the gooey marshmallow topping is the perfect pairing for this red velvet Mississippi mud cake.
We also love this red velvet fudge, these red velvet brookies annnnd these red velvet peppermint donuts. 
Planning a dinner party and need some inspiration?
How about looking for a new slow cooker dinner idea?
We've got you covered in our ever-growing Facebook group! If you're not a member yet, why not?!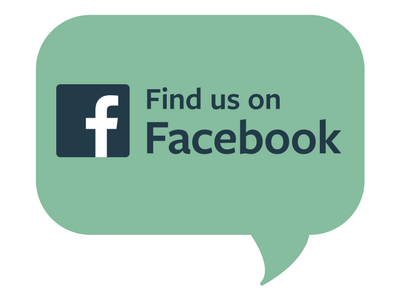 We're chatting cooking techniques, dessert ideas, and everything in between. If you're already a member, invite your friends to join us too!

Ryan is a food and writer from Toledo, Ohio where he's had a love affair with food since 1984. When he's not cooking or writing, he's planning the next he wants to eat.

Tags: Cakes, Red Velvet, Baked, Easy Desserts, Desserts