11 Reasons To Dive Into Celebrating National Soup Month
Amber Bracegirdle | Bluebonnet Baker

Did you know January is National Soup Month? We're not sure who decides these food holidays, but we're sure glad they do. More reason to eat the coziest of foods -
soup
!
From
quinoa and chickpeas
to savory
stuffed peppers
, pretty much any ingredient you can think of can find a home in soup. If ever there were a more forgiving kind of recipe, we can't think of it.
We've even been using soup to create risotto - yup, we're pretty crazy that way. Find the recipe below, and 10 more reasons to be glad it's January, including light and fluffy beer bread muffins, perfect for dipping.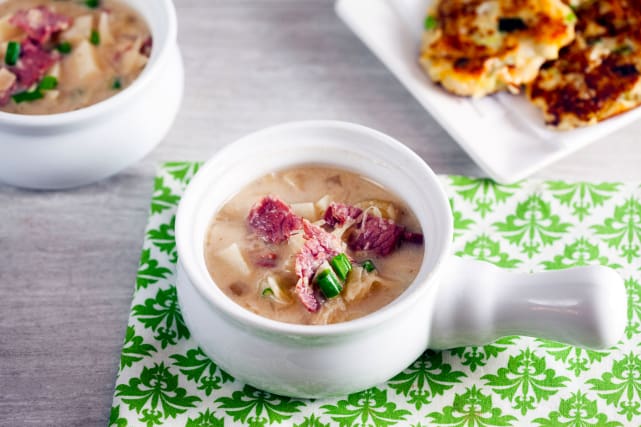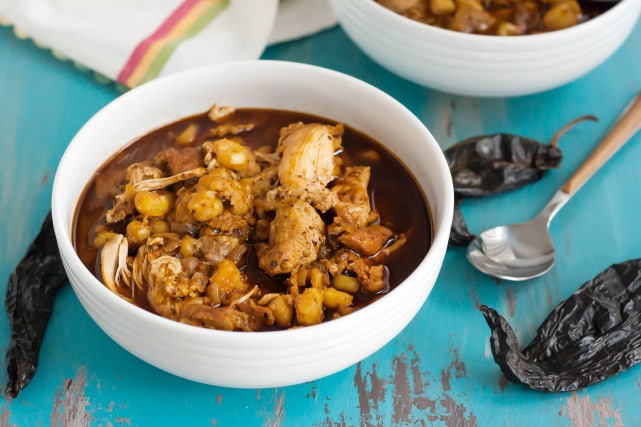 Wait! There's more! Just click "Next" below:
Next
Show Comments
Tag:

Related Photos:

Created by:

Published:

Modified: