Girl Scouts Introduce NEW Cookie: What Is It?!?
Matt R.

The Girl Scouts of America have come out with a brand new type of cookie. And it may be their best one to date.
Move over, Tagalongs.
Take a seat, Samoas.
Yes, even you, Thin Mints. Just chill for a minute.
Because the Girl Scouts of America have an announcement to make: there's a brand new cookie on the way!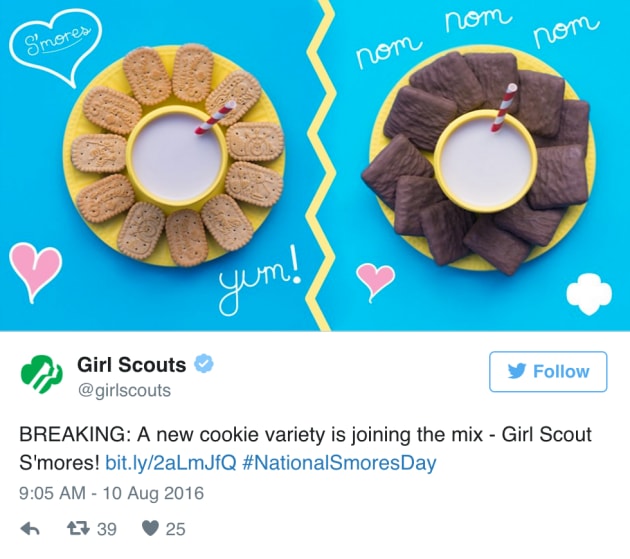 The organization saved this special announcement for today, which represents National S'Mores Day, because the new cookie is...
... drumroll, please...
... Girl Scout S'mores!
You can see the social media confirmation above and scroll down for the official announcement on the Girl Scouts website: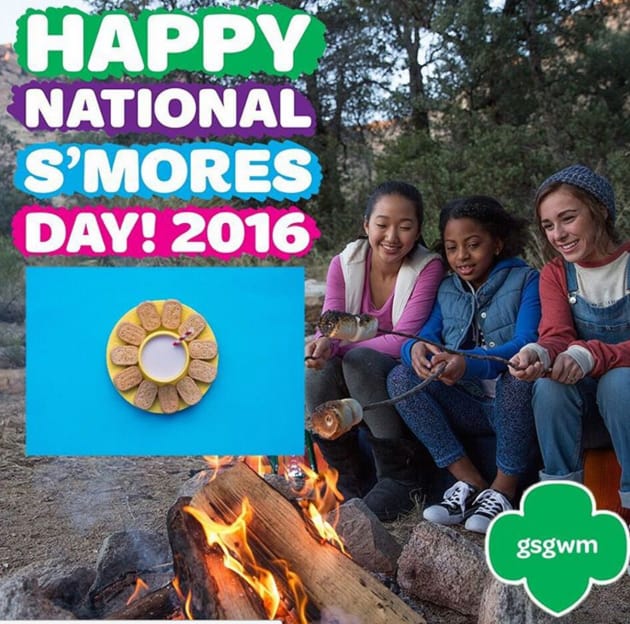 We're celebrating 100 years of Girl Scouts selling cookies by introducing new Girl Scout S'mores cookies. That's right!
We're combining two iconic Girl Scout traditions—s'mores and Girl Scout Cookies!
This sounds... amazing.
The s'mores flavor will even come in two different varieties:
One will a graham cracker cookie dipped in a crème icing and then dipped in chocolate, as you can see here: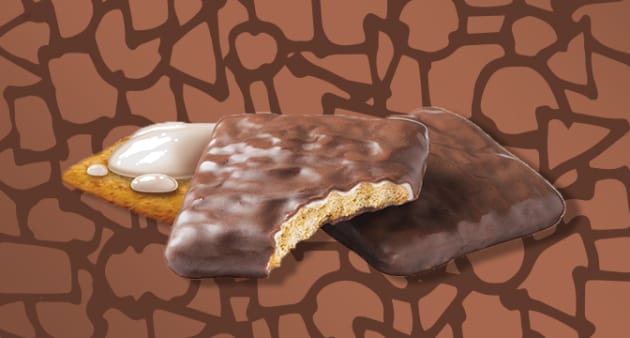 The other will be a graham sandwich cookie with a chocolate-marshmallow filling in between, as you can see here:
The only bad piece of news here is that the cookies won't go on sale until 2017.
But, hey, we at least know of a few s'mores-themed recipes you can enjoy until then. Check 'em out below:
Are you tired of the dinner routine?
Stuck in a rut or looking for fun new recipes to try?
Our Facebook Group is growing every day! If you haven't joined yet, we invite you to come check it out and join the fun.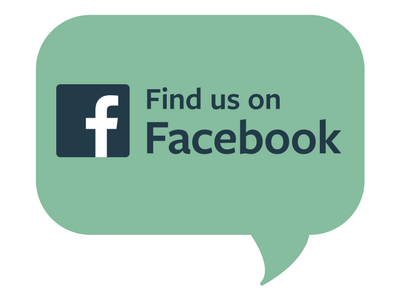 You can ask for recipe ideas, talk about cooking techniques, or get help figuring out the right new pan set for you. If you've already joined, invite a friend along!

Tags: Cookies, S'mores